My Partners: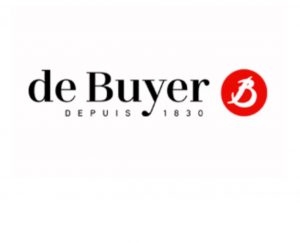 The French know-how for cuisine and pastry. Utensils, frying pans, sauce pans, molds… Cook and bake like a professional. I love it!!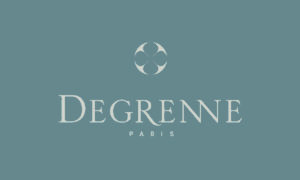 The French "Art de Vivre"… Degrenne doesn't only mean decades of creation, but also shapes and colors, and specific knowhow… I just love their collections!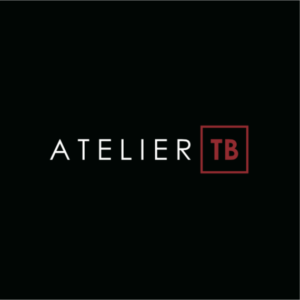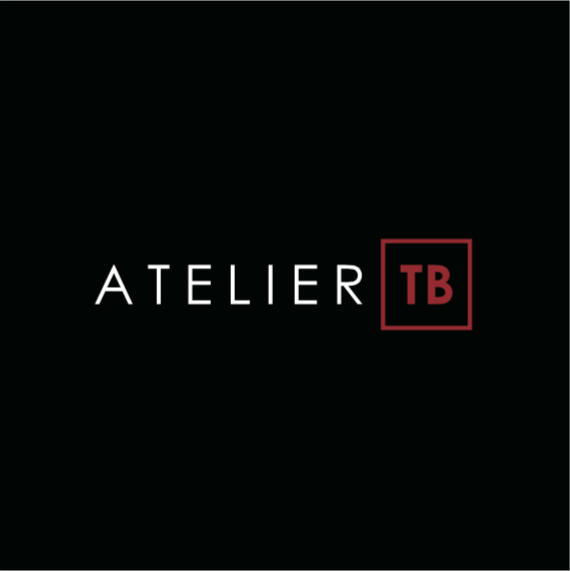 Design and manufacturing of amazing and high quality aprons. 100% made in France. A cool way to rediscover the French textile know-how!
Chefs :
Always authentic, always local, Christophe Hay offers a savory choice of dishes ! And what can I say about the wine list of this One Star Michelin restaurant ?? Delish !! Just add a super friendly young team, and you have the perfect evening …
What can I say ? A pastry reference, a nice person who loves sharing (you'll find quite a few recipes on his website) and an Alsatian who brings my regional pastry to the highest level !
Foodie :
Jill, a Scot in Paris, reveals her secrets, her hidden places and yummy recipes ! Cooking, baking, traditional food. Let's put it this way : gastronomy ! And my role model for macarons of course !!
Doriane, just a mum … Except this mummy rocks !! Amazing pastries, danish you'd love to get for breakfast … So crazy good looking puff pastries that I don't dare trying her recipes … (I will though … one day !). In a word : YUM !
www.lechocolatdanstousnosetats.com
This one is just pure delight … Two girls taking us through their Holy Grail quest … Amazing places to go when in Paris and more generally in France. So much chocolate (you get why I just love their blog right ?) and meetings with French chefs. Let's have a look, will you ?
This blog could be my absolute favorite ! You'll find everything you could think of when you talk about food : savory, pastry, great advices about places to go to in Alsace ! Of course, I'm not very critical because Alsace is in my heart, but have a look at Leïla's blog ! It's stunning and makes you wanna plan a trip to Strasbourg and more !!
www.facebook.com/fouderecettesgourmandes
Okay, what can I say ? If you're looking for stunning pastries, made by a young woman and looking like they would be coming from Christophe Michalak's boutique, this is where you should give a look. Stunning pieces of art post after post. Pics, videos, recipes, you'll find it all !
Delicacy and sophistication … Your foodie blog made in the US, with an Asian note, amazing recipes and breathtaking pics ! Plus you'll find book reviews, travel tips. What else ??
Shall I even introduce THE reference ?? Stunning recipes, so much choice !! The main issue is maybe to know where to start !! Starters ? Veggies ? Desserts ? All of it !! Plus you have this amazing shop and you can basically find anything you need. Yeah you heard me right, I said "anything" !
www.instagram.com/ellencharlottemarie
You should all follow Ellen on Insta. It's fresh, healthy, colorful ! A true inspiration for me … Pleasure and no guilt ! What's not to like ???
Fabulous miscellaneous :
Breathtaking blog … Unique style, sophistication, trips around the world (I got there most of the tips I used for my last family trip ! Thank you very much !), great foodie spots, and great writing skills. Give it a glimpse !
Okay, this blog is in French. True. But, and yes there's a but, you'll find super tips for restaurants, bars, places to go out, shows to see. So do you really need to understand words when pics talk by themselves ??? No …. So let's trust the team with all their good tips in Paris. 100% good choices !!
Lifestyle :
"Alerte à Liège" !! Sophie has been sharing her life on this blog for almost 10 years now, I follow her since my beginning on Instagram and I love her !! Food, travels, beauty, style and culture … Plus she is such a cool girl, pretty awesome, with a true and unique style ! You have (yes you have !!) to follow her ! On Insta @storygramming <3