Hey guys and welcome to Brittany!
I could have started this category with a post about Alsace, my region, or Blois, the city I live in now. But that wouyld have been too easy right ?
So I decided to go for Brittany and hopefully you will like it!
This post is more a teaser, a mouth-watering article. I had a real crush for Brittany lately, even though I went there a few weeks ago in the cold winter … Not much sun at that time but still, the scenery is breath-taking! The countryside is quiet, peacefull, not that I needed that, my city is no Paris or new-York, but hey, it felt out of time.
So I went to l'Ile Tudy, a small village close to Quimper.
There you go! Two pics!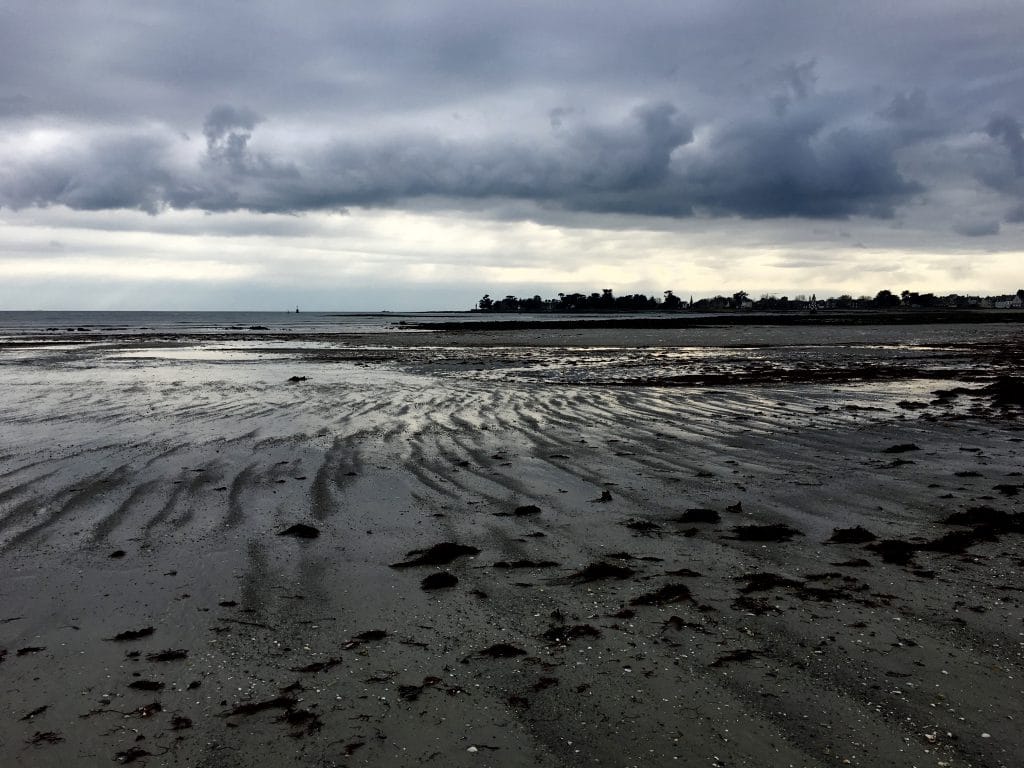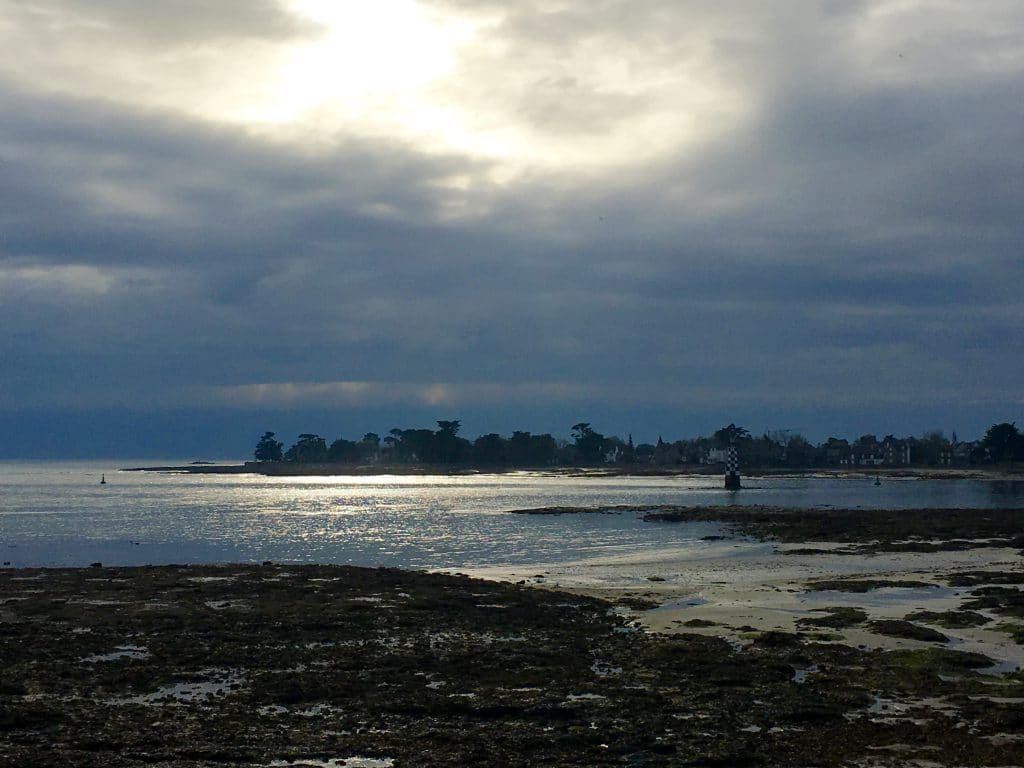 Amazing, right?
I took a small boat to get to Loc Tudy and I visited its little harbor with all the fish shops. Lobsters, crab, shrimps … Do you see me shopping there ?? Amazing stuff, easily cooked. You just have to respect the seafood when cooking it and enjoy !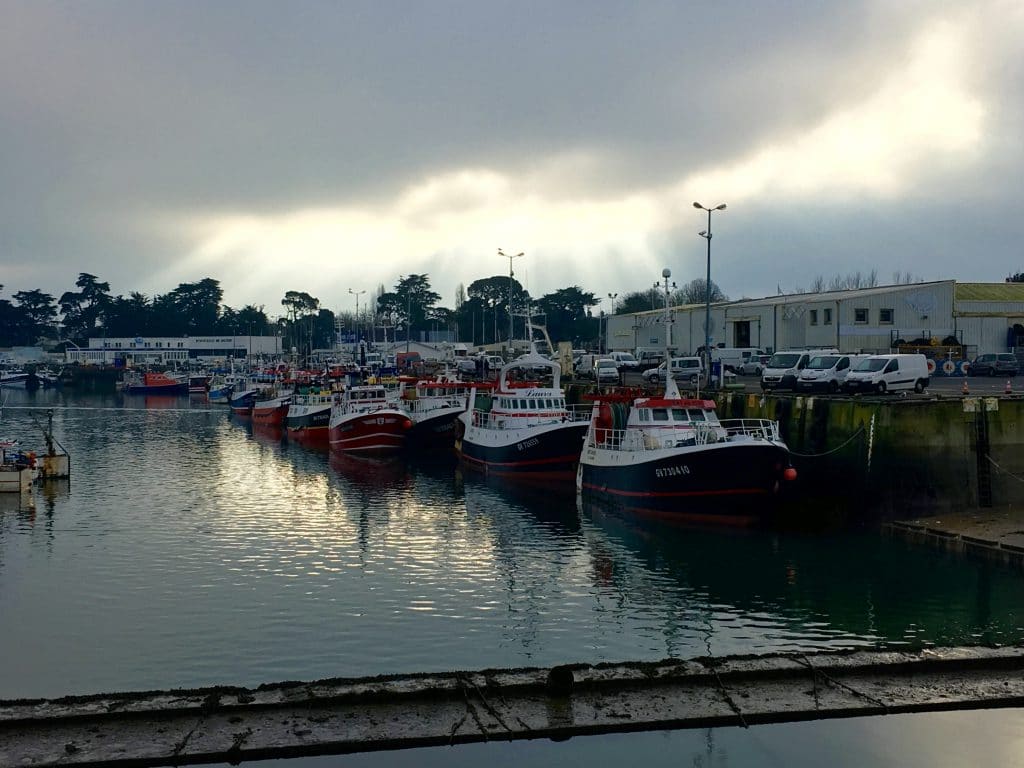 Another keypoint about Brittany and food, because you know this is what drives me (!!), is going for a salted crepe with local cider. So I went to Sainte Marine, a few kilometers away. Let me advise you to go to the restaurant La Misaine (www.lamisaine.fr). You'll have a really nice view on the harbor and the opposite city Bénodet. Plus, the salted or sweet crepes are savory !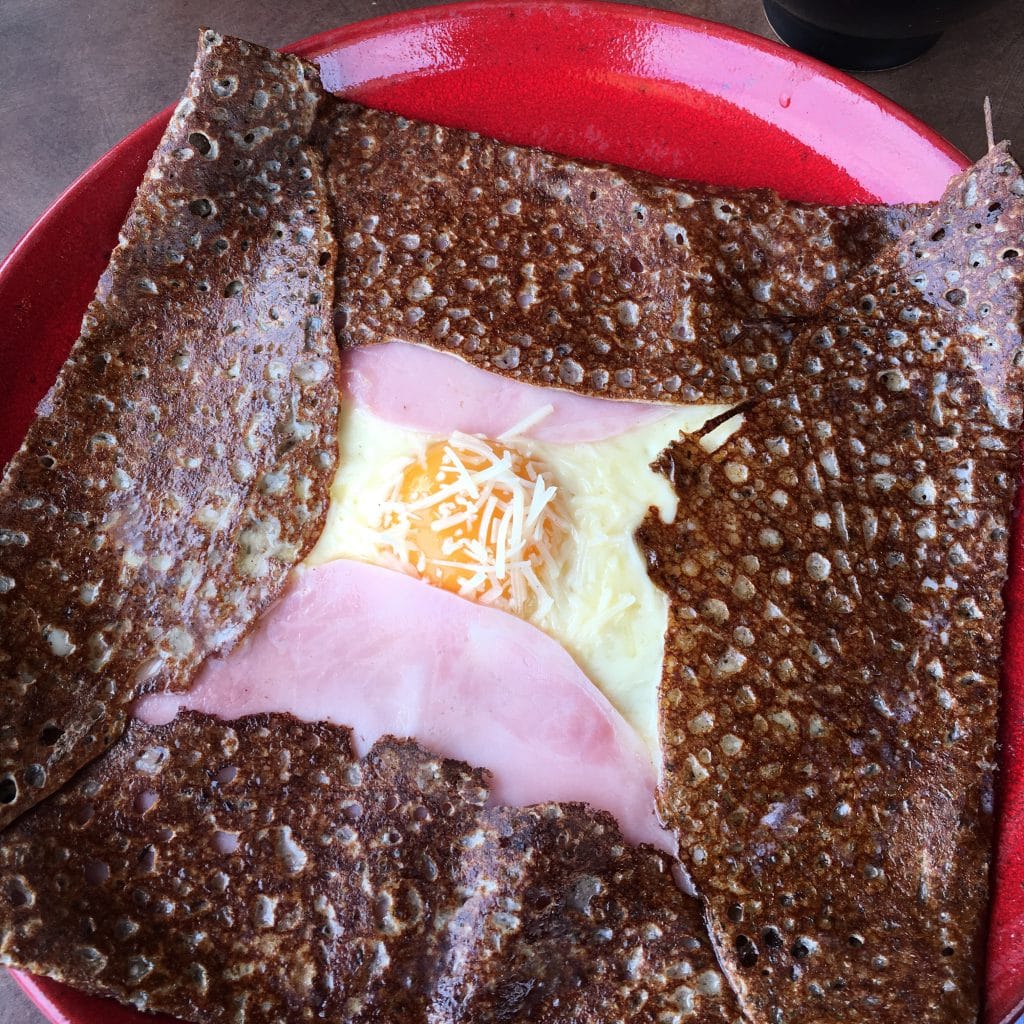 So are you convinced ? Well I am and I will get back there, maybe with a few degrees more and sunshine !!
That's all folks !!