If you say quiche or savory tart, you say savory shortcrust pastry. That's what we are going to make today!
Super easy to cook, this recipe will only take a few minutes.
You are going to discover again the pleasure of fresh homemade pastry, for a cost under 1 euro! It would be too bad not to make it. Healthy ingredients, no added substance that we don't even understand the name, that's another reason why it's good to make our own pastry…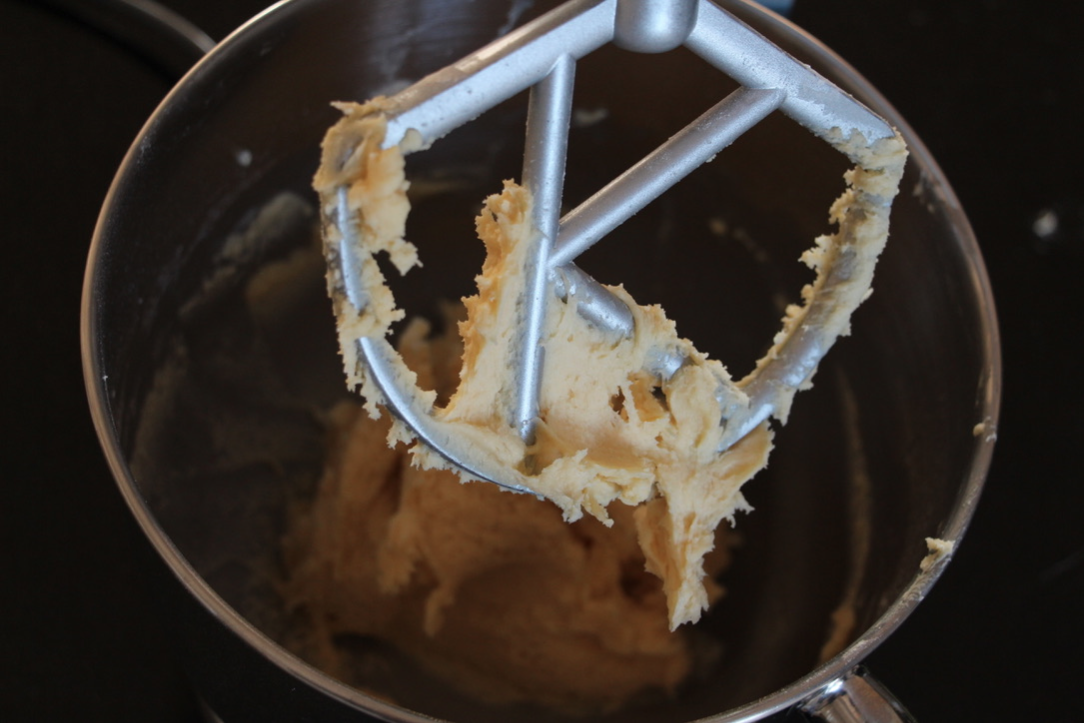 Just be aware that you will need to keep it in your fridge a little bit before using it… Something to remember for your next cooking. You can of course prepare the double of the listed quantity and keep some pastry in your freezer!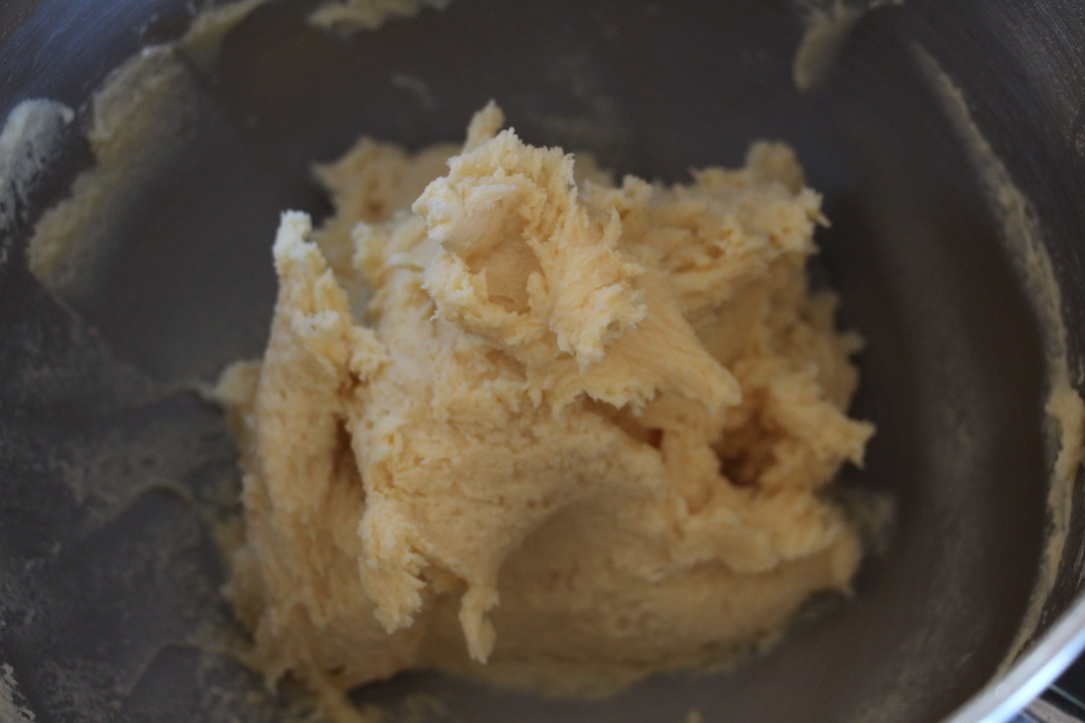 Now, let's make a savory shortcrust pastry! The recipe, Chef!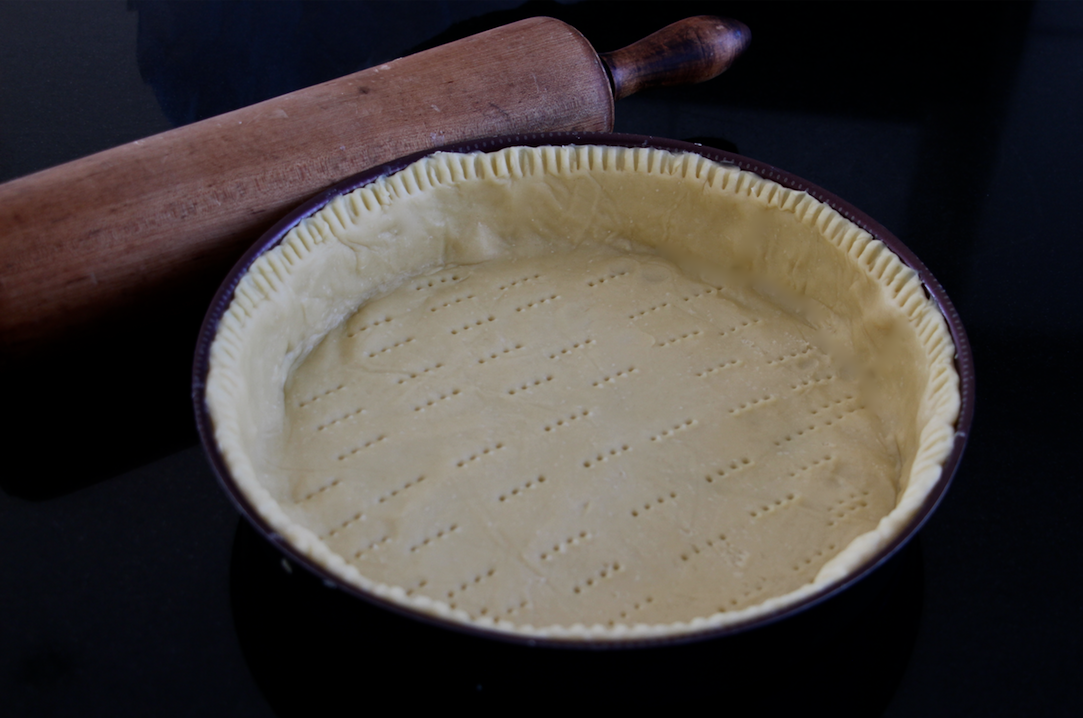 Print Recipe
Ingredients
250 g flour

150 g soft butter

4 g salt (a teaspoon)

4 g sugar (a teaspoon)

1 egg

6 tablespoons of milk
Instructions
1
Mix the flour, salt, sugar and butter in the bowl of your food processor until you get a crumble texture.
2
Add the milk and egg. Mix.
3
If your pastry won't take off the bowl after 2-3 minutes, add 1 or 2 tablespoons of flour.
4
Spread the pastry between 2 baking papers and put in the fridge for one hour at least.