Another weekend just went by. I hope you had a great one, full of good moments : sports, quality time with family and friends, and cooking and baking of course !! Speaking of which, you may have had to answer to this terrible and recurring question : what shall I cook today ?
Today, I suggest a multi-function recipe ! Appetizer, starter or main meal. Not bad hey ? And even better : easy to cook and rather healthy. Interested ?
So let's cook a spinach and comte cheese quiche. It's different form the usual quiche lorraine (that I love, don't get me wrong ) and it's a good way to eat this specific vegetable that some of us don't like …
Spinach is considered as a high nutritional value. Wikipedia even mentions that it's one of the best vitamin B9 know source and that a daily spinach dose could help prevent dementia and help the blood flow in the brain.
Well … if it helps keeping us sane, it should be included in all health care programs !!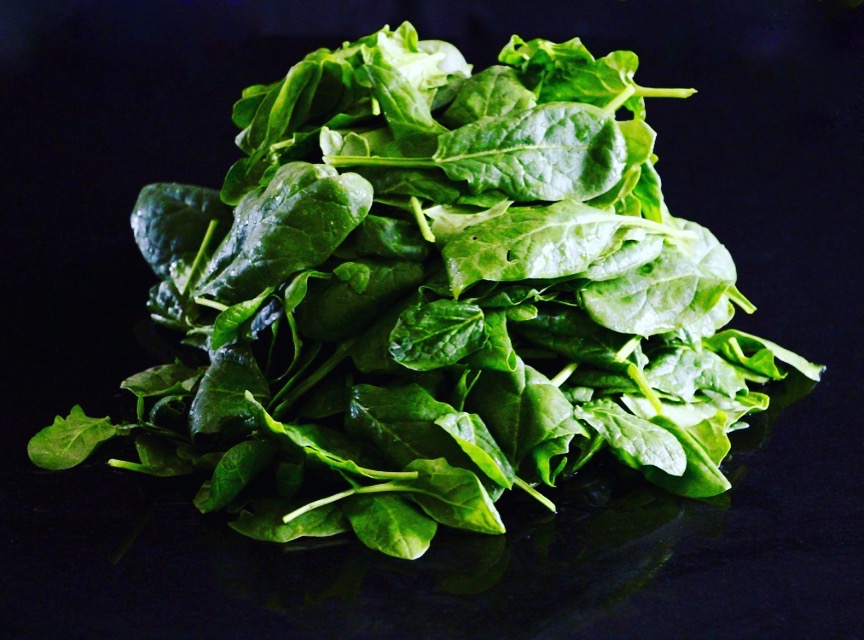 To put it in a nutshell, it's healthy and tasty, let's go for it !
Today's recipe can be cooked with any kind of pastry. It's up to you or up to what's available in your fridge …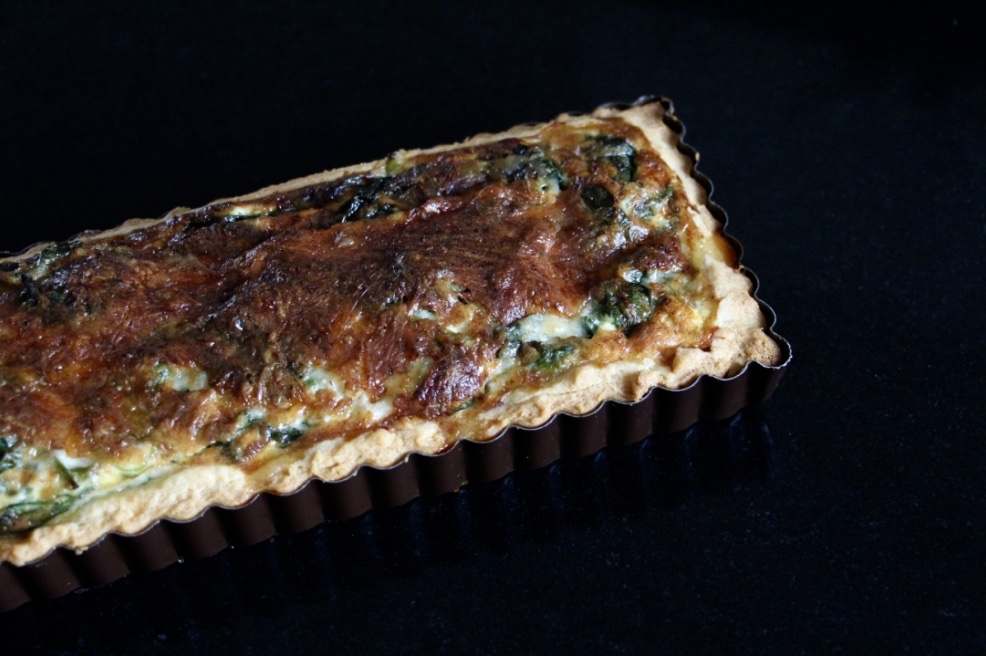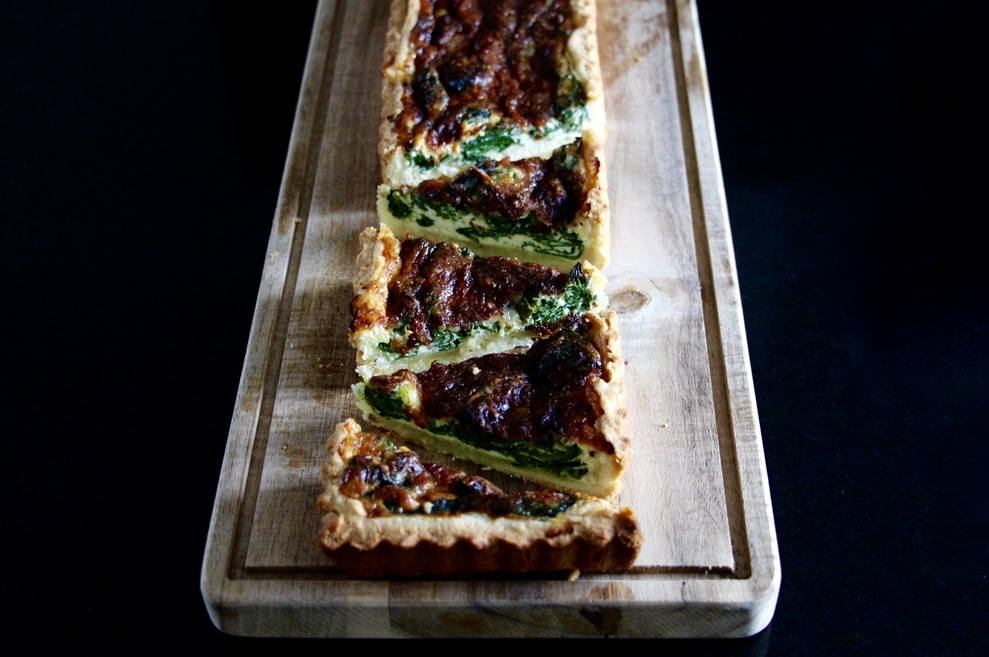 Print Recipe
Spinach and comte cheese quiche
Ingredients
1 pastry
200 g fresh spinach
3 eggs
70 g comte cheese
15 cl milk
10 cl cream
Salt
Pepper
Nutmeg
Butter for the mold
Instructions
1
Roll your pastry and put it in your mold that you'll have already buttered.
2
Pre-heat your oven at 200 degrees.
3
Dip the spinach in a large pan with salted boiling water. Keep boiling gently for 5 minutes.
4
After 5 minutes, drain the spinach and put them under cold water to stop the cooking.
5
Set the spinach on absorbent paper in order to take away as much water as possible.
6
Whisk the eggs and add the milk, the cream, salt and pepper, and finally the nutmeg. Mix the whole mixture.
7
Set the spinach on the pastry. Spread the comte cheese on top and pour the egg+milk+cream mixture.
8
Cook in the oven 30 minutes.
Notes
You can replace the cream with milk if you want less fat.