Hi everyone!!
Drum roll today because I'm super thrilled to announce the partnership between Casserole&Chocolat(e) and Atelier TB !!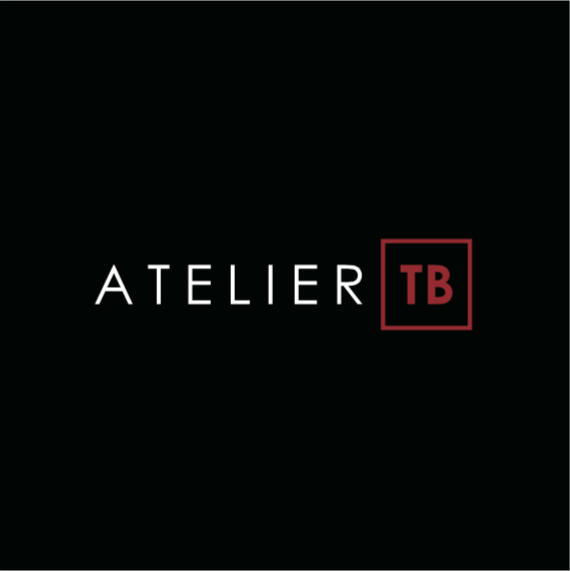 For those who follow me on Instagram, you might already have an idea about what I'm going to tell you since I posted a few pics of the amazing apron Atelier TB made for Casserole&Chocolat(e)!! I will be pleased to test the products of Atelier TB from now on and give my humble point of view when challenging my apron in the kitchen!!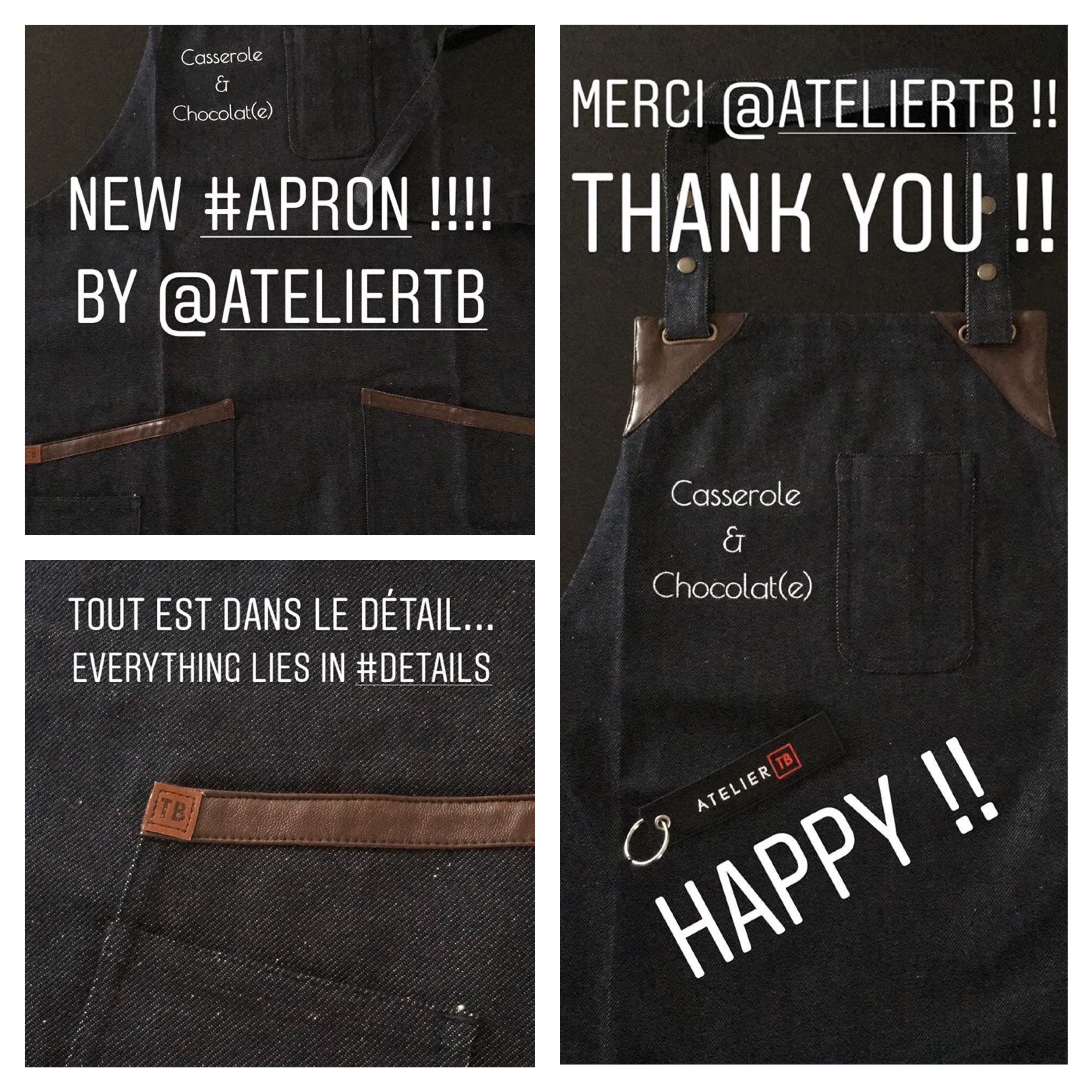 So why do I have this partnership at heart?
Simple! Thomas, the founder, revives the family business of aprons, 100% made in France (and this is clearly something I say yes to!), with natural fabrics and a specific know-how. I do take sides here: working with French companies, manufacturing in France and enhancing the textile heritage of the region, les Vosges. I'm a fan!!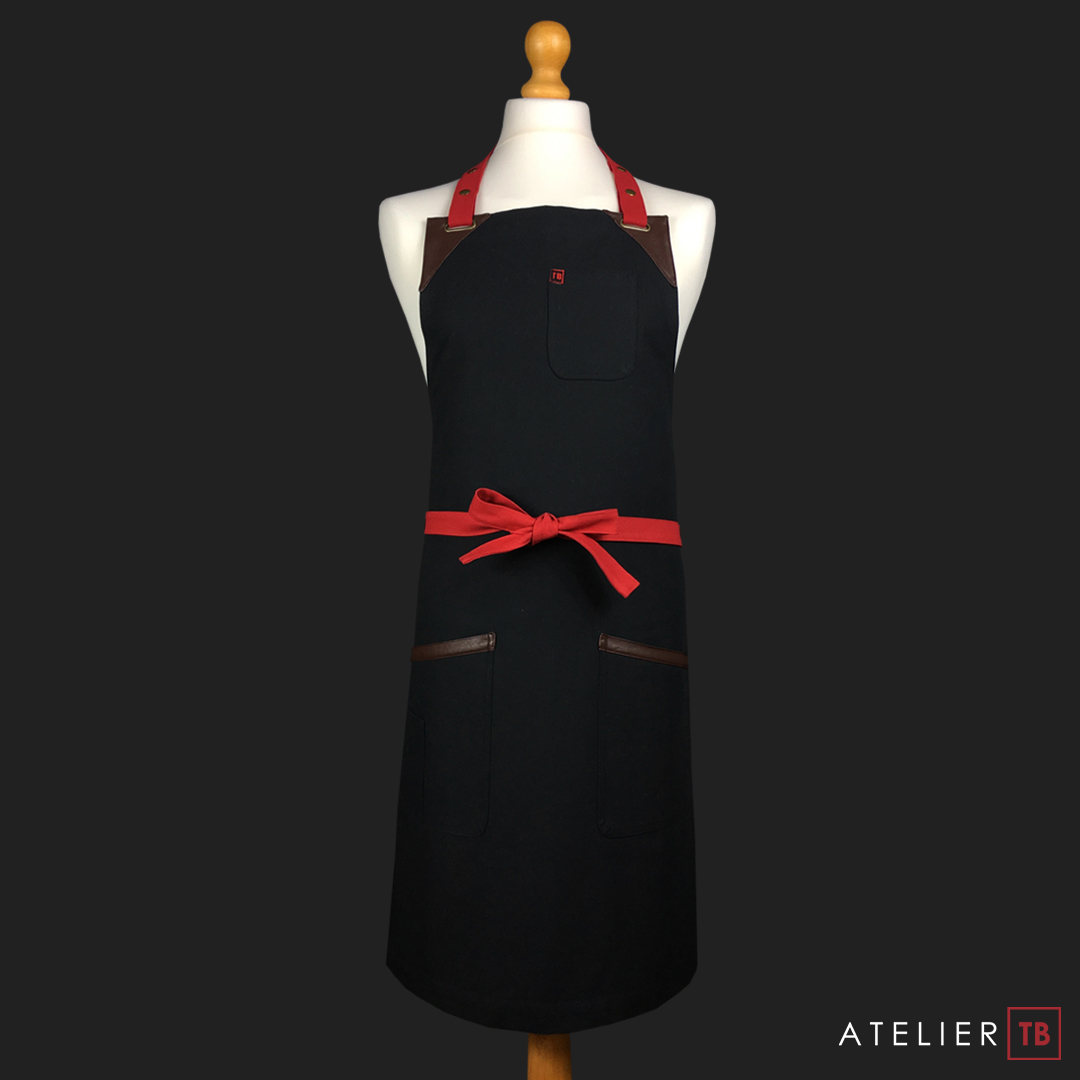 Your apron can be customized. Did you see my logo?? 🙂
And the design is great: pockets wherever you need them to be ! Even one for your smartphone… 😉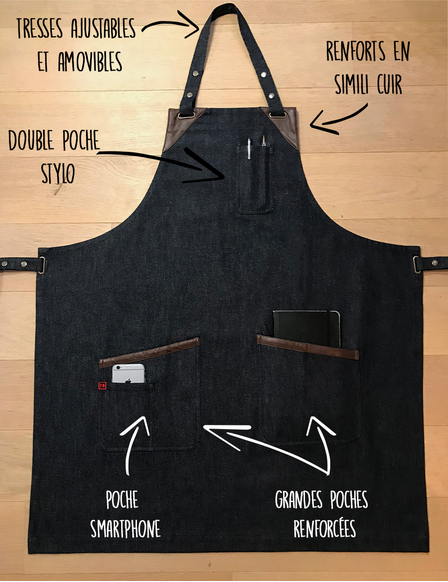 As far as quality is concerned, you can not be disappointed!! And you'll find one apron in the 8 item range that will grow for sure!!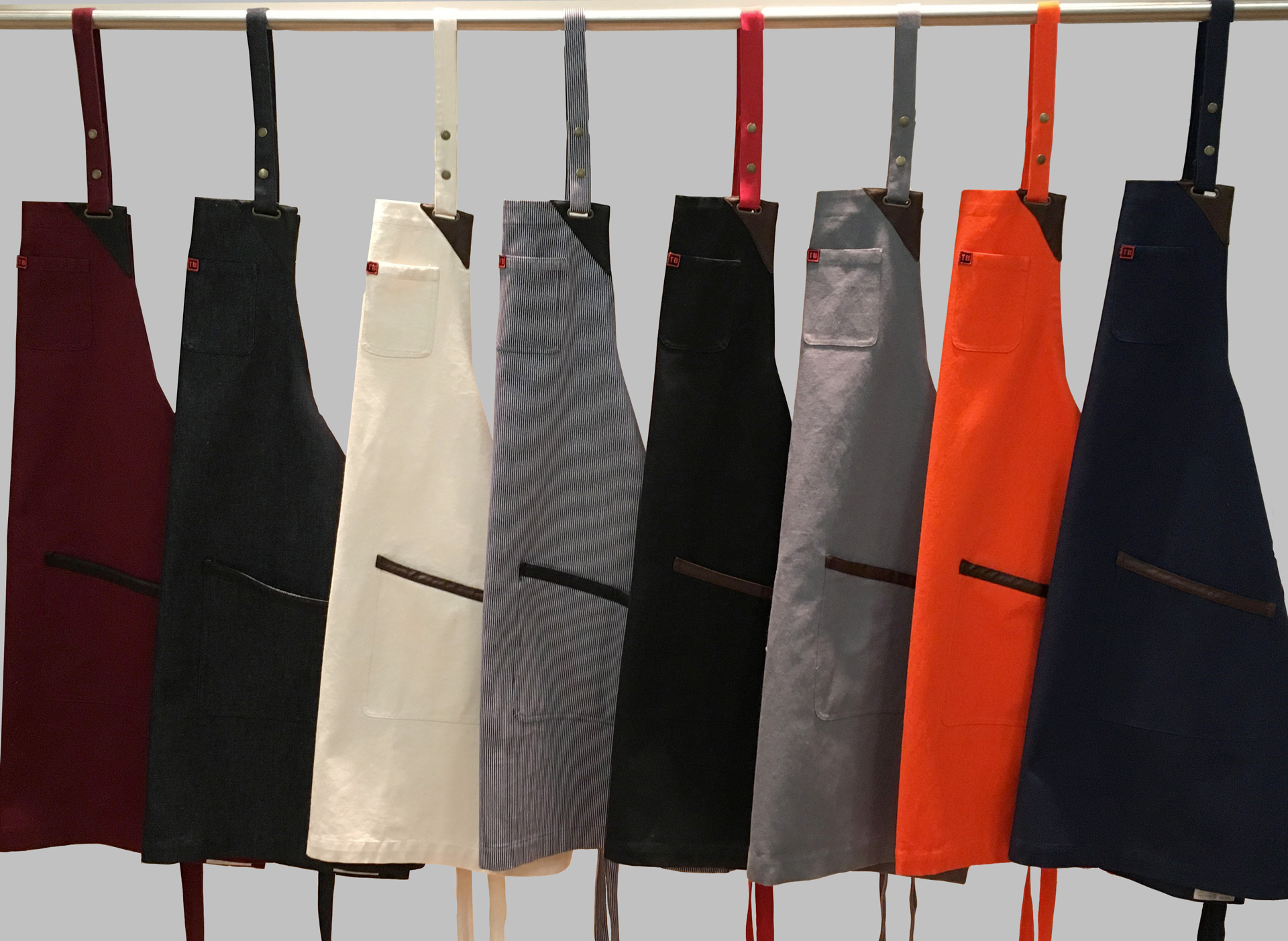 Prices? 59,99 euros or 69,99 euros. And if you want embrodery just add 10 euros.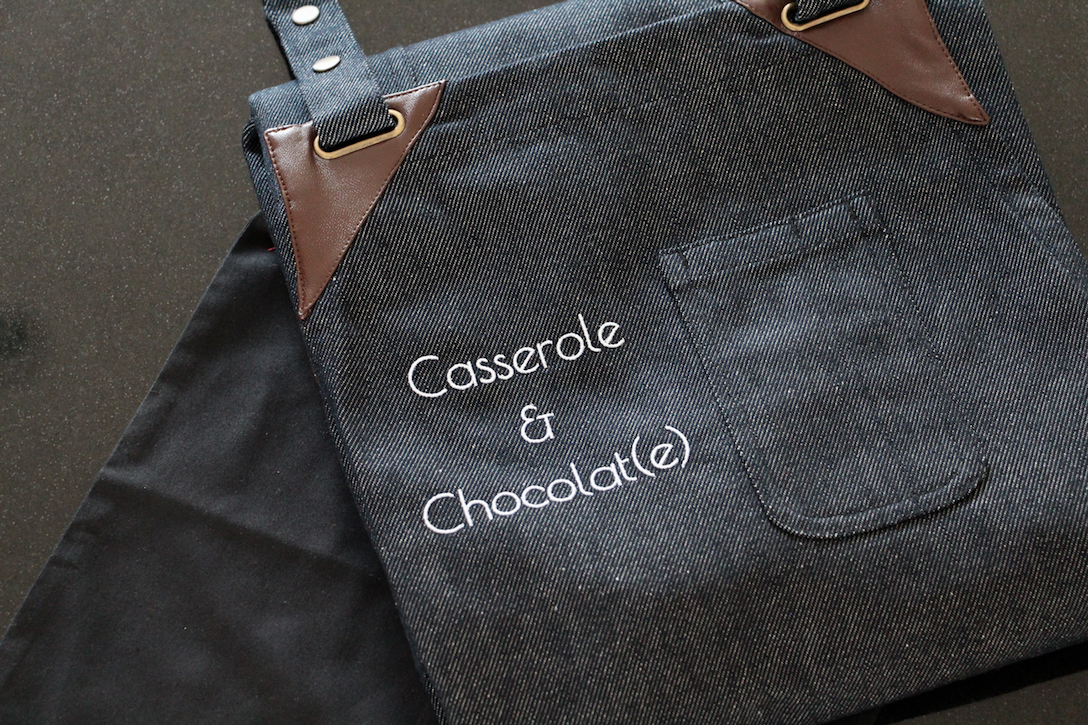 Aww… I almost forgot… Have you seen how beautiful they are??? It was hard choosing mine… I went for the Tango Denim model!!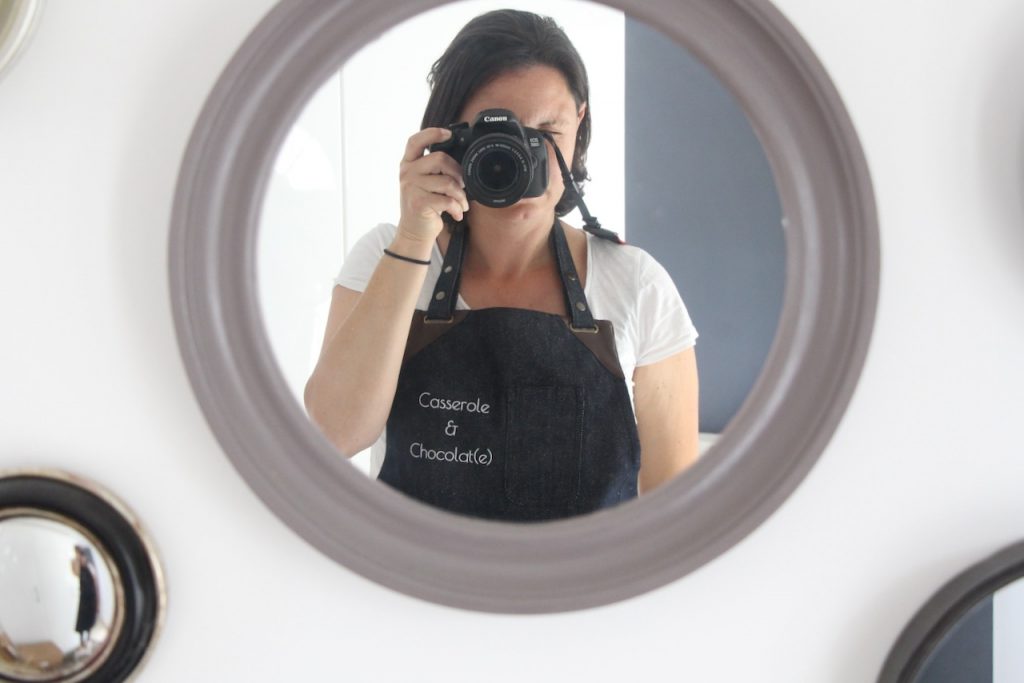 So if you want a nice apron, or make a nice gift, just click on www.ateliertb.com !!
You can also support this company with a like on their Facebook or Instagram page.