In a lemon cake mood…
That's what happened to me a few days ago. Such things happen…
And as it was a first for me (I know !! amazing right ?…), I looked for a great Chef recipe. Alain Ducasse was an obvious answer to this question!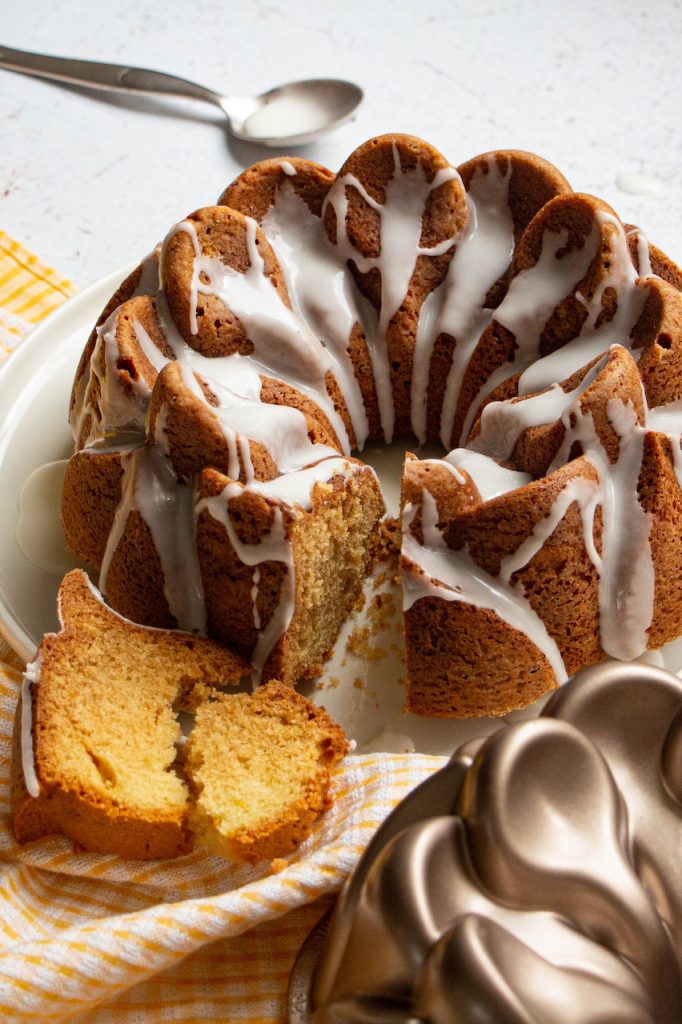 What I liked about this recipe is mainly the ingredient list. I already introduced his chocolate cake, which is very similar, and this chocolate cake is just to die for, smooth, light, tasty! And I said to myself that if the lemon cake is as good as the chocolate one, it will be amazing.
And you know what? It was even better than I even dared to expect!!! This lemon cake is light, smooth like we like them (still super yummy after 48 hours!), a perfectly balanced lemon taste. Well … So good!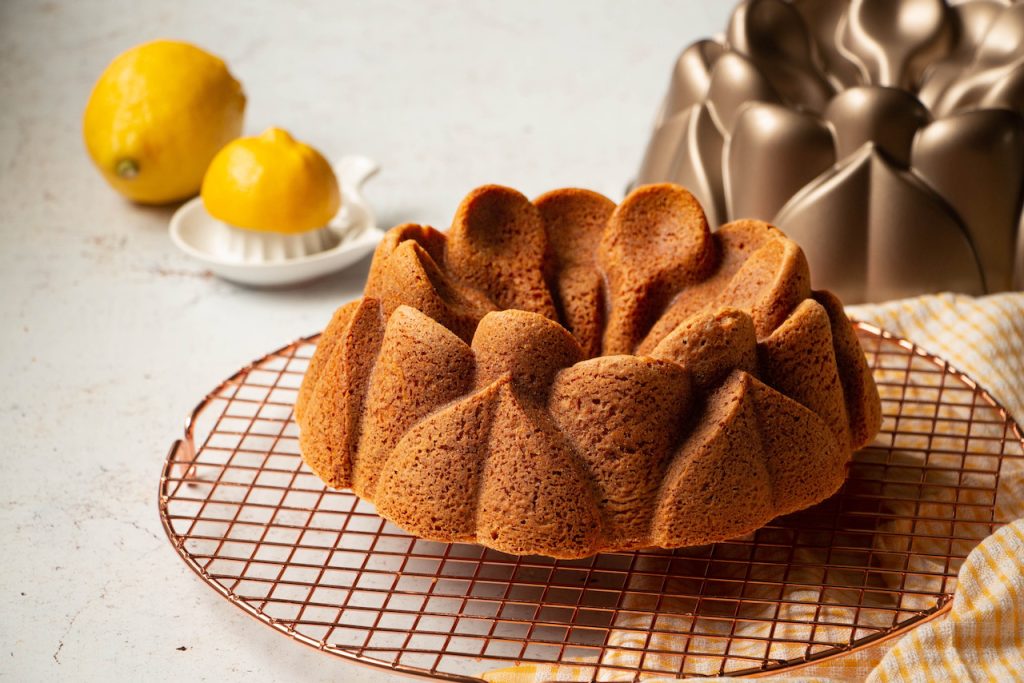 My personal touch is the lemon glazing, for the nice pic (I have to admit that!!) and for the taste too!!
Okay, you get it now, it's to die for!! And, as very often here on the blog, the recipe is easy and quite quick to bake.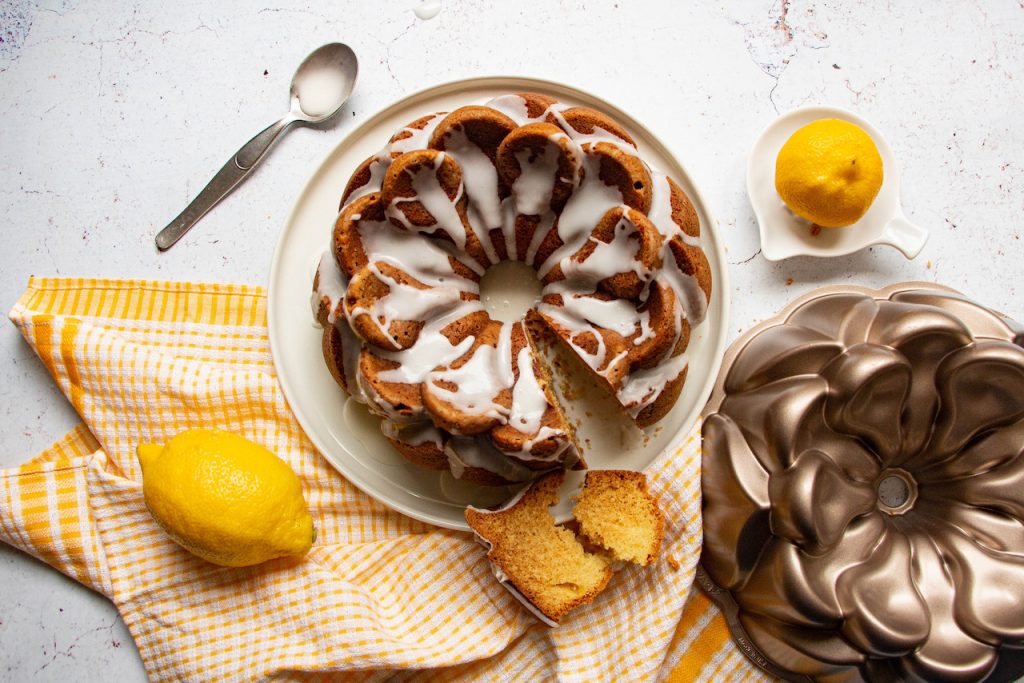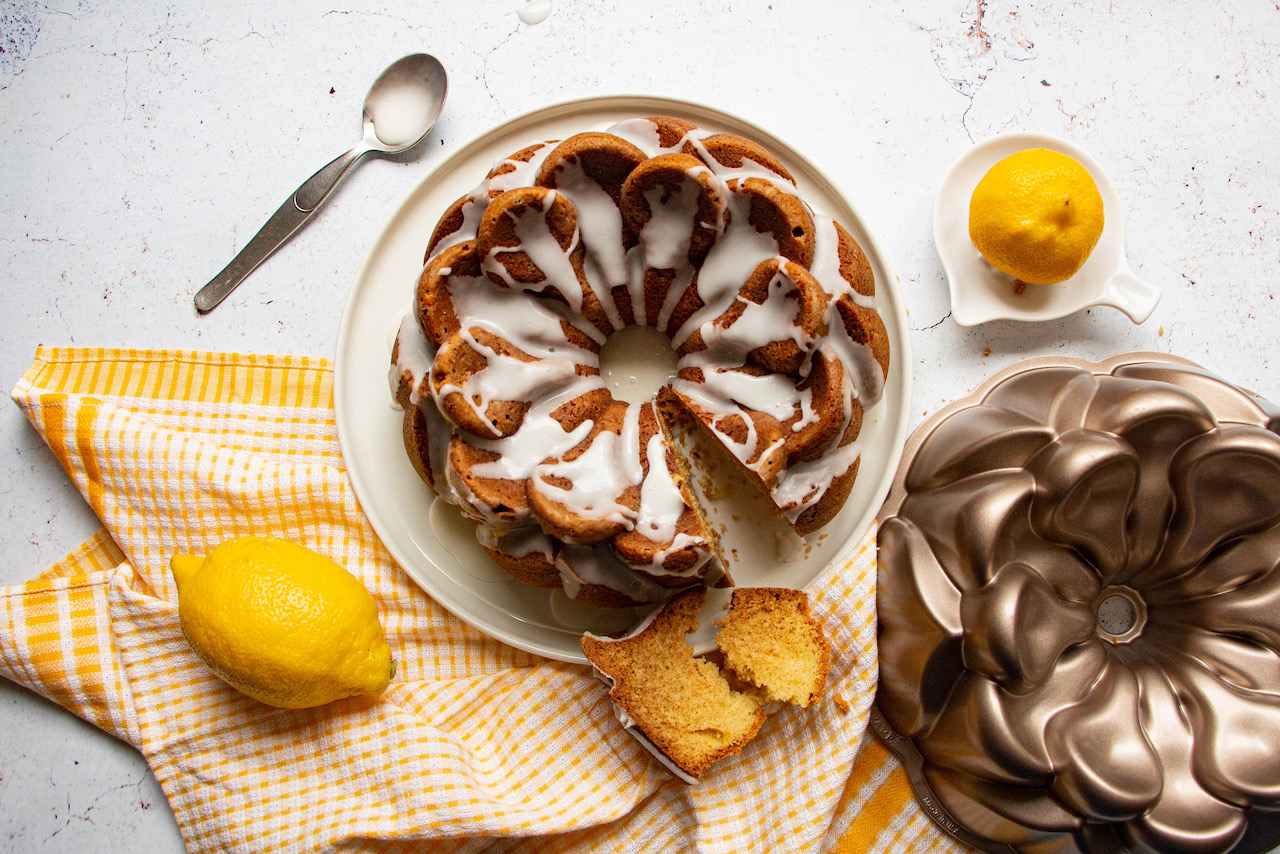 Shall we now? The recipe, Chef!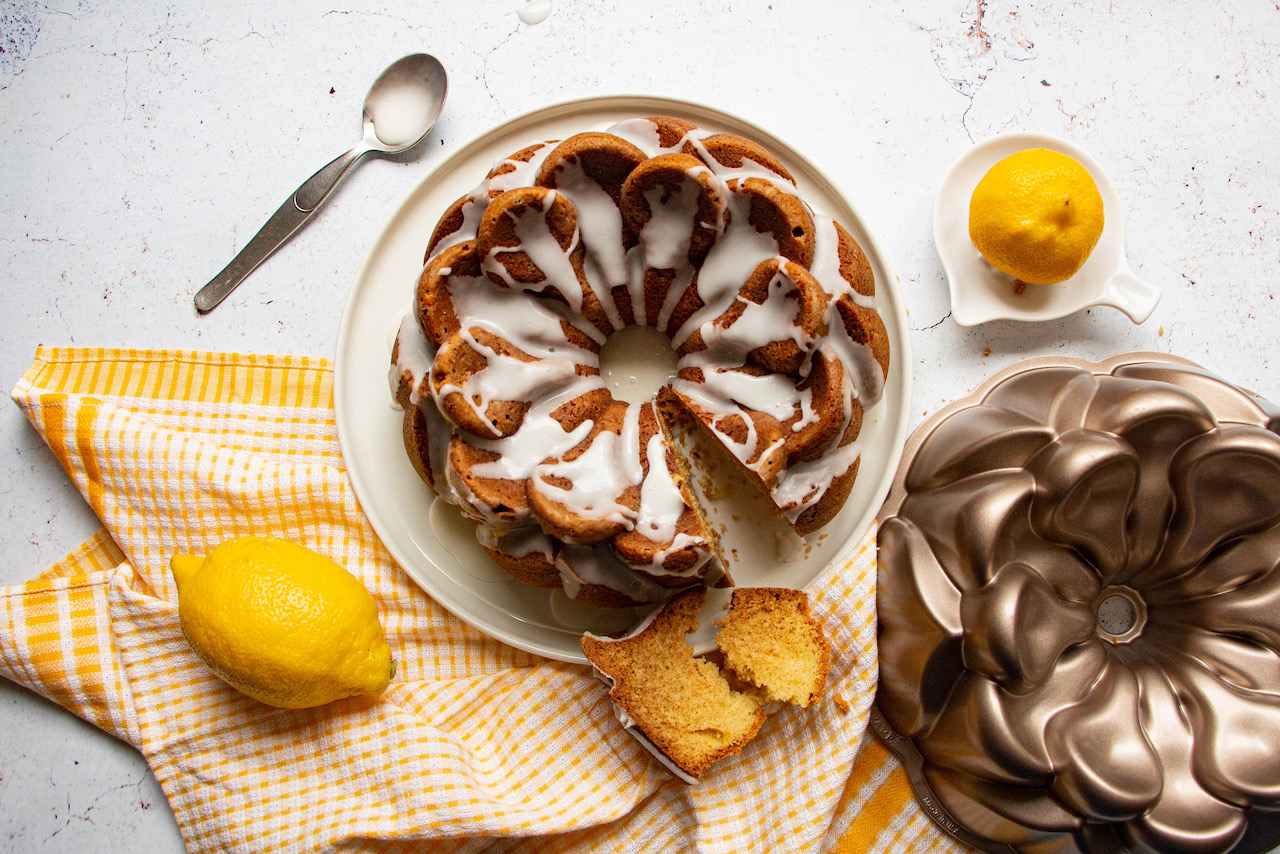 Print Recipe
Lemon Cake by Alain Ducasse
Ingredients
2 lemons

250 g caster sugar

2 eggs

1 pinch of salt

125 g cream

225 g flour

6 g baking powder

100 g butter

125 g iced sugar (optional - for the glazing)
Instructions
1
Preheat your oven at 160 degrees.
2
Grate the lemons and set aside the zest.
3
Squeeze the juice of half a lemon and set aside. (optional - only if you want a glazing)
4
In your food processor bowl or in a large bowl, put the eggs, the caster sugar, salt and cream. Mix until you get a foamy mixture.
5
During that time, melt gently the butter.
6
Add the flour and baking powder to your mixture. Mix.
7
Add the lemon zest then the melted butter. Mix until you get an homogeneous and rather compact mixture.
8
Pour in a cake mold previously buttered.
9
Bake for 45-50 minutes. Check with a knife if it is well baked.
10
Unmold and let cool down on a grid.
11
Prepare the glazing: mix the lemon juice with the idec sugar. Pour on your cake when it's almost cooled down.
Notes
The galzing adds sugar. You can follow the recipe with less caster sugar if you add glazing. The original Chef's recipe says to bake 30 minutes at 180 degrees. This didn't work for me, this is why I suggest a longer and slightly cooler baking.