Hey guys!
So today I will explain a cheap and super easy everyday's meal recipe!
Please applause my brocoli flans!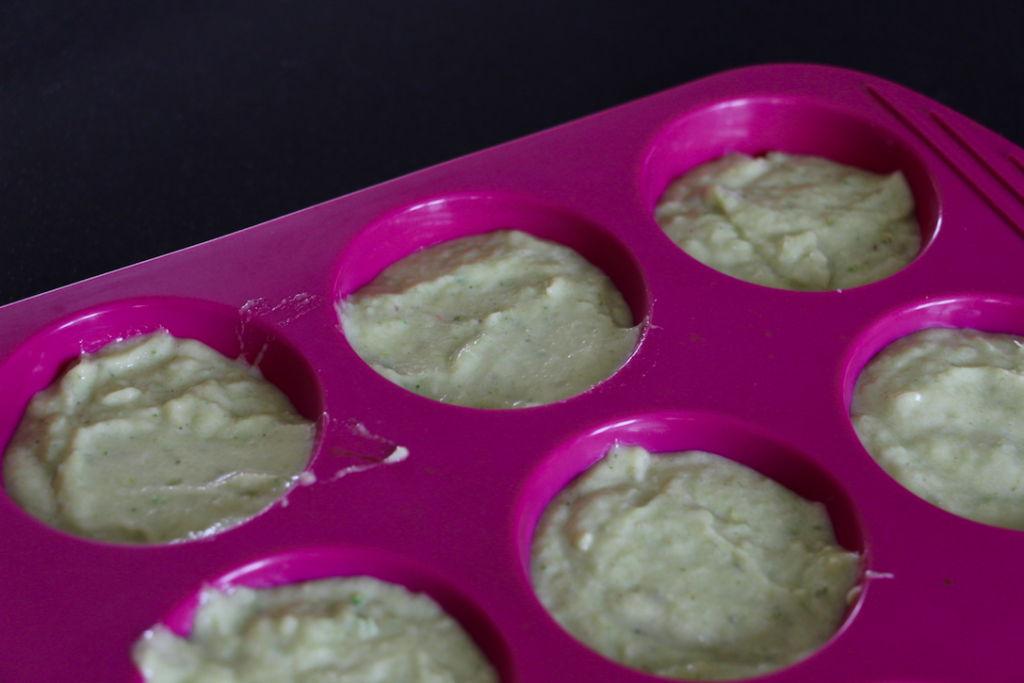 So this happens quite often I must say when I go grocery shopping … I see vegetables that I rarely cook (or shall I say almost never…) and I tell to myself "aww! that's a great idea! It has been a while". Well… After it may not always go as planned…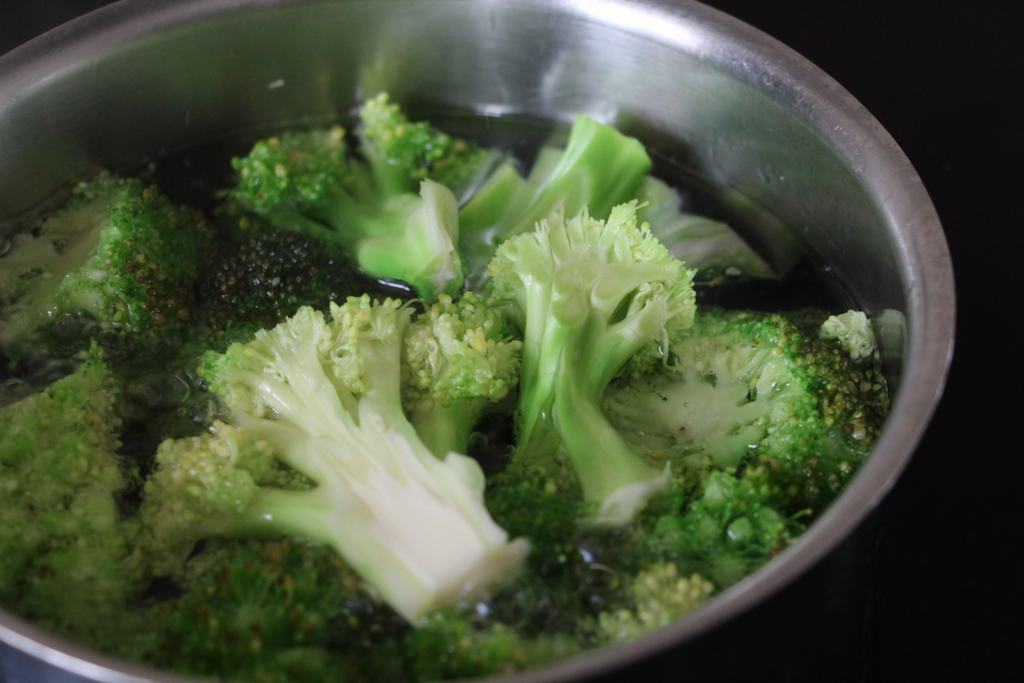 It's the story of a brocoli bought a while ago, that spent a lot of time (too much maybe) in the fridge and that has a really crappy look now!!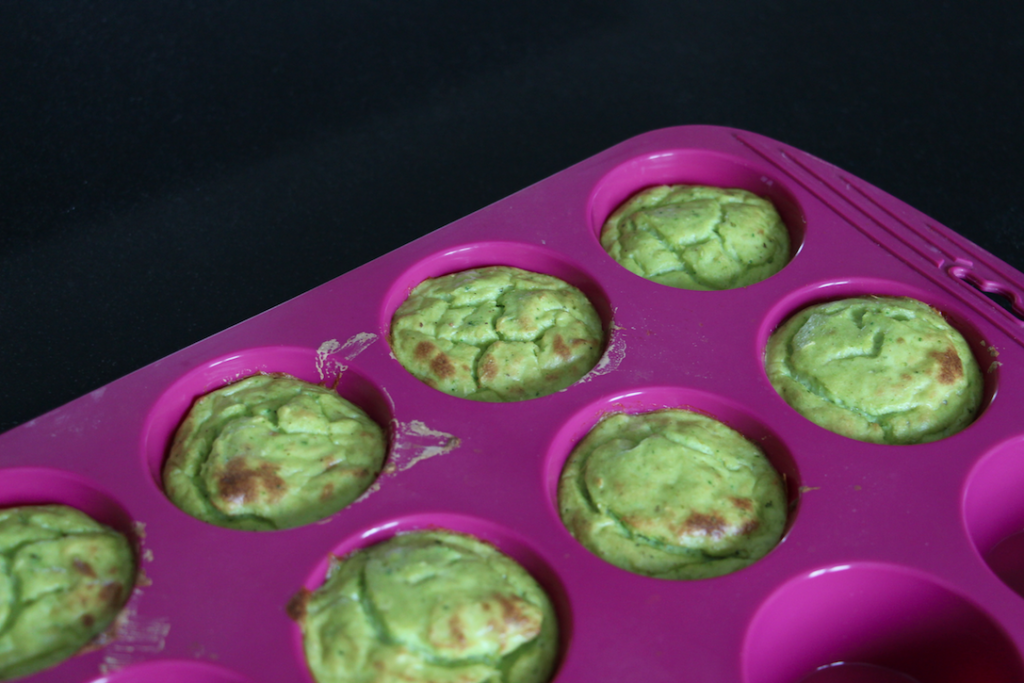 You get it, I couldn't cook my brocoli the way I usually do since it didn't look super fresh! but I hate to throw out food! And bam! I had the idea of brocoli flans with what I could keep from my piece of brocoli. Nobody will see a thing, since it will be mixed! (you can keep a few small pieces if you like your flans that way).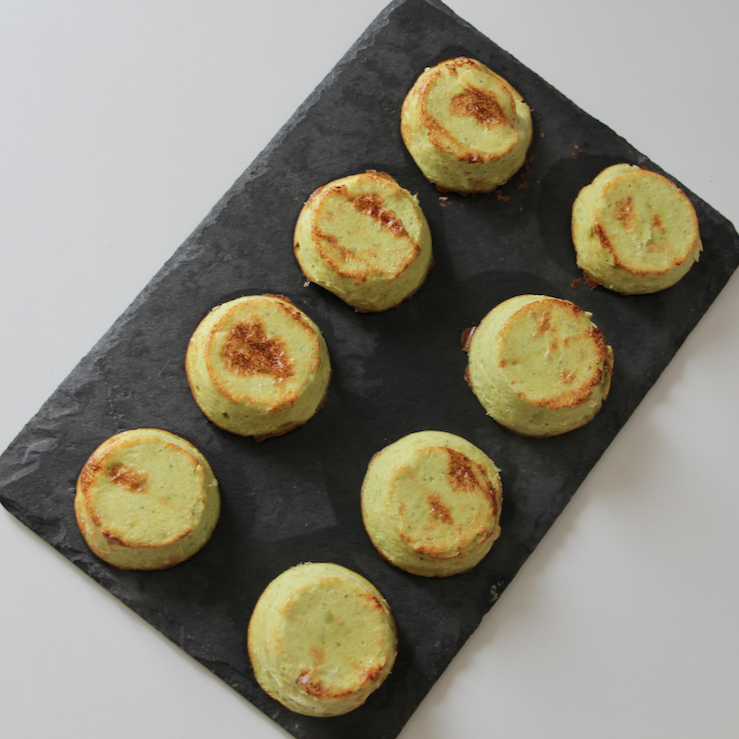 What a wonderful idea… My kids like it better this way (I won't lie!) and it can be a lovely presentation in your plate (I like to serve lovely plates even for our daily meals…).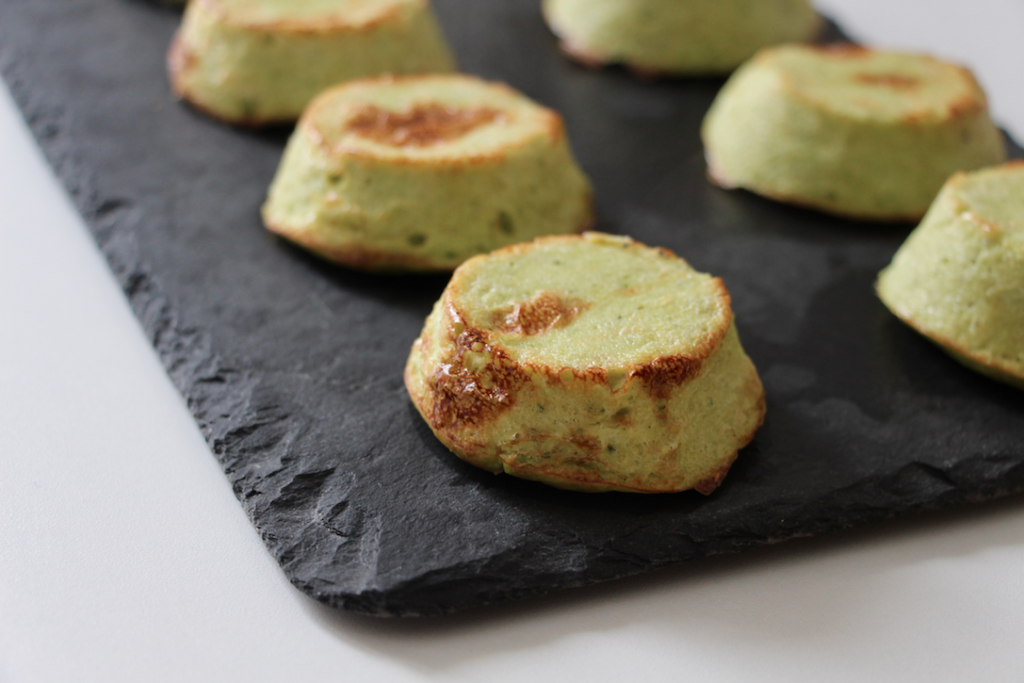 Talking about presentation, I like to cook my brocoli flans in individual portions. To do so, I use my muffin molds. Of course, you can cook as a whole flan, in such case add 5 minutes of cooking in your oven.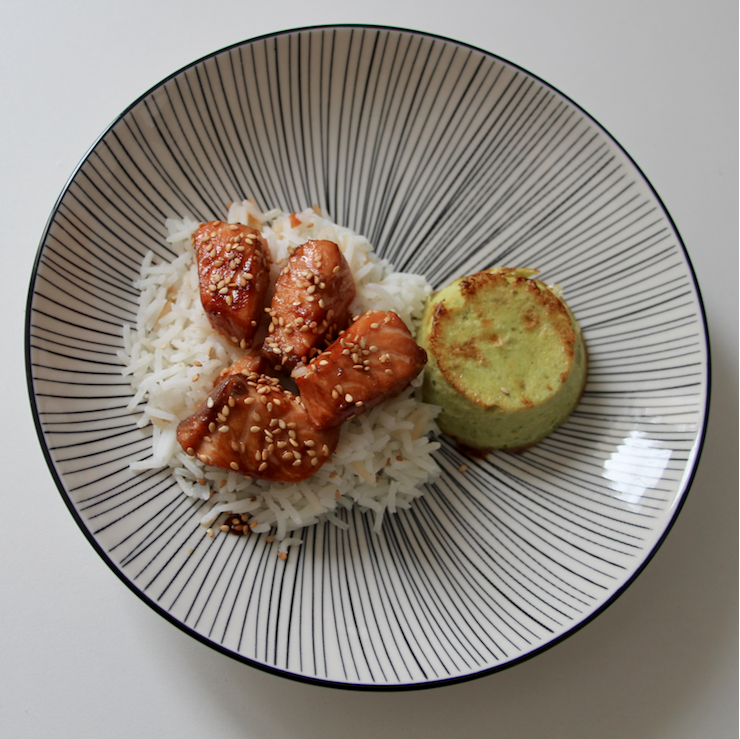 Here, I served my brocoli flan with my delicious salmon teriyaki and white rice, so good!!
The utensils:
A sauce pan to cook the brocoli,
A hand mixer,
A bowl to mix all the ingredients,
And my muffin molds.
Shall we do this?
The recipe, Chef!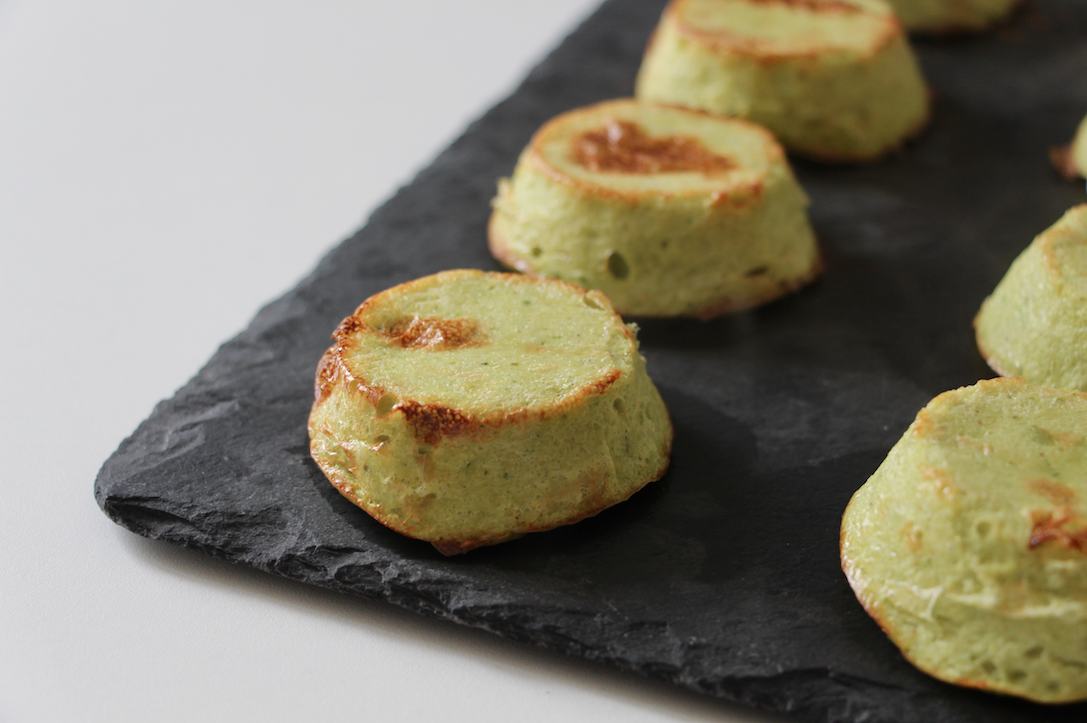 Print Recipe
Ingredients
300 g brocoli

2 eggs

50 g cream

8-10 leaves fresh coriander (optional)

Salt

Pepper

Nutmeg powder
Instructions
1
Wash your brocoli and cut it in pieces.
2
Cook it in a large volume of salted water for 10-11 minutes (you should be able to insert a knife easily).
3
Preheat your oven at 180 degrees.
4
Drain your brocoli pieces, put them in a bowl, add the coriander leaves and mix with your hand mixer.
5
Add the eggs and cream. Mix.
6
Add salt, pepper and nutmeg.
7
Pour in your muffin molds and cook 25 minutes.