There are some brands or companies that remain in our memories. As far as I can remember, I always used the flour Gruau D'Or. So today, I am proud to announce my partnership with the "Grands Moulins de Strasbourg", the company who owns the brand Gruau D'Or.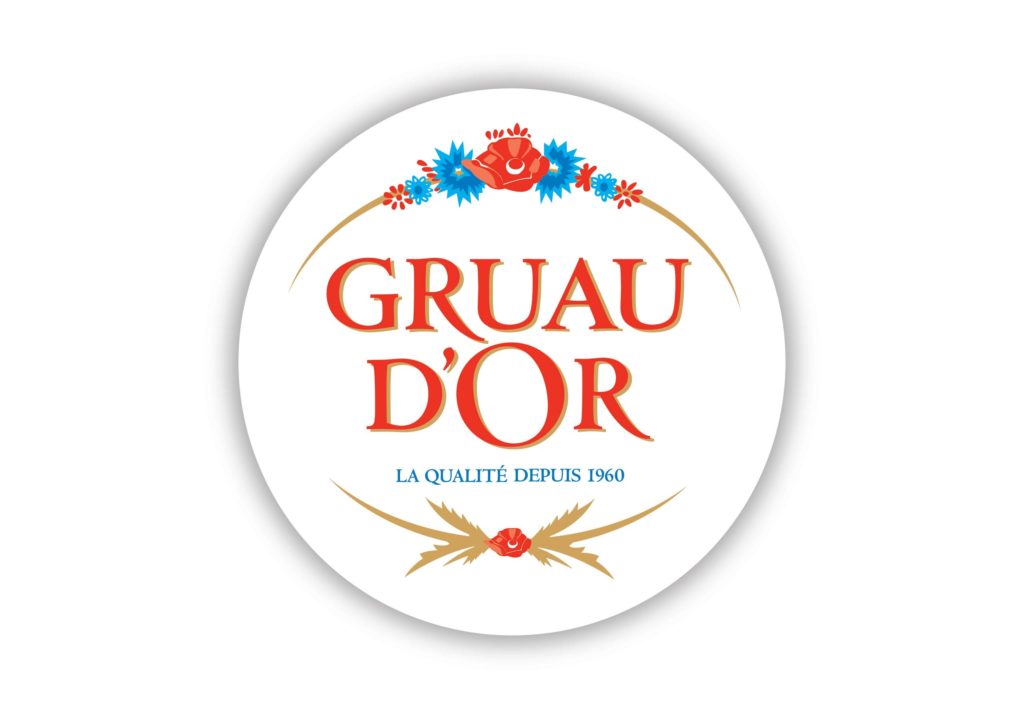 So yes, I'm a little bit biased because it is an Alsatian brand…
But you can easily understant. Gruau D'Or is the number 1 flour brand in Alsace and Lorraine, two large regions in France, and I've been baking with it since I was a little girl!!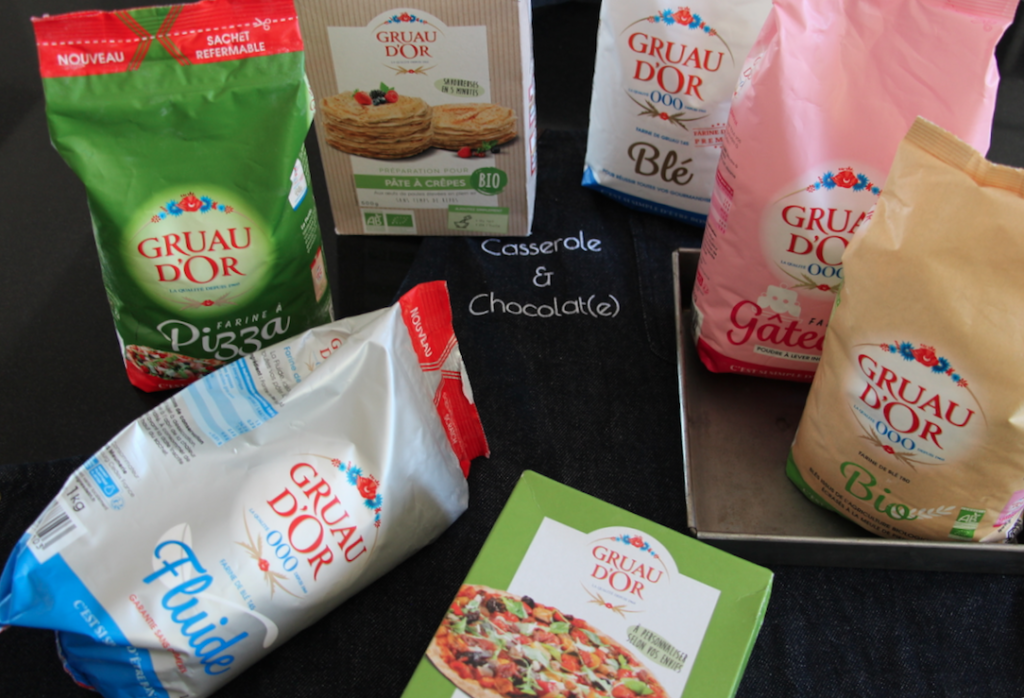 I obviously tried other brands as you may imagine. But I sincerely find that the Gruau D'Or flour is very easy to work with. I almost never have lumps in my batters, even though I don't always sift the flour when the recipe requires it… I know it's bad not to follow the recipe… 😉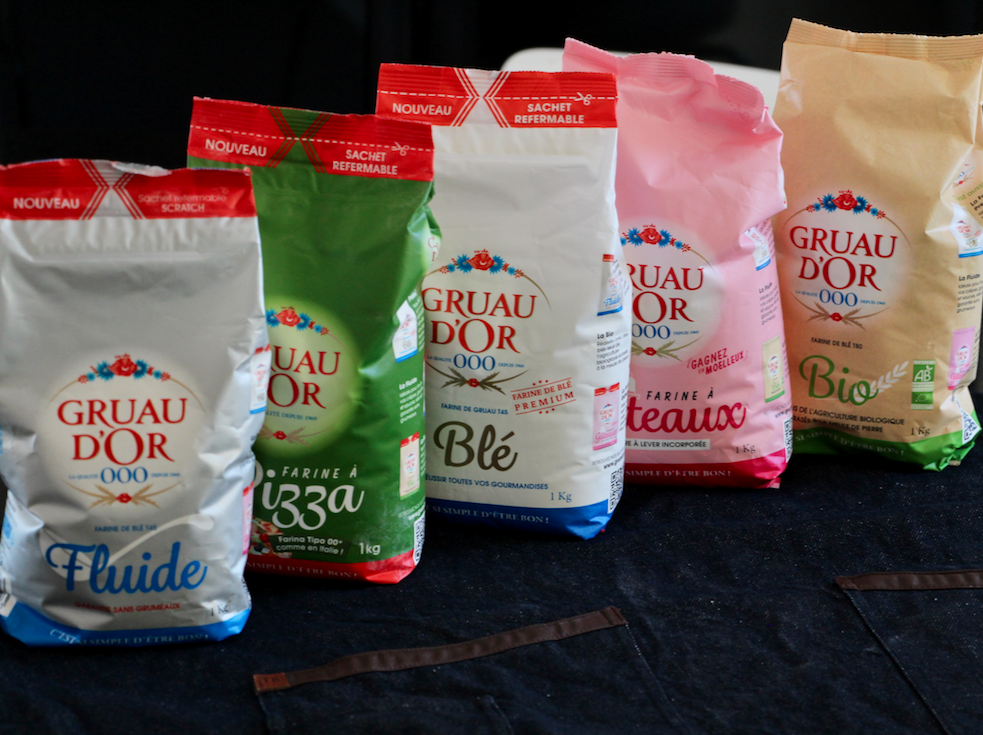 So from now on, I will try more products from the brand: any kind of flour, crepes or pancakes preparations, pizza pastry preparations … A whole range of products made in the full respect of high quality wheat.
And I promise, I will be as honnest as I can be when telling all about them!!
I will also create new recipes with Gruau D'Or products, you'll find even more ideas on the blog!!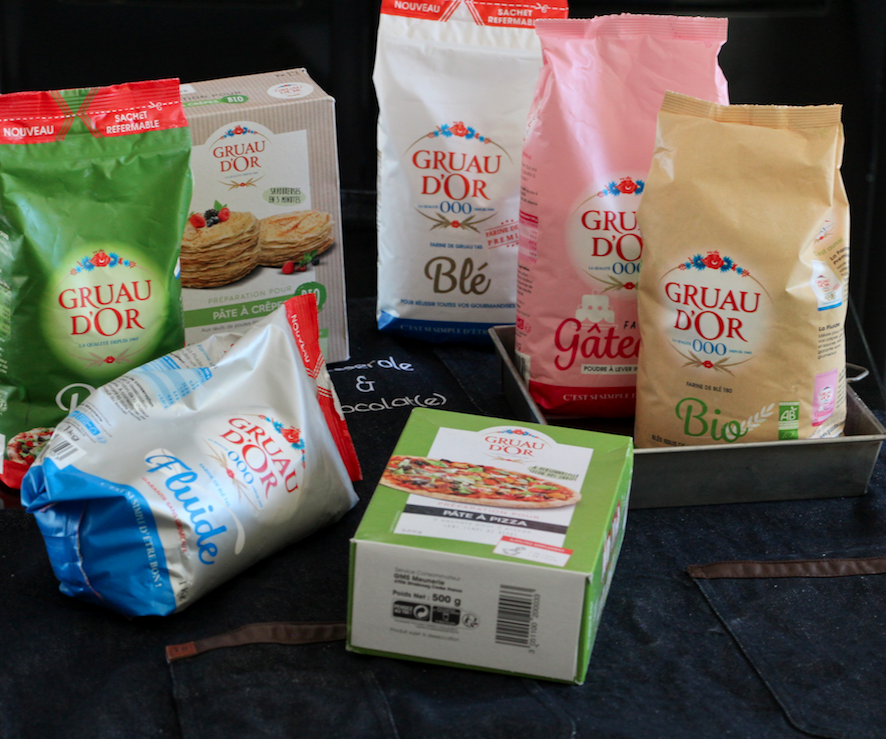 Okay, I'm heading back to the kitchen right now!! My apron is asking for me!!!
And thank you Gruau D'Or for trusting Casserole&Chocolat(e)… 🙂