Hello my friends!
Fig season is almost over and I couldn't resist to share my favorite fig jam recipe today.
So let's see the recipe, Chef!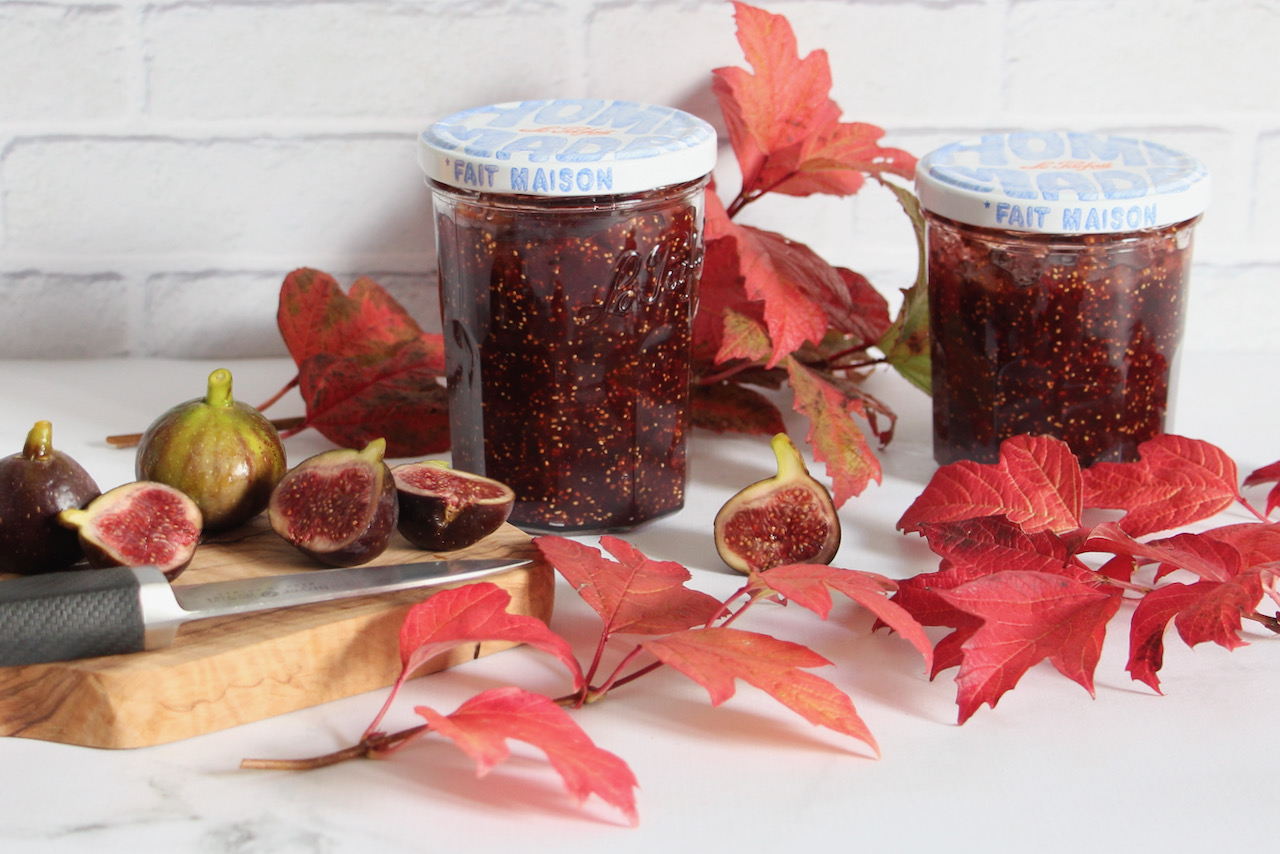 Print Recipe
Ingredients
500 g figs

400 g sugar

1/2 vanilla pod
Instructions
1
Wash the figs, stalk them and place them cut in quarters in a sauce pan.
2
Add the sugar and seeds from the vanilla pod.
3
Heat at medium/high heat until it starts boiling and lower at medium heat.
4
After 15 minutes your figs should be cooked.
5
Remove from the stove and blend to get an homogeneous texture.
6
Pour immediately in jars, close them tightly and turn upside down for 2 minutes.
7
Let cool down completely before storage.