Hello my lovelies,
Today I'm on drum roll mode!!! And super excited mode too!! 😉
Yes, today I'm very proud to announce my partnership with Degrenne Paris !! Tadaaaa !!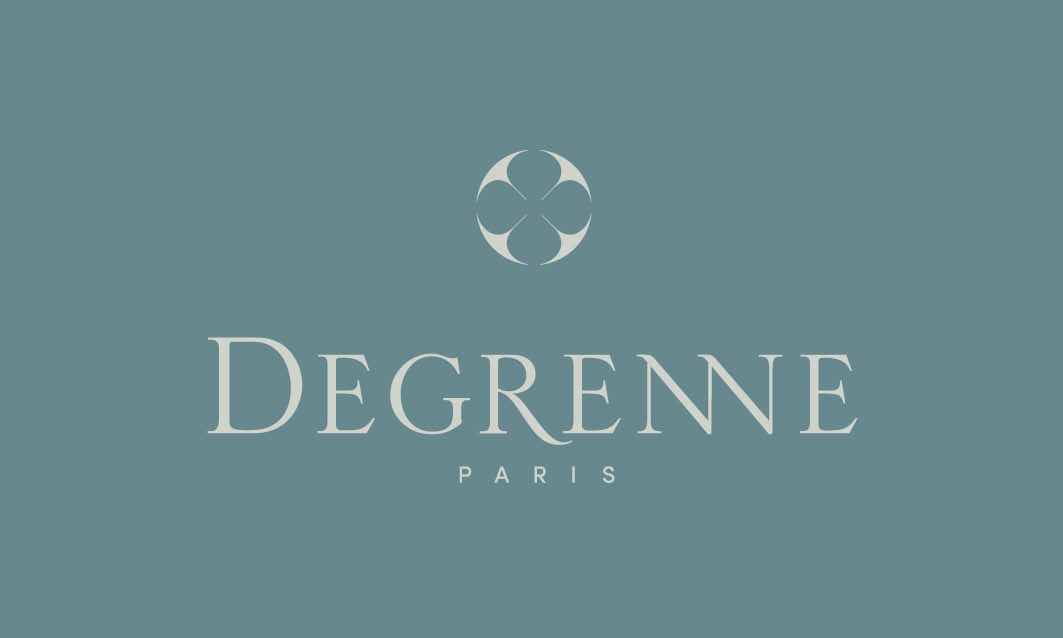 You may have seen it a few times in my posts on the blog, on Instagram, Facebook or Pinterest, I mention Degrenne quite often. It's obvious! I love this brand.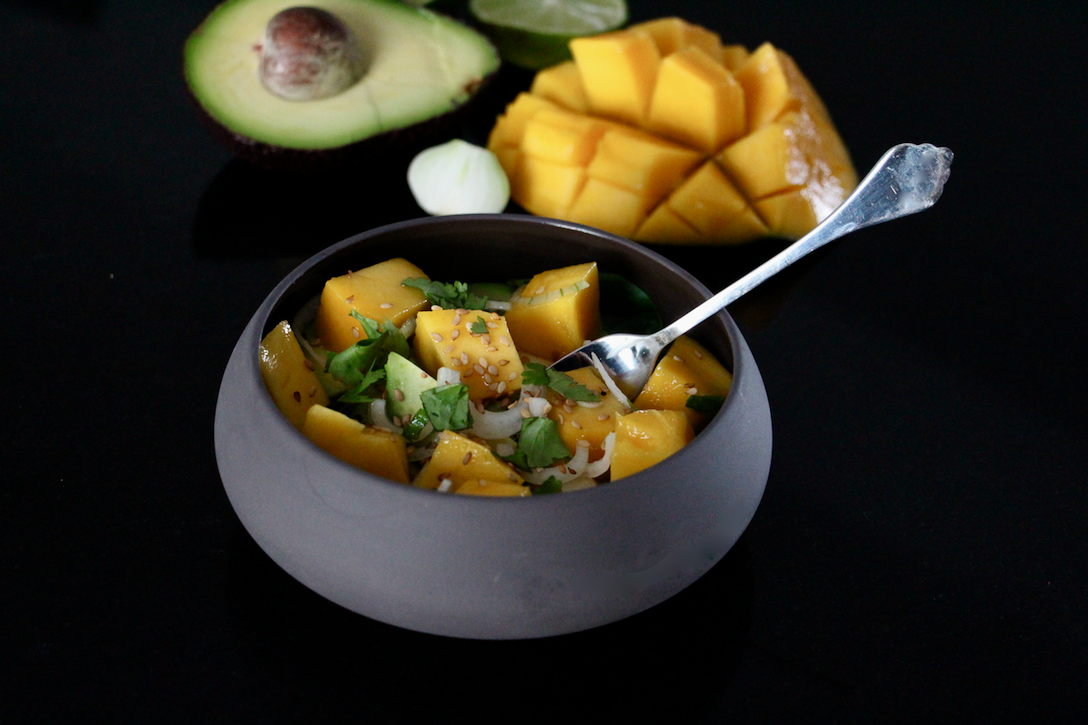 And without making long speech like an old woman would do 🙂 , I can even tell you that when I got married, quite a few of their products were on my wedding gift list. Yes, I know, I am from this generation who knew wedding gift lists with actual products… I also knew cable telephone and record players!! But that's another story!!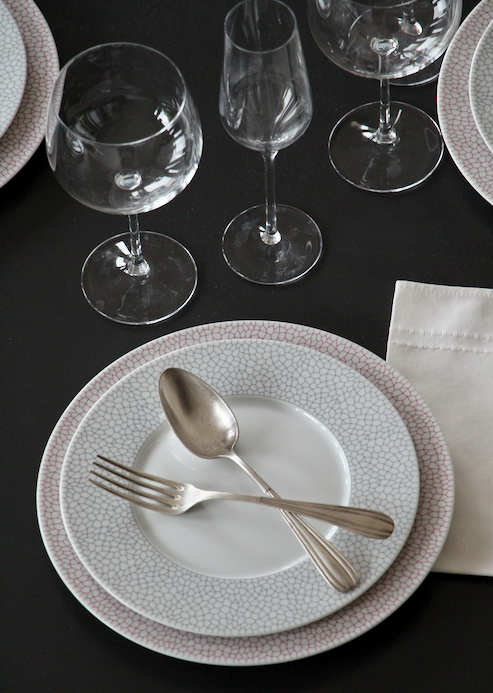 For 70 years now Degrenne makes our tables beautiful, elegant, and whether it is 2018 or 1990, it is nice and classy. Plating cutlery, porcelain, a wonderful knowhow, traditional craftsmanshift (engraving, enamel, …) and made proudly in France…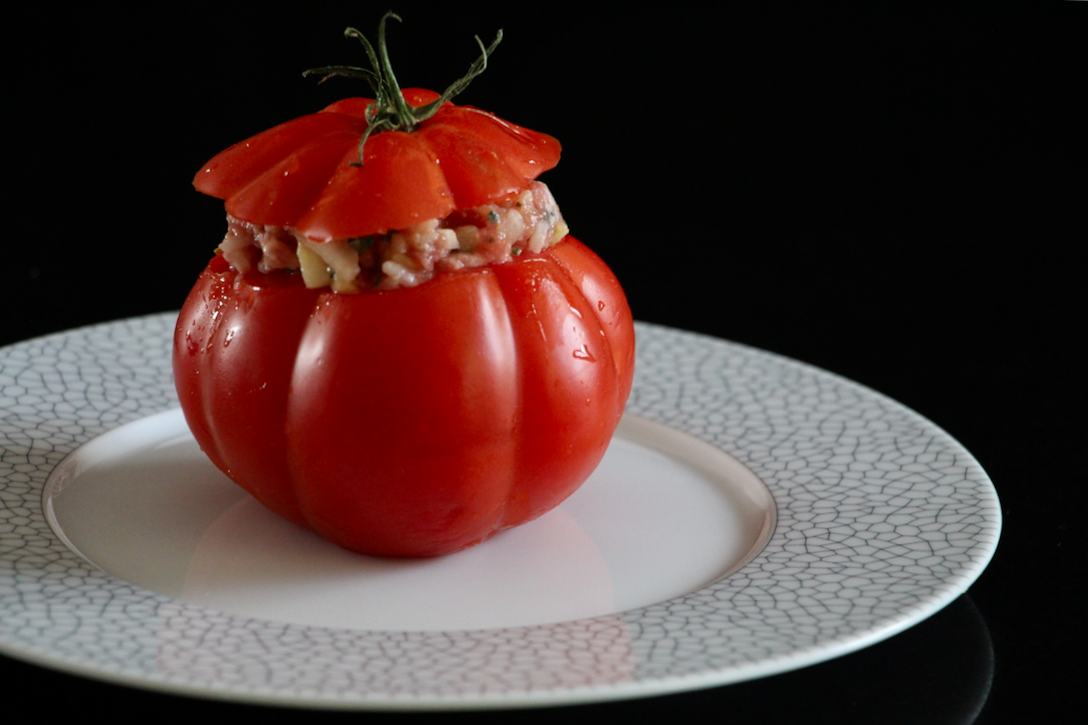 Here, plates and serving plate from the Fragment range…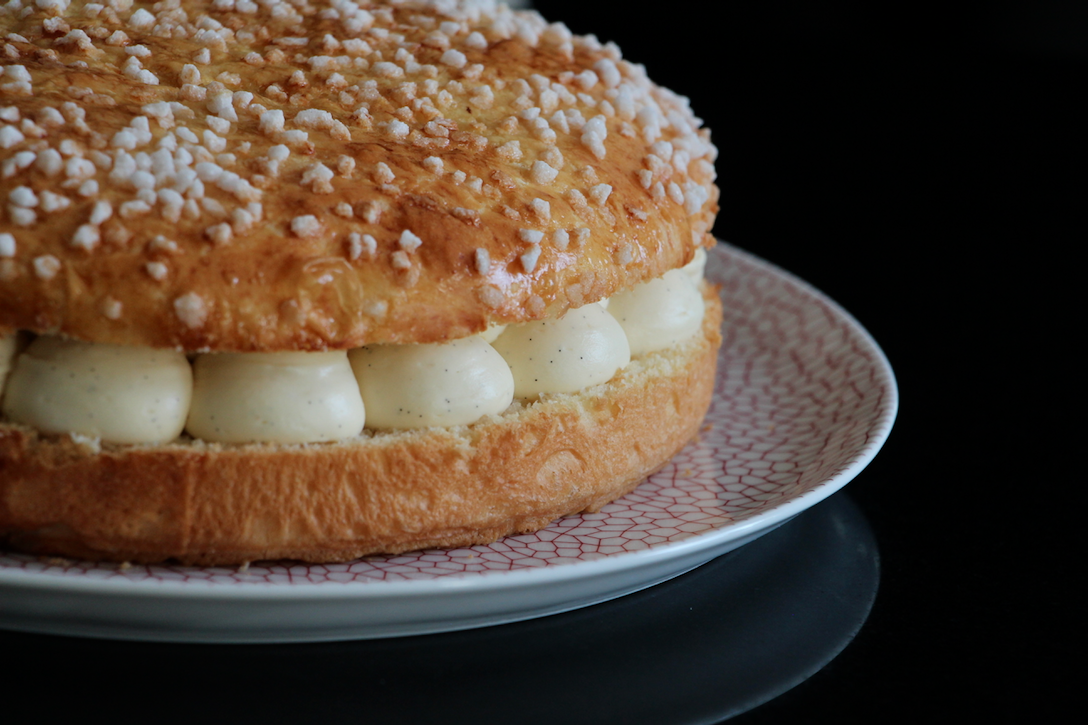 So, as simply as this, thank you Degrenne for this partnership, for such pleasure to serve my dishes or desserts in your outstanding plates.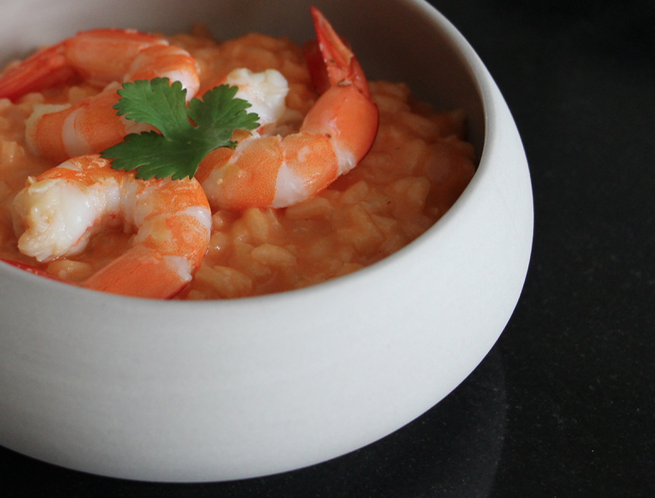 Everything is better when presented in beautiful tableware!