I need something sweet, now, immediately!!
I need something easy to make, quick to make and yummy!!
I need a white chocolate fondant!!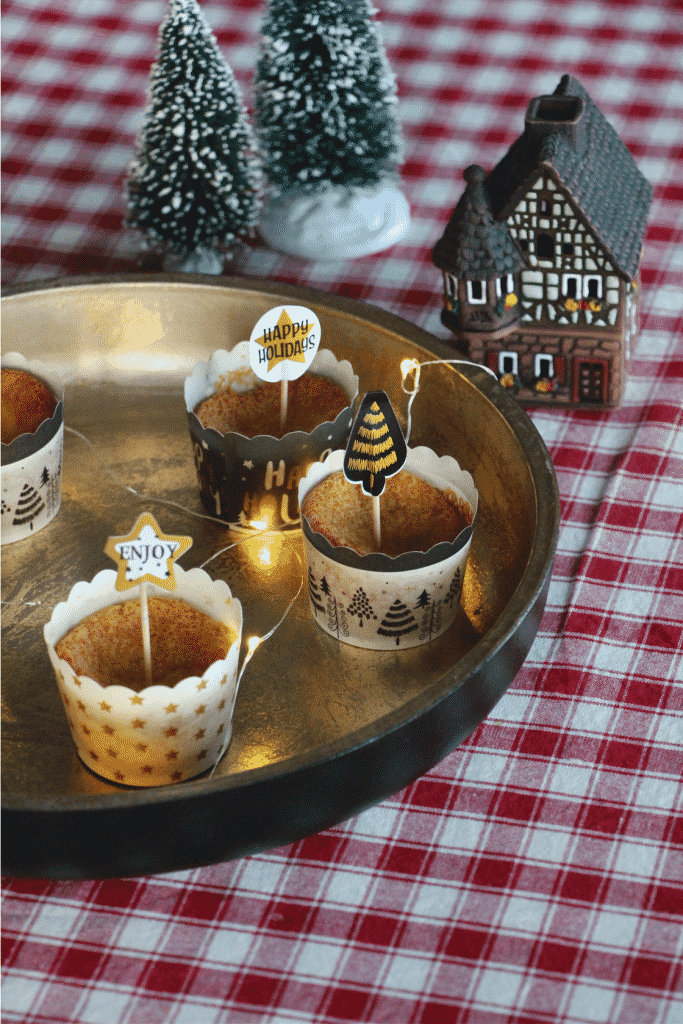 So in order to make this recipe, I started with my usual dark chocolate fondant recipe that you already probably know since it's one of the first recipes posted on the blog when I launched it …
I took into account two major differences between white chocolate and dark chocolate to adjust the ingredient list: the white chocolate has a very sweet taste and has usually much more fat.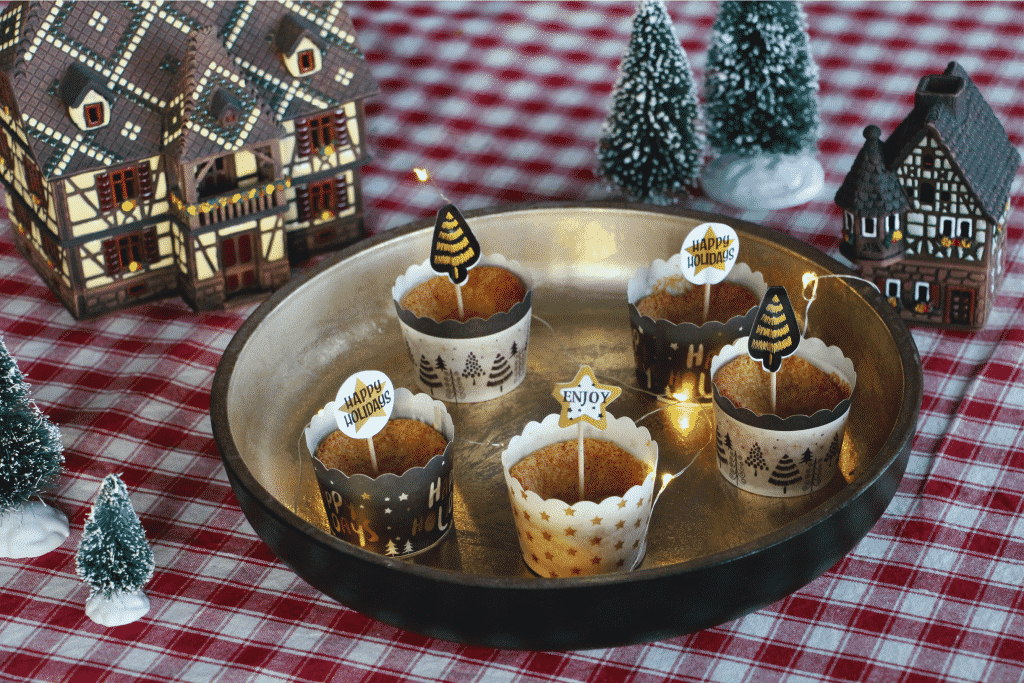 Another point: I added baking powder to make this fondant lighter and flower salt to add contrast in the mouth when tasting the white chocolate fondant. Do not miss those two ingredients, the result is quite interesting!
As it is an very quick recipe to make, let's see right now the mandatory utensils:
A sauce pan with thick bottom,
A whisk
And a diameter 22-24 cm mold or 20 muffins cups as I did here.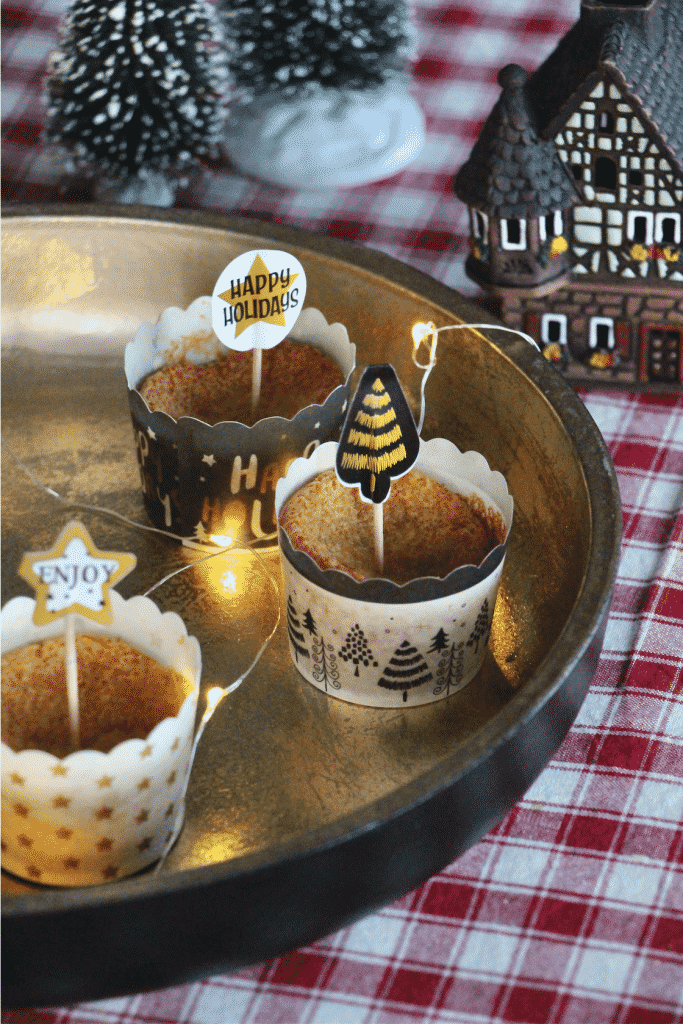 You're all set! You can start!
The recipe, Chef!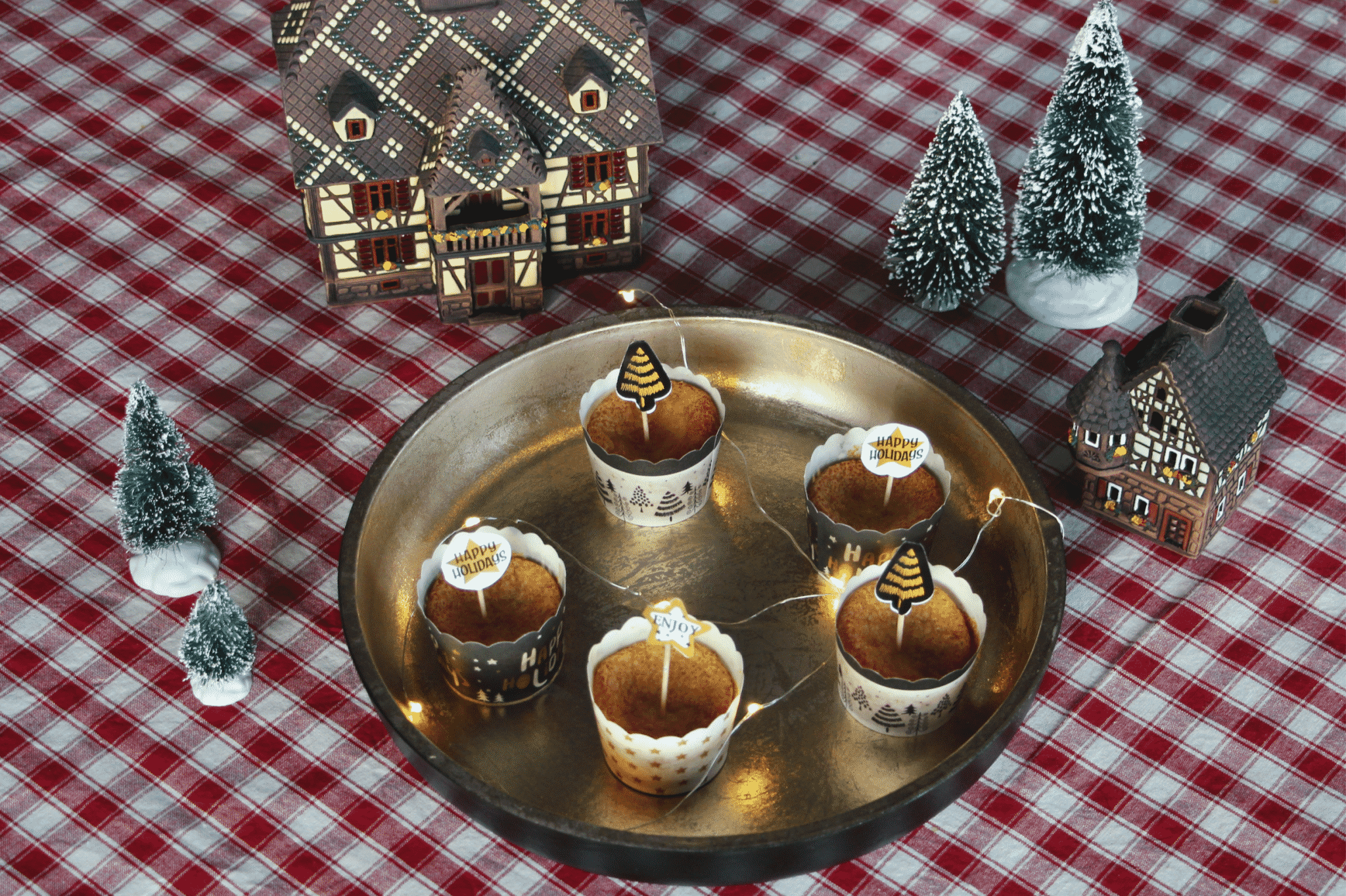 Print Recipe
Ingredients
200 g white chocolate

170 g butter

160 g sugar

4 large eggs (approx 220 g)

1 and 1/2 tablespoons flour

1/2 teapsoon baking powder

1 pinch flower salt
Instructions
1
Start with melting gently the chocolate and butter in a double boiler.
2
Remove form your stove, and add the sugar and whisk until you get an homogeneous mixture.
3
Then add the eggs one by one, mix vigorously.
4
Finally, pour the flour through a sifter, add the baking powder and flower salt, mix again.
5
Pour your batter into buttered mold(s).
6
If you use little molds (like muffin ones), fill in up to the 2/3. Bake for 10 minutes approximately at 185 degrees. (check with a knife, the inside should be very soft).
7
If you use a regular mould, bake for 19 minutes at 185 degrees.