Hello my friends!
Let's make honey chouquettes today, shall we?
If you love puff pastry, you're going to love them!
Let's see the recipe, Chef!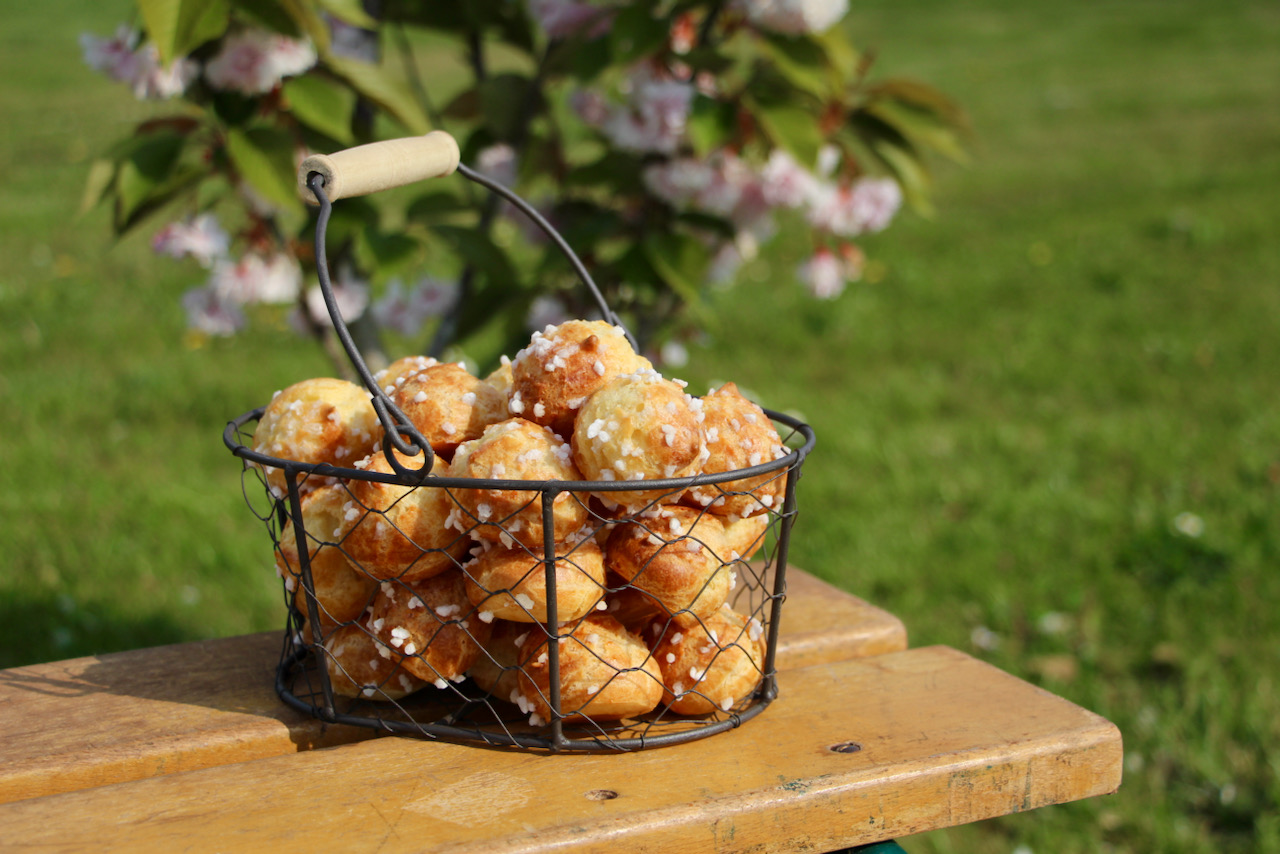 Print Recipe
Ingredients
85 g flour

60 g butter

1/2 tsp salt

110 g eggs (2 large ones)

8 g honey

70 g milk

70 g water
Instructions
1
Preheat your oven at 160 C / 320 F degrees
2
Melt the butter into a sauce pan with the milk, water and honey then boil.
3
Lower the temperature (I put at 4 on a scale from 1 to 10) and add the flour and salt.
4
Mix vigorously with a spatula until you get a homogeneous mixture.
5
Remove from the stove and whisk until you don't get any more steam out the the batter.
6
Add one egg and whisk until you get an homogeneous mixture.
7
Add the second egg and whisk. Your mixture must be smooth and homogeneous.
8
Then put the pastry into your pastry bag and pipe on a silicon baking mat or a baking paper.
10
Cook your chouquettes for 35 minutes. Do not open the oven door during that time !