Hello my lovelies!
It's summer time, it is the perfect moment to enjoy all the fruits you can find and make jam. You'll be so grateful during your winter breakfasts…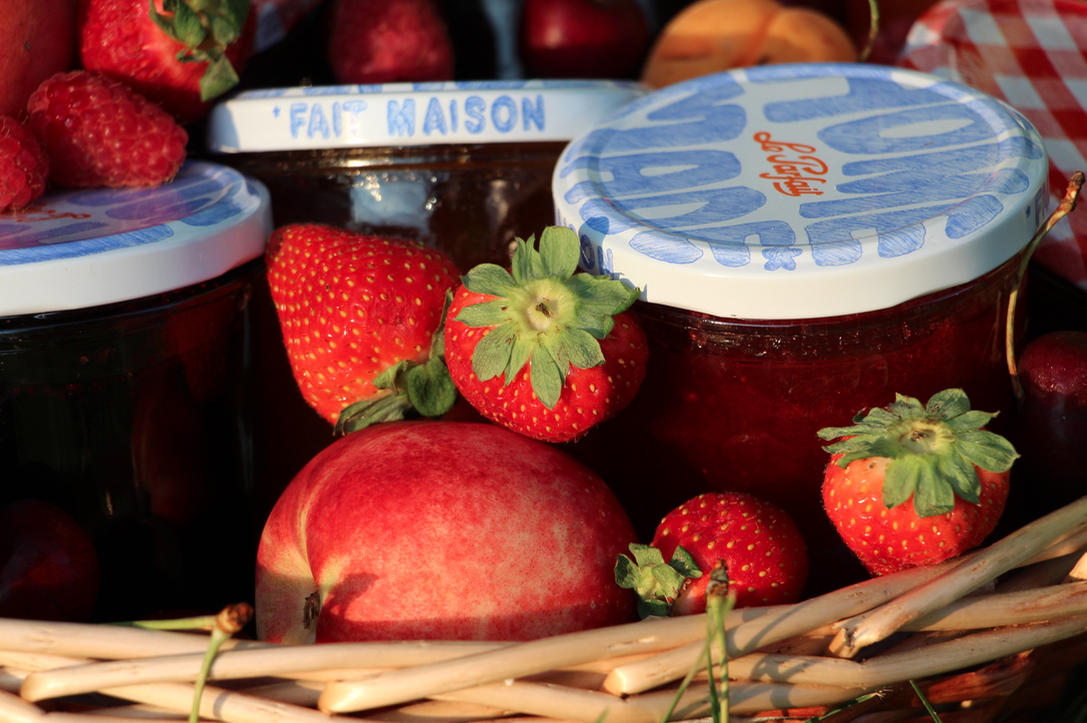 So basically, the recipe is always the same. But you can make a few changes and make very interesting combinations.
What is important is to follow a few basic rules to avoid mistakes such as a jam too liquid or too compact.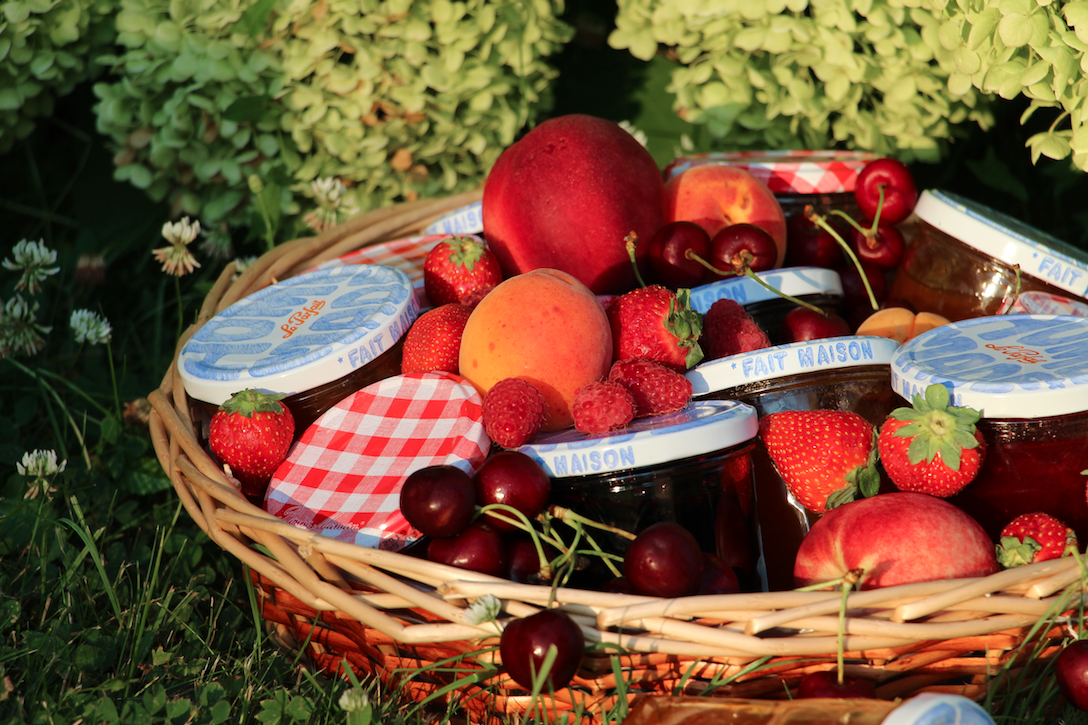 My recipe is the one given by my GrandMa and I always stick to it: as much jam sugar as fruits, cook gently (it should make little bubbles), you remove the foam and when you have no foam left, it's ready! For 1 kg of raspberries you should cook 10 minutes with the littles bubbles. If you cook larger quantities, it will require more time.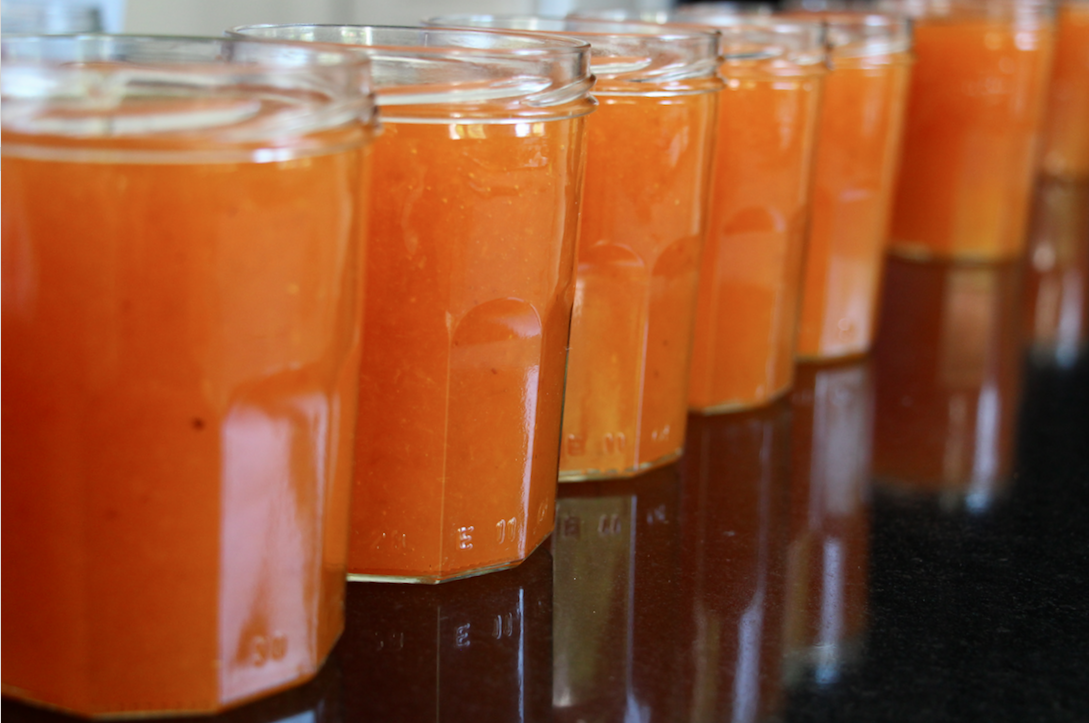 Then you pour the hot jam in jars (I always take the Le Parfait jars) that you will have dropped a minute or two in boiling water to sterilize them (to be honest, I don't do it each time…). Close the jar, turn it upside down for 10 minutes. And let cool down at room temperature.
If the fruits I use are very sweet, I put 10% less sugar in my recipe.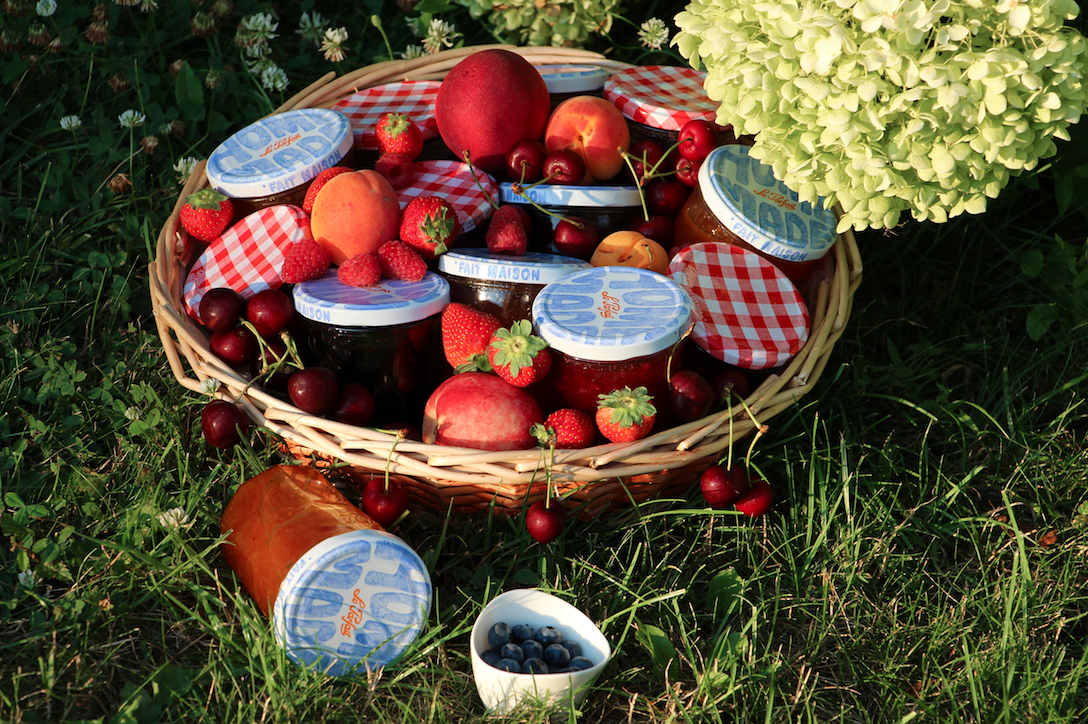 Make sure to have a large saucepan. Your prepartion will be very hot and you don't want to get burn…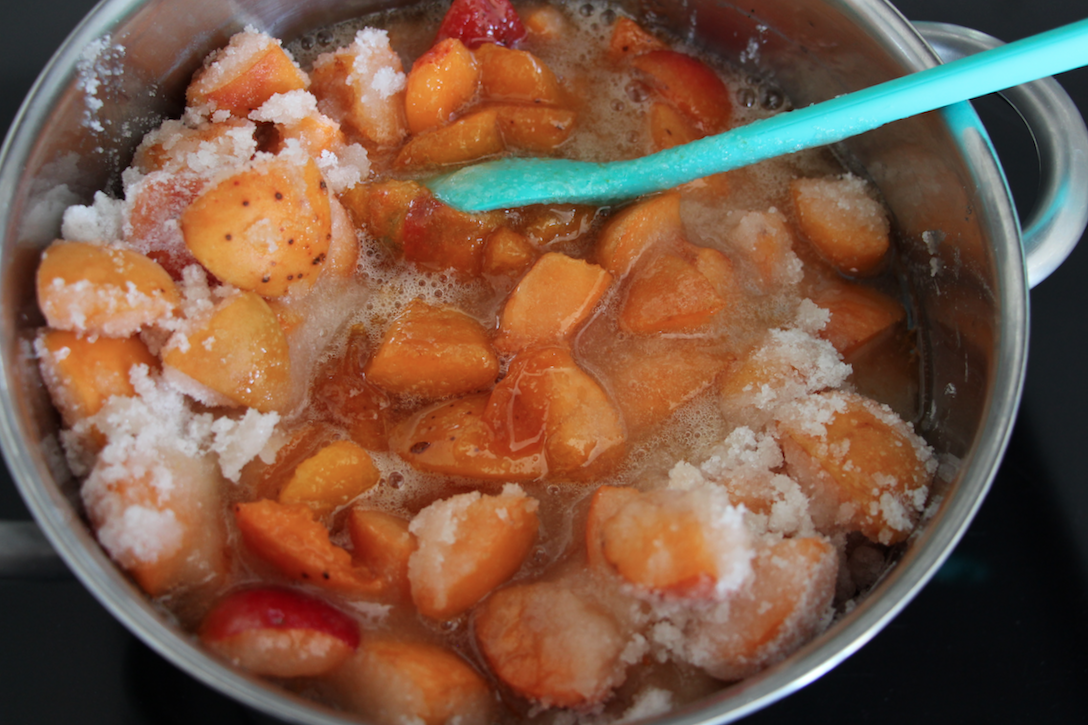 A few particular cases:
when I make raspberry jam, I don't like to have the seeds. So I drain the jam, I get all the juice and fruit puree. Carefull it's super hot… Then I heat again to have an hot and homogeneous texture, and I fill in my jars.
when I make apricot jam, I like a very smooth texture, non stringy which can happen with some apricot varieties, especially the ones sold for jam making. In such case, I use my hand mixer at the end of cooking to have a perfect texture.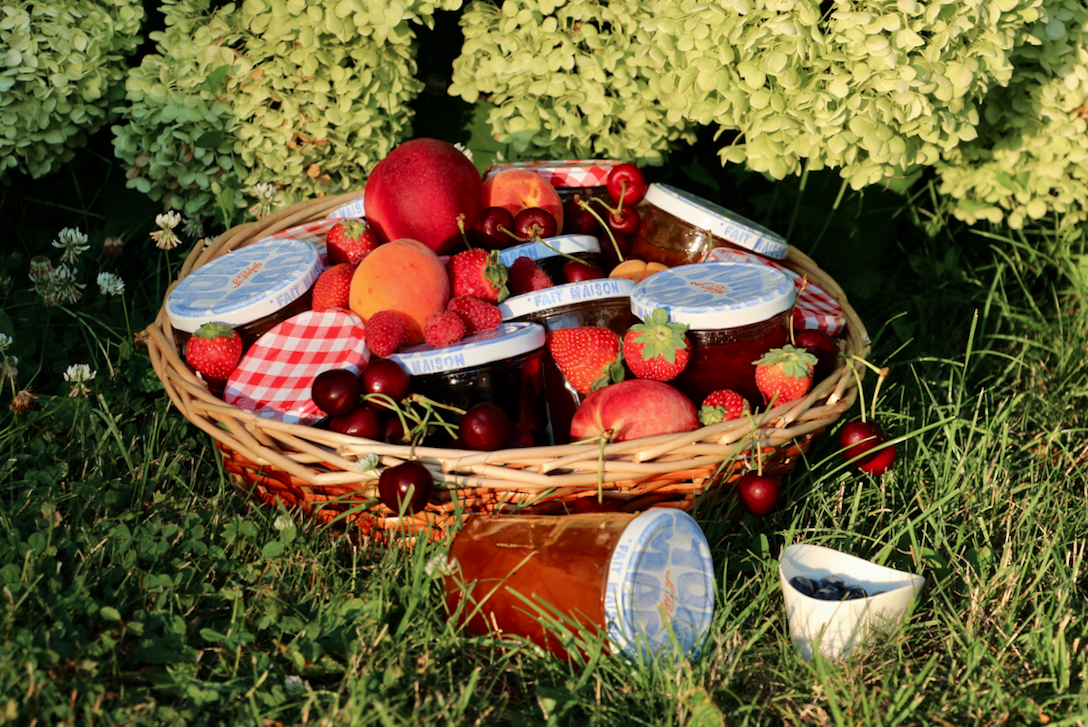 Finally, here are a few interesting taste combinations:
apricot and rosemary
apricot and lavender
pear and vanilla
rhubarb and strawberry
apricot and peach
pineapple and vanilla
kiwi and vanilla
strawberry and anise
pineapple, lime and ginger
and so many more!!
Please share yours in comment! 😉