Hi my lovelies!
Today, let's talk "breakfast". For those who have children, you are probably facing the same issues in the morning: what to put on the table for breakfast? I will give you an idea that you should seduce quite a few: the brioche bread by Eric Kayser.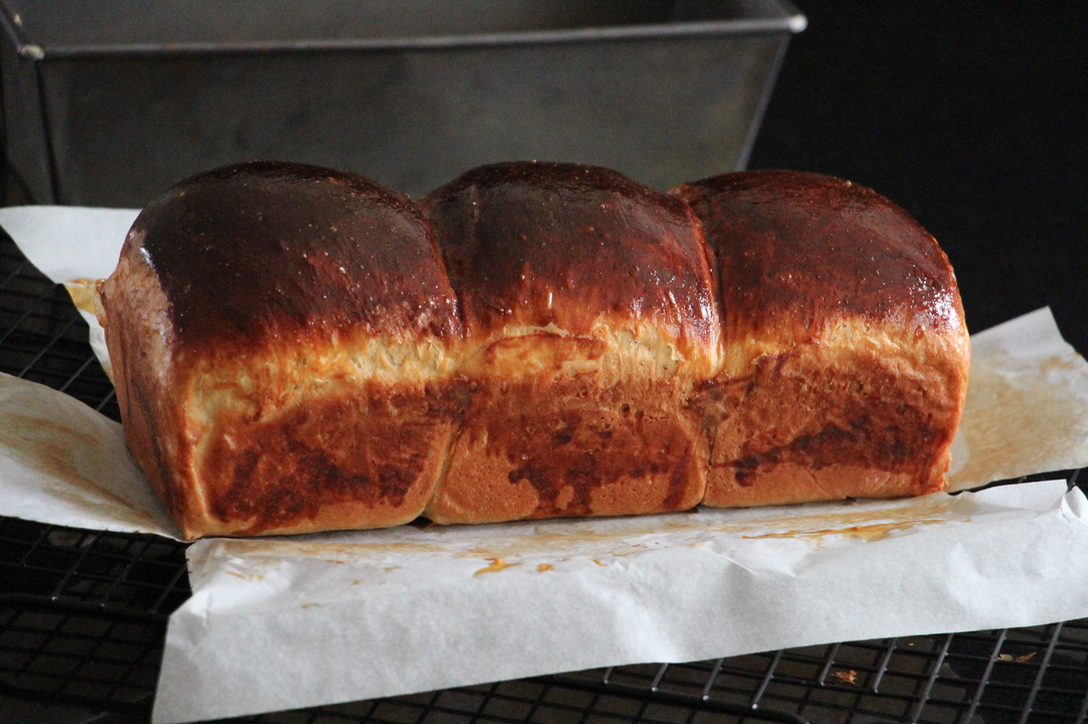 In the morning, before school, everything must go as planned. We also need to make sure that our children will go to school with full stomacs. And, more and more now, we try to avoid industrial food, very convenient for sure but not healthy at all.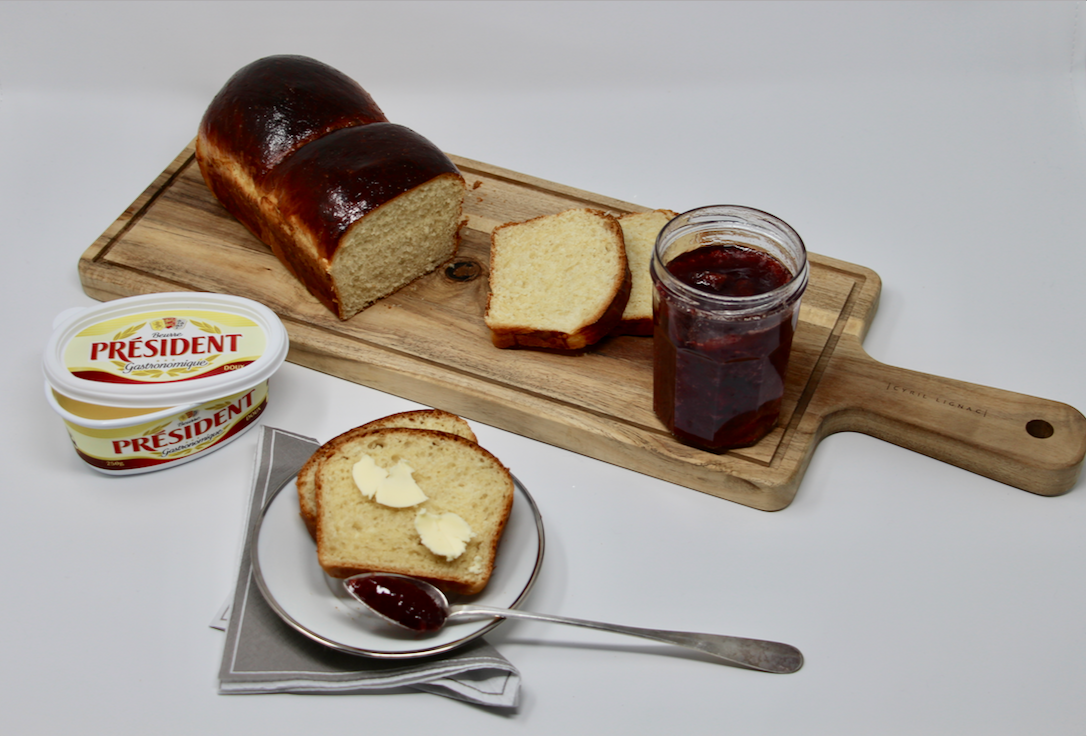 So you might argue that we can give them the traditional bread – butter – jam. But for a change, and without ruining the food balance of our loved ones, the brioche bread by Eric Kayser is a pretty good solution.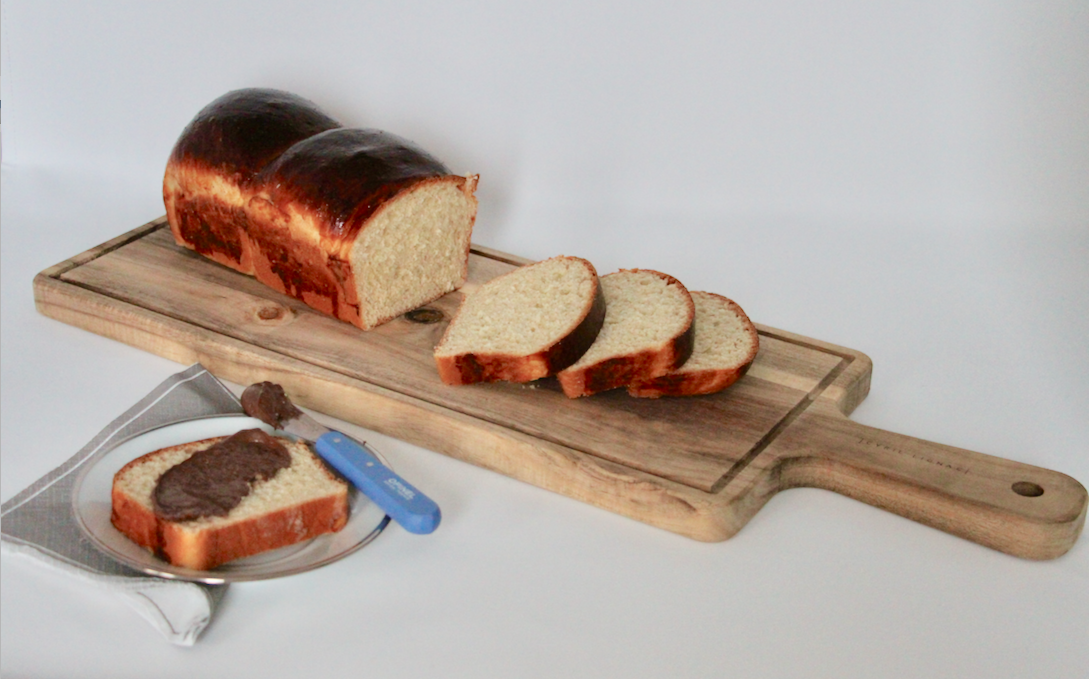 It will replace your usual bread and can also be eaten without any topping. This recipe has a limited amount of sugar and butter. It is not a real brioche but it has the taste of it, and moreover, it's homebaked.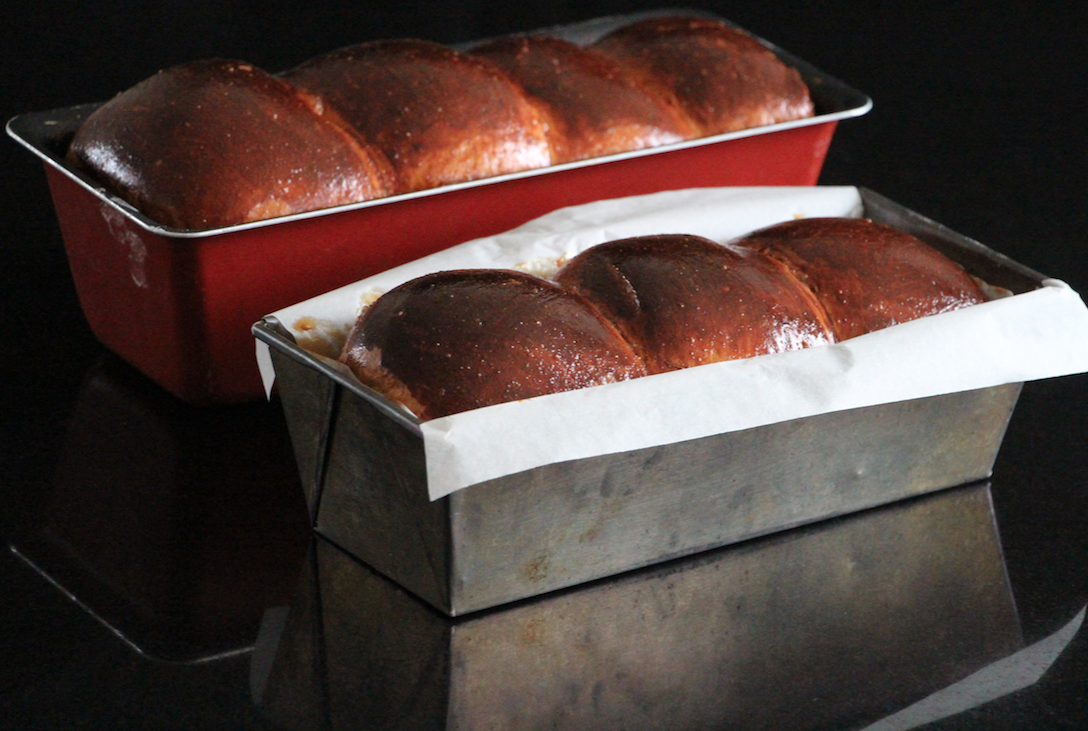 You'll be able to bake two loafs (with 22-24 cm long cake molds). I always keep one (cut in half) in my freezer. We make 3 to 4 breakfasts for 3 kids out of this recipe. I think it's pretty cool…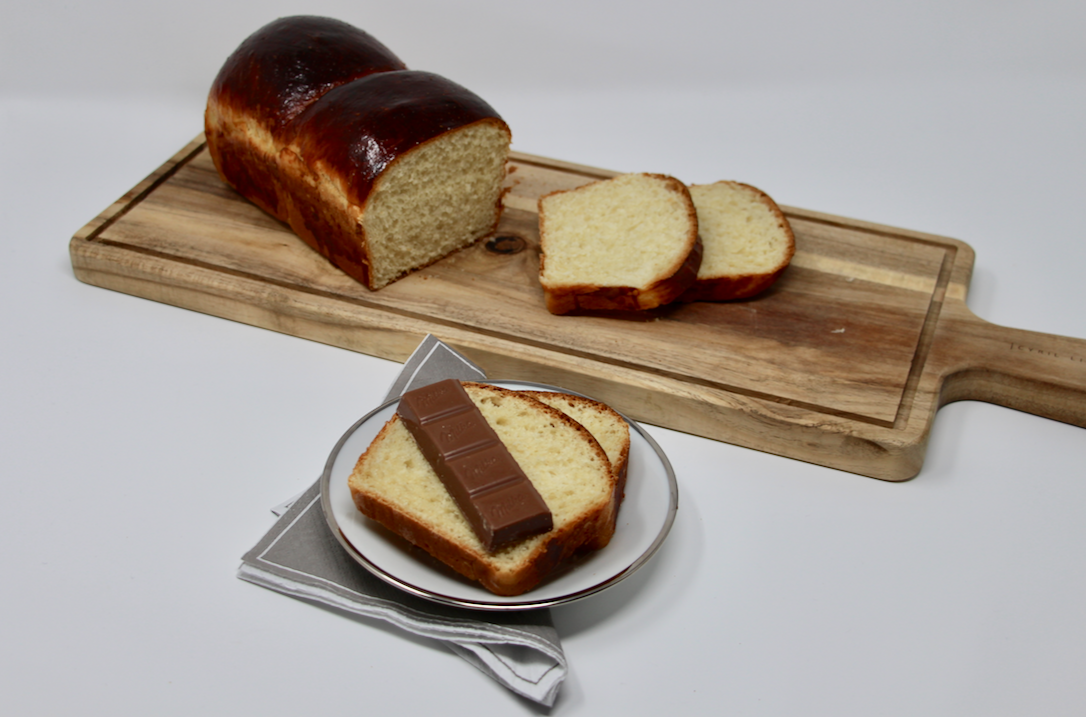 And if you decide to have a slice of this brioche bread with a chocolate bar, it will be a very good snack.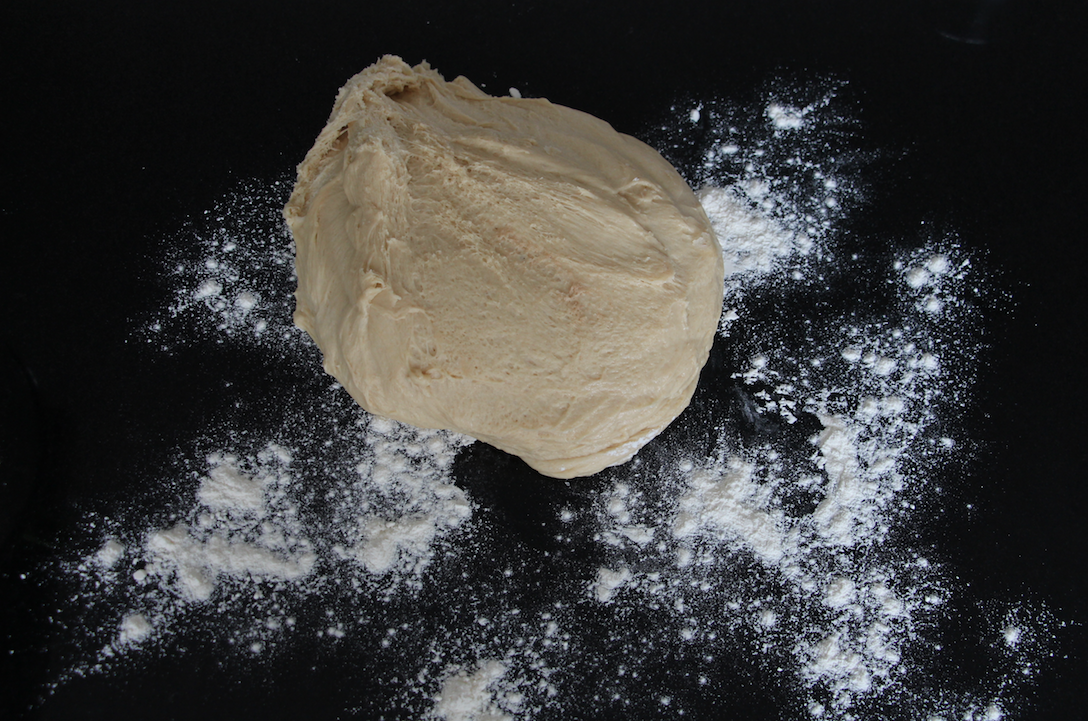 Before moving on to the recipe, as always when baking dough, I strongly recommend to use a food processor with kneading function like my kMix by Kenwood. If you want to avoid compact breads or brioches, if you want to avoid doughs that wouldn't grow (or just arm cramps !!), it is definitely the best solution.
Shall we now?
The recipe, Chef!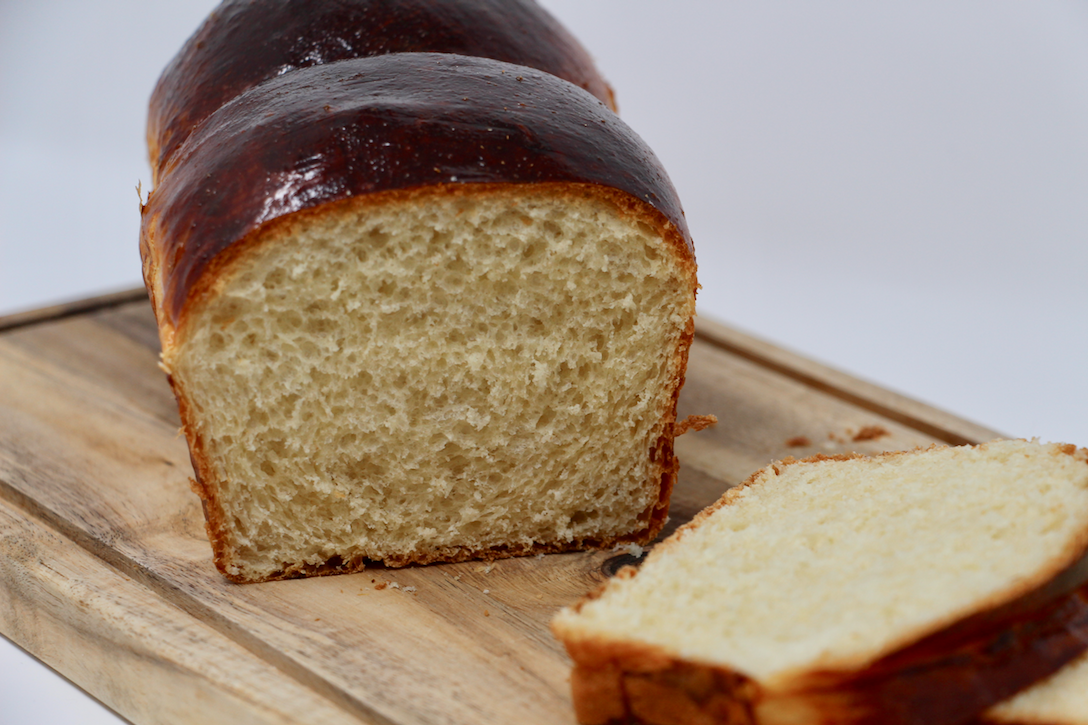 Print Recipe
Brioche Bread by Eric Kayser
Ingredients
10 g yeast powder
500 g bread flour
3 eggs (135 g)
160-170 g slightly warm milk
35 g sugar
10 g salt
75 g soft butter
75 g liquid leaven or 20 g dehydrated leaven
1 egg for brushing the breads
Instructions
2
Pour the flour, leaven, sugar, salt, eggs and the milk-yeast in your foodprocessor bowl.
3
Knead for 4 minutes at low speed. Then knead at higher speed for 6 minutes.
4
Add the butter and knead again 4 minutes at rather high speed.
5
Cover with a linen and place in a warm and rather humid place for approximately 1 hour.
6
Flour your workplan and work your dough in order to remove the gas. Make 6 or 8 balls.
7
Place the doughs in your buttered molds, brush with the beaten egg and set aside in a warm and rather humid for 1 hour 1/2.
8
When your dough is puffy enough, preheat your oven at 180 degrees.
9
Brush again with the rest of the beaten egg.
11
Unmold as soon as you remove the breads from the oven and let cool down on a grid.
Notes
The initial recipe from Eric Kayser works with 135 g of water and 25 g of milk powder. I never have milk powder, this is why I use the equivalent of 160-170g milk.
Here are a few of the steps in pics.
The dough being manipulated in order to remove the gas.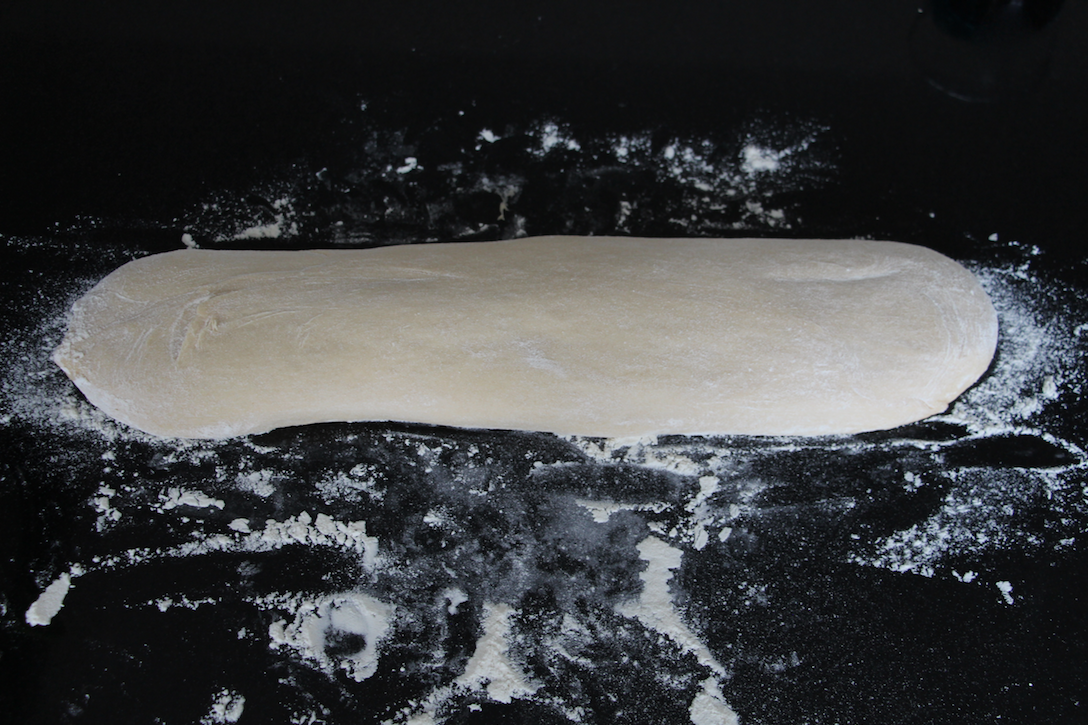 Making the dough balls after the first resting time.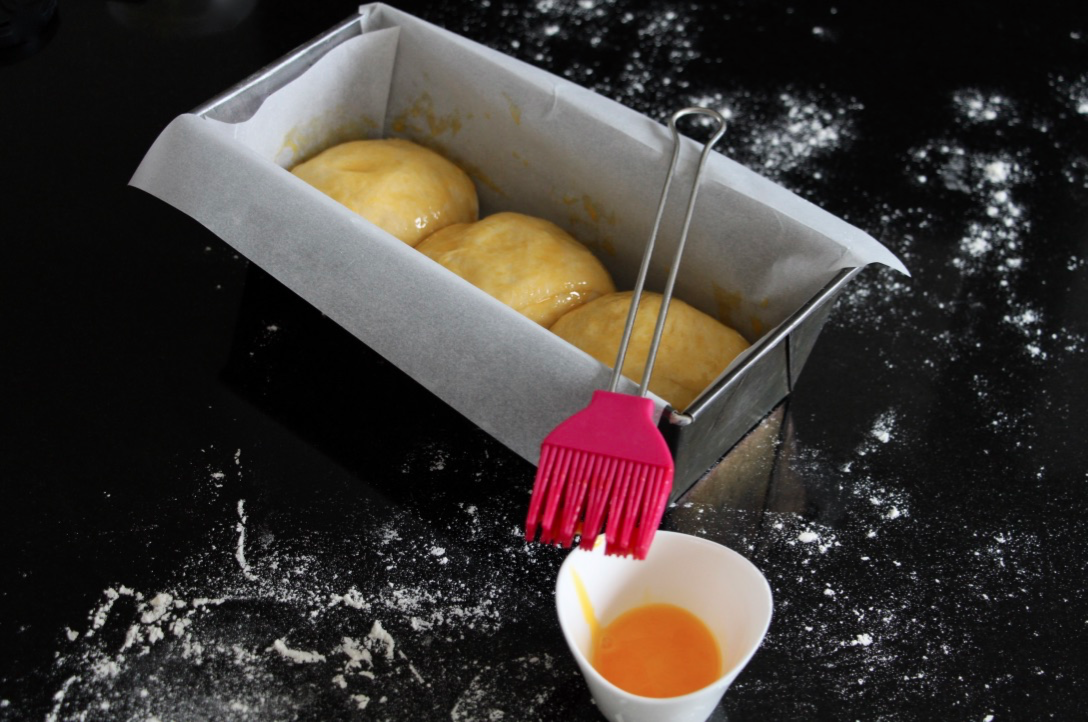 After the second resting time.