Oh my goodness!! That's probably what you are going to say after the first bite of those mashed potatoes!!
And since I'm a gamer, I'm ready to gamble that a large smile will be on your face while enjoying my recipe of mashed potatoes…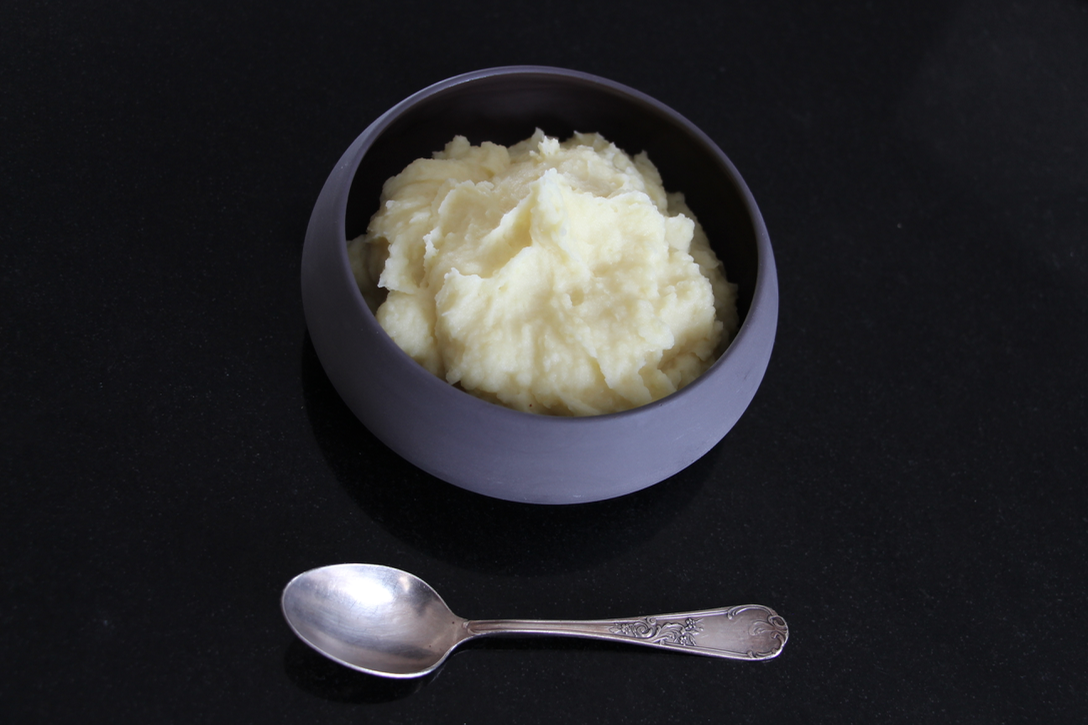 The time of lyophilized mashed potatoes bags is over. You have to stop right now!!
Because:
1 – Honestly? You really think it's mouthwatering??
2 – Mashed potatoes are so easy to cook!!
3 – You only need 3 ingredients.
4 – Homecooked mashed potatoes are like heaven on a fork!!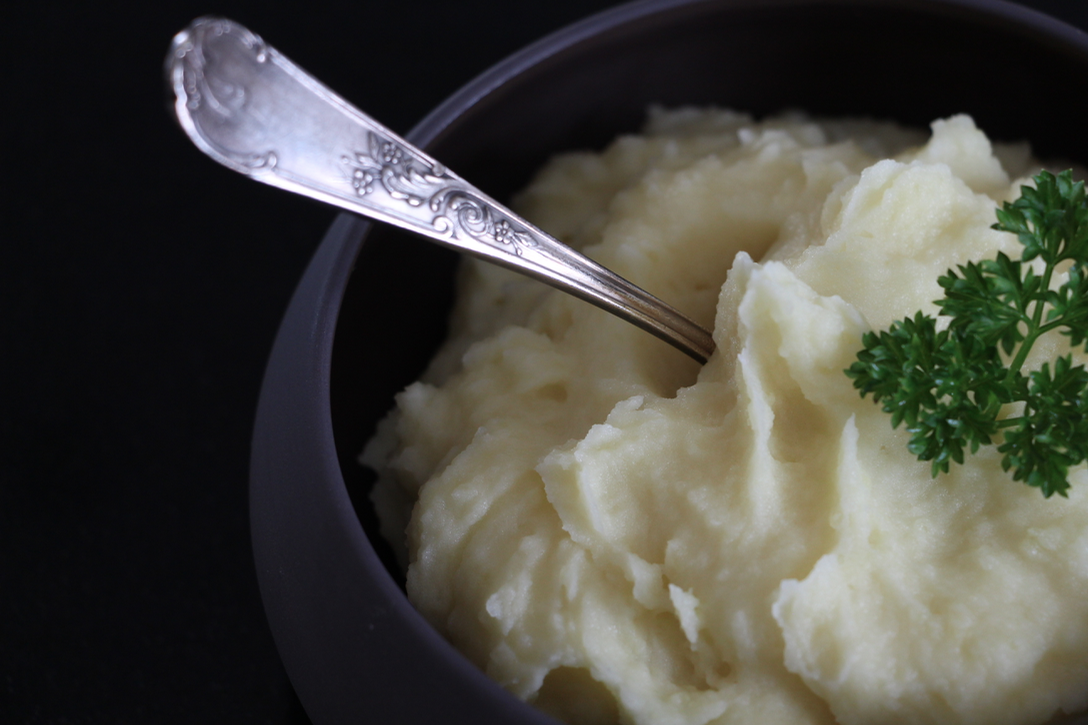 I won't say more. The recipe, Chef!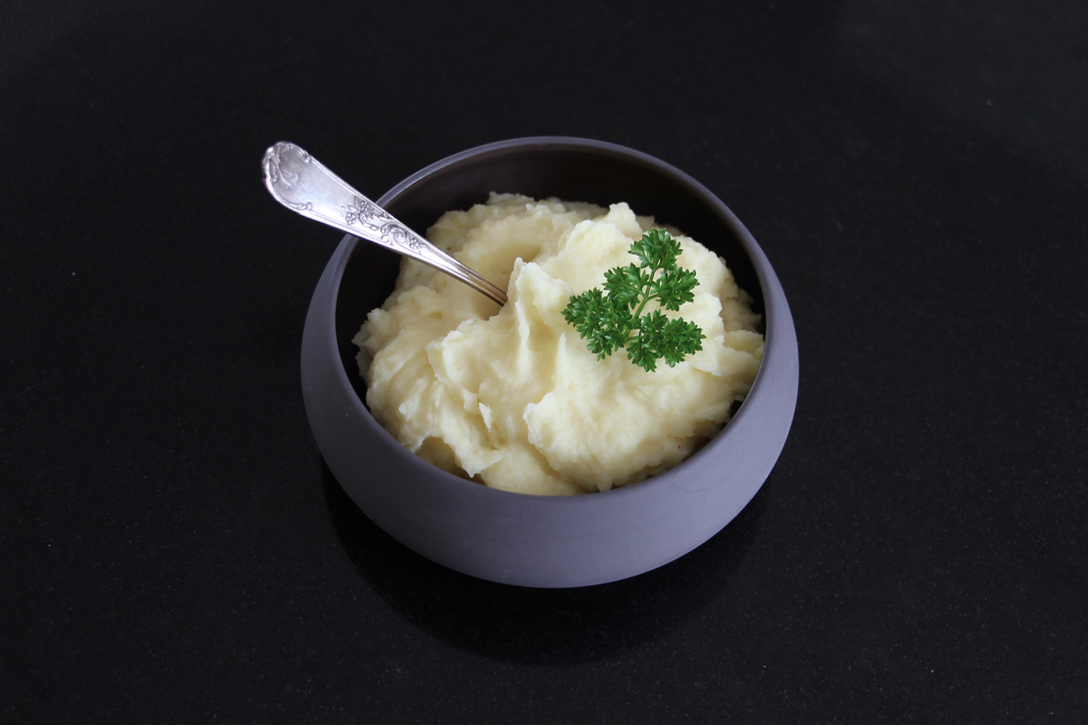 Print Recipe
Ingredients
1 kg potatoes
80 g butter
15 to 20 cl of cream
Salt
Pepper
Ground Nutmeg
Instructions
1
Boil a large volume of salted water.
2
Peel and cut your potatoes in pieces.
3
Cook the potatoes for approximately 20 minutes (check with a knife).
5
Mash the potatoes with potato masher until no lumps remain.
6
Add butter, cream, salt, pepper and ground nutmeg. Mix.
Notes
If you don't have a potato masher, use a fork first, then whip. Do not use blenders with blades otherwise you will break the potato structure and get a sticky mixture.