Aww summer… I just love summer… Not only because the weather is warm and sunny but mainly because fruits are insanely delicious, super sweet and that it gives tarts to die for!!
Make it simple, respect the product, that's my motto. Here is my apricot tart!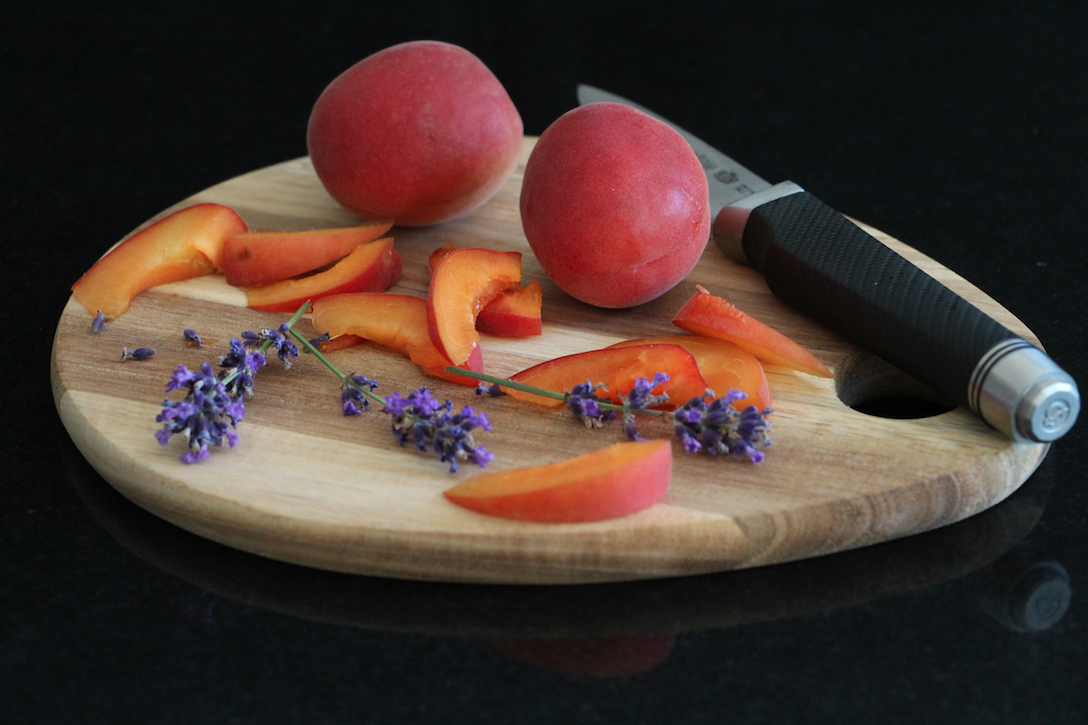 You know it already, apricot is probably the fruit I like most during summer time! I like its sweet yet acid taste, its color!
It is just soooo good!! So after my apricot financier or my apricot crumble, let's make an apricot tart.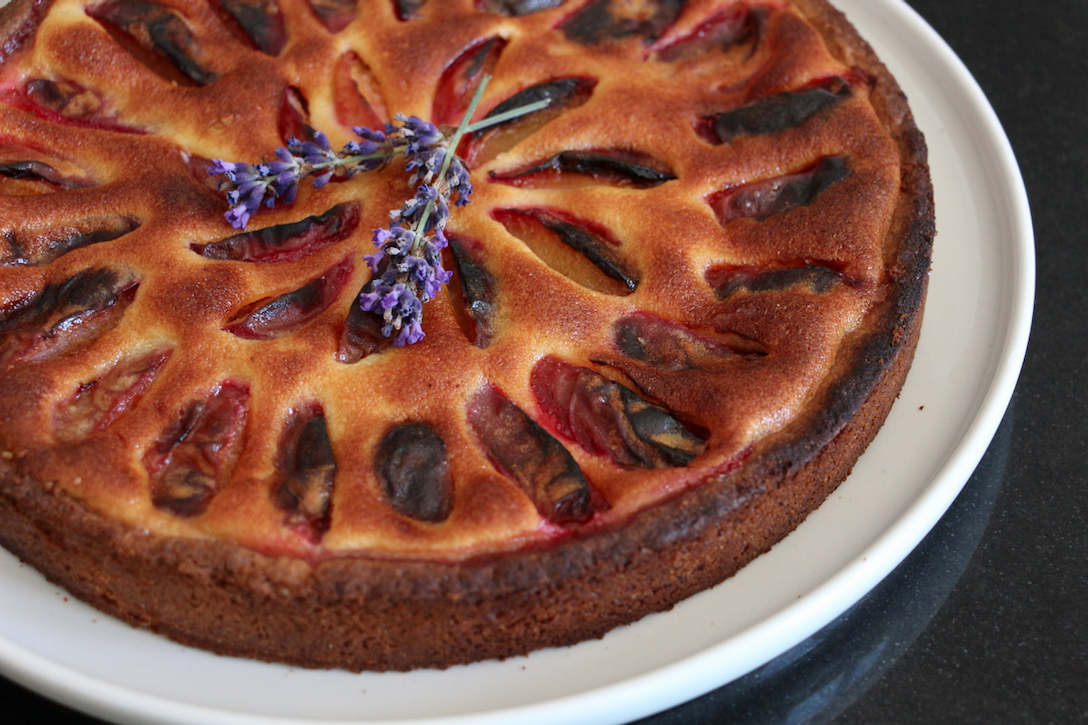 Consider making your own pastry for a better taste, such as a shortcrust one, a shortbread one in its usual version, in its hazelnut version (my favorite) or almond version, and it will be perfect.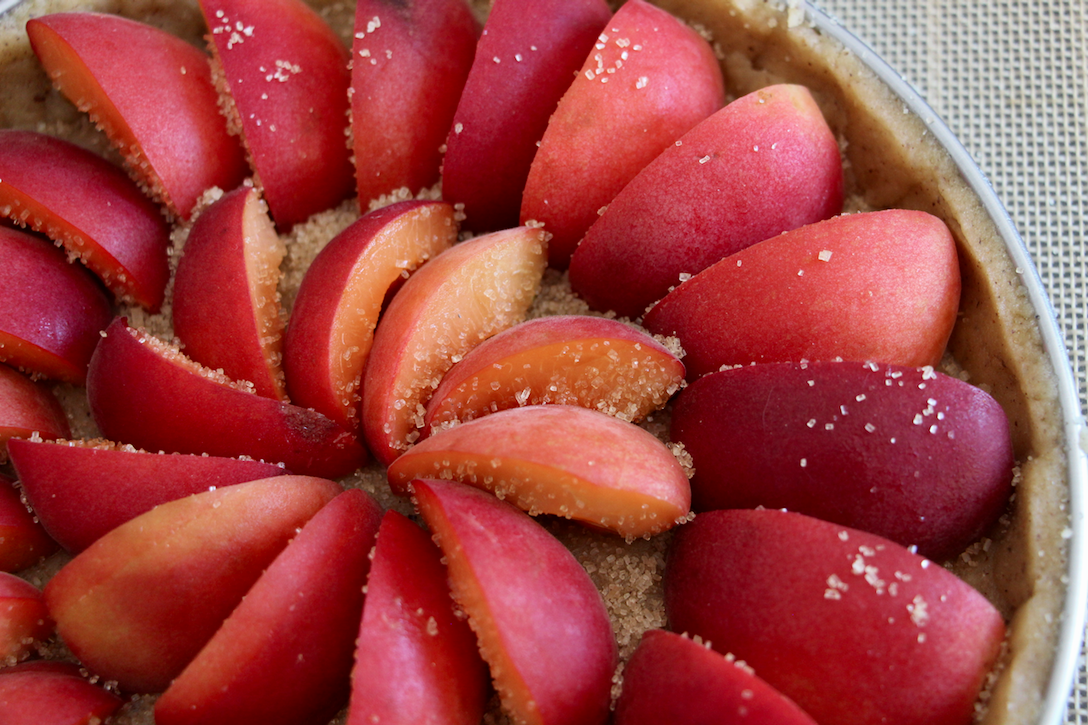 You can add brown sugar if your apricots aren't very sweet (that's what happened here). In such case, spread one or two tablespoons on top of the raw apricots.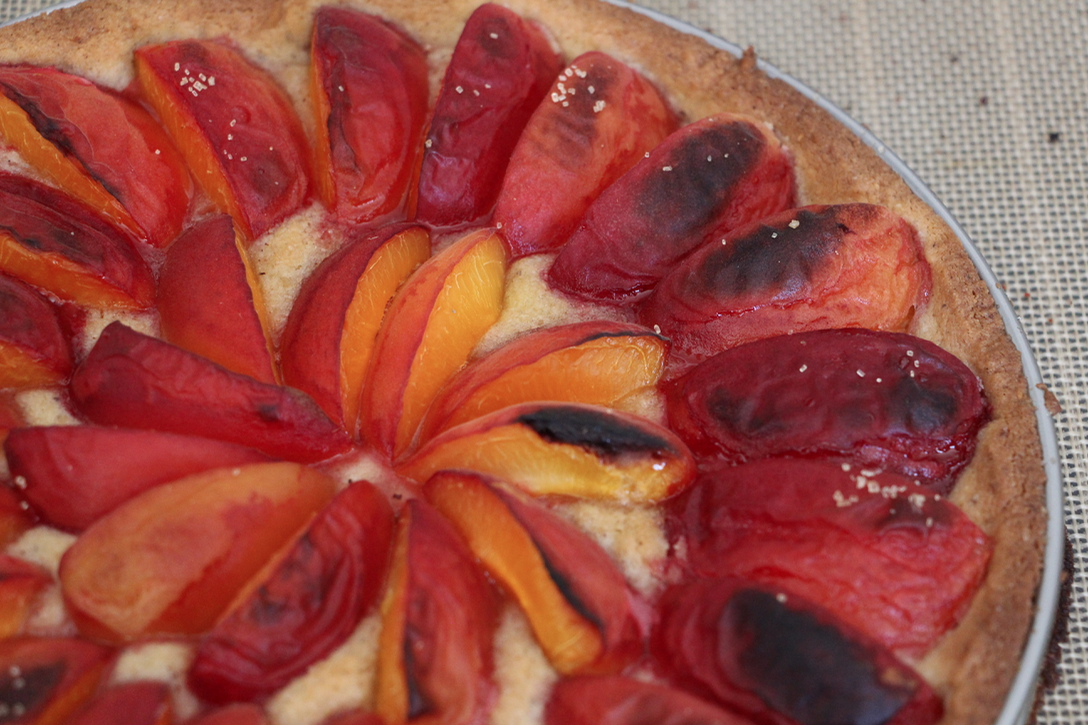 Then you'll add a creamy mixture…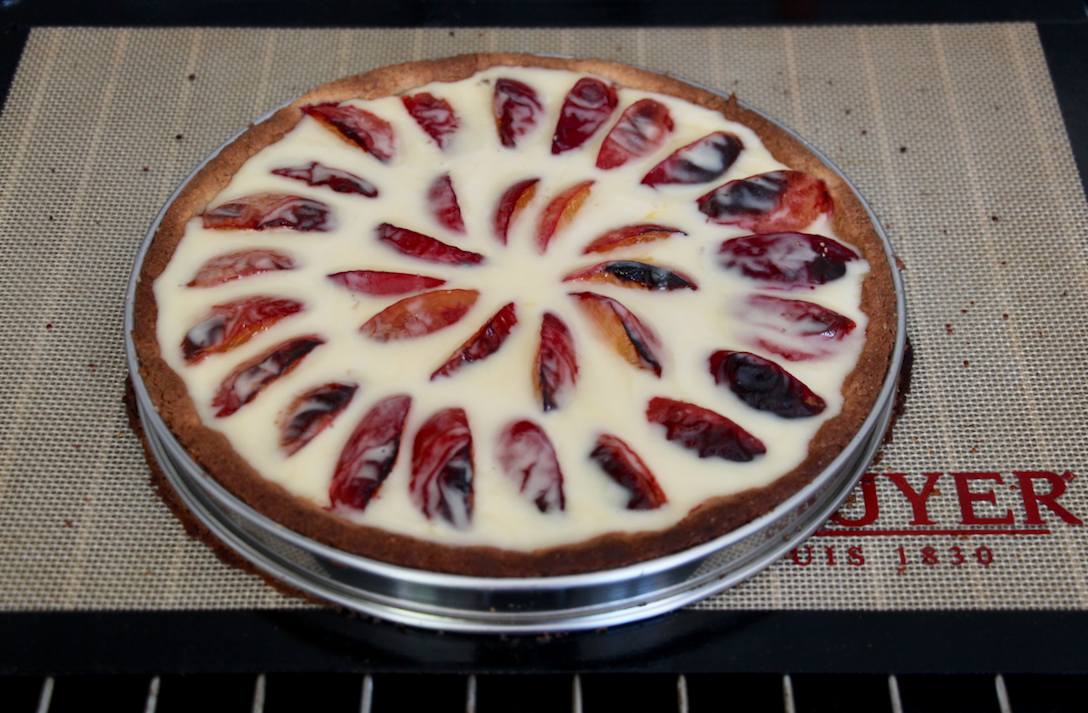 And bam! A very short cooking time for a delightful result!!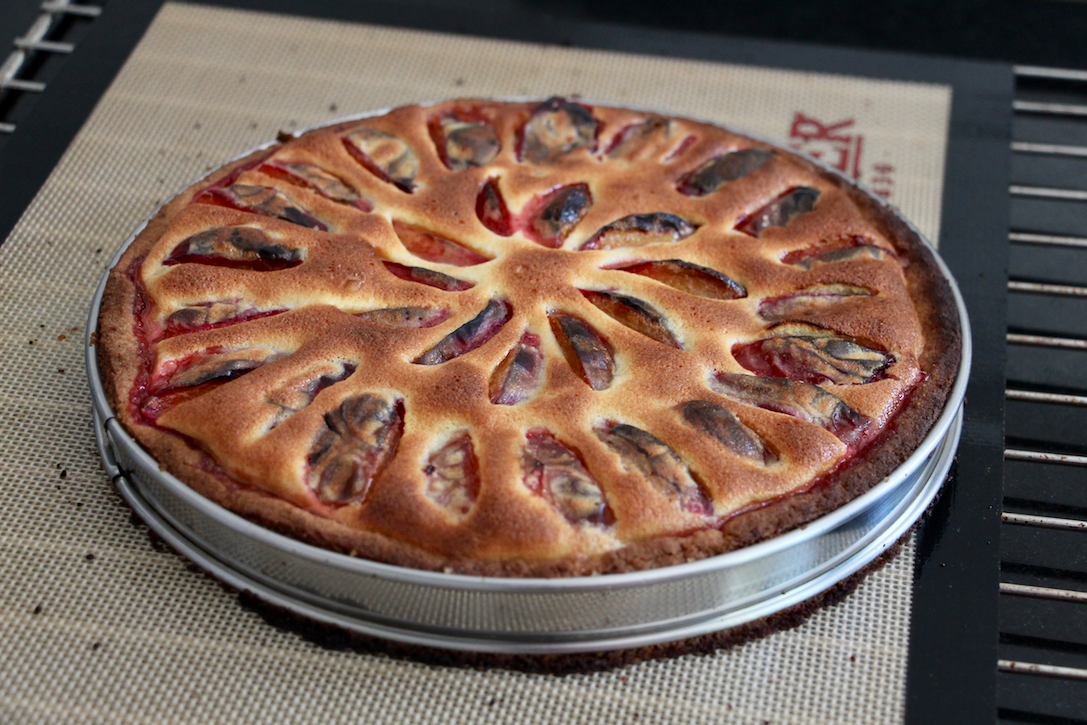 Ready for it? let's move to the kitchen my friends!!
The recipe, Chef!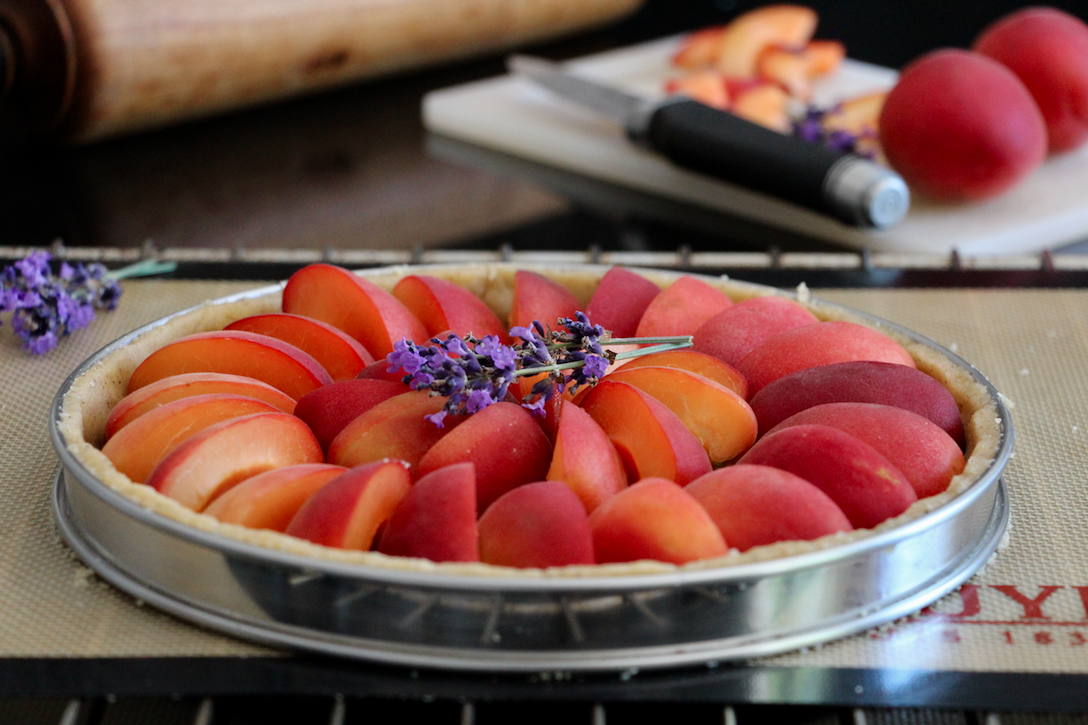 Print Recipe
Ingredients
8-10 apricots (rather big ones)

1 pastry

1 egg

30 g sugar

10 cl cream
Instructions
1
Preheat your oven at 200 degrees.
2
Spread the pastry and place it in a buttered mold.
3
Cut the apricots in quarters and place them on the pastry.
5
In the meantime, mix the egg, sugar and cream.
6
After 25 minutes, add the creamy mixture to the tart and bake again for 15 minutes.
7
Wait for the tart to cool down before unmolding.
Notes
If you want to change: for a delicate lavender taste, make a syrup with 30 g sugar and 15 g water. Leave the lavender 15 minutes in the warm syrup. Drain and use this syrup instead of the 30 g of sugar in the creamy mixture.
Recipe for a 22 cm diameter mold.
Presented here in a pastry ring by De Buyer.
Knife and baking mat by De Buyer.
Presentation plate by Maisons du Monde.