3 minutes tops to make those fig and cream cheese. 3 minutes!!
For a nice dinner or a fun aperitif. Are you interested?
You want to have a look?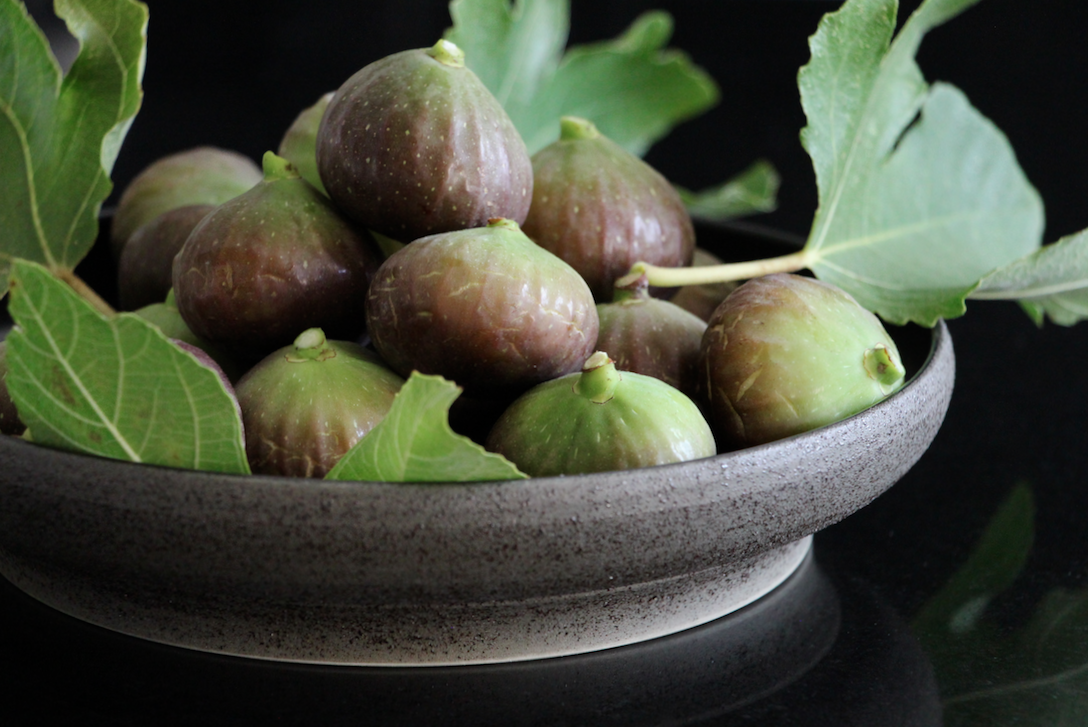 Those tartines can also be a highly appreciated starter.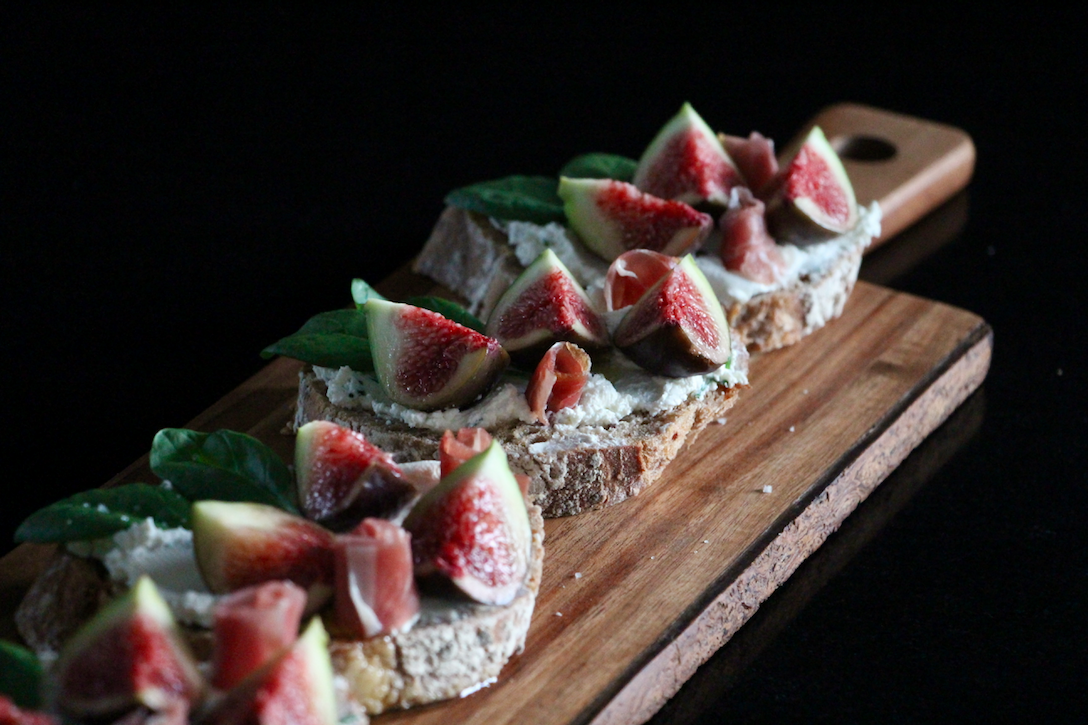 I made them for a schooltime dinner. I wanted something good, something rather healthy and something that changed from the usual meals I make. No sooner said than done, my tartines were ready to be on my table, with a delicious homegrown heirloom tomatoes salad (flower salt, fresh basil and olive oil, nothing more) and a spinach leaves salad.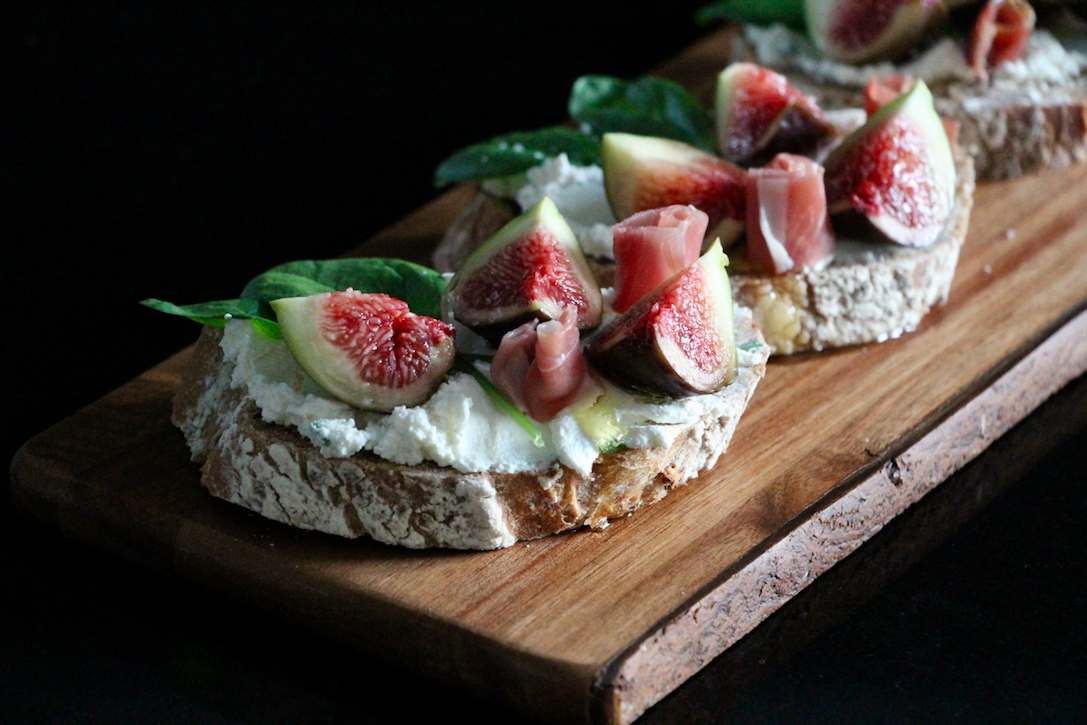 We enjoyed it sooooo much!!!
It's a very simple way to enjoy figs in a savory recipe (I'm super lucky to have a very generous fig tree this year!!) and a perfect combination with cream cheese.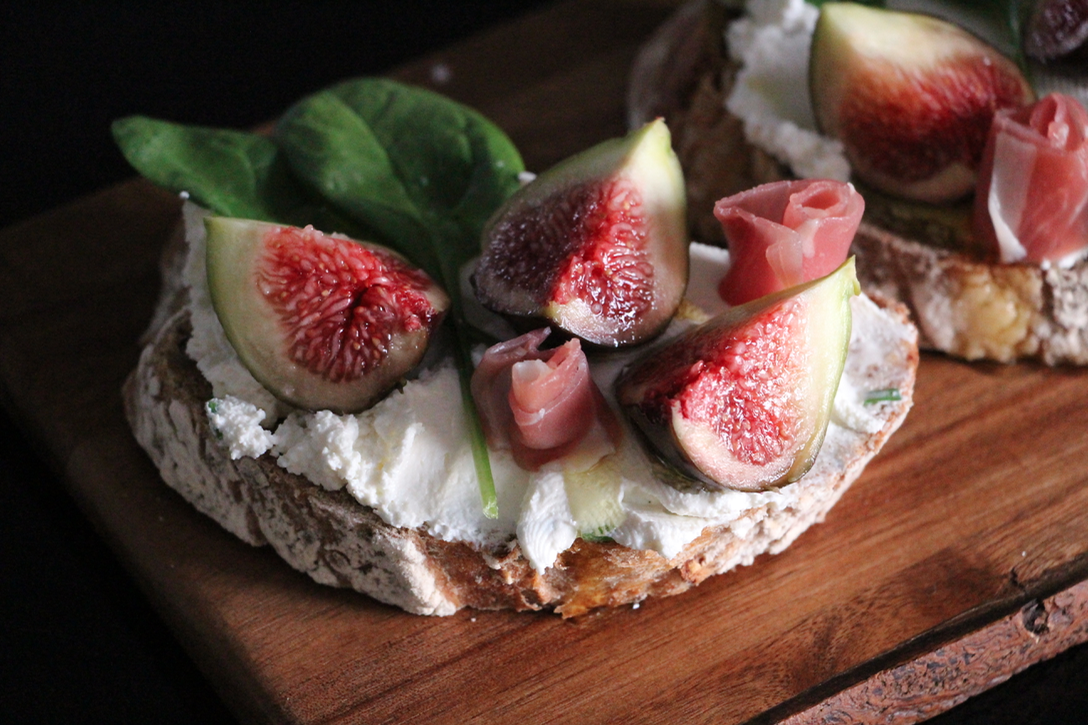 My utensils:
My cutting wooden board by Fackelmann France
My Santoku knife (with its sharpener case)
Are you ready?
The recipe, Chef!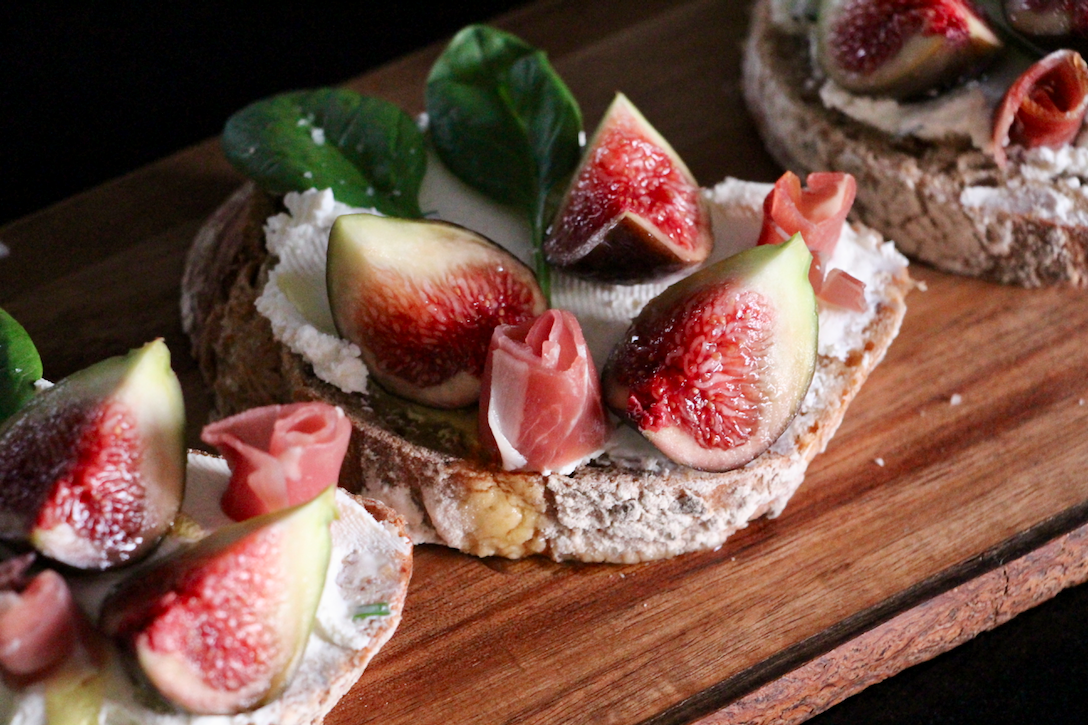 Print Recipe
Fig and Cream Cheese Tartines
Ingredients
4 slices of bread

4 figs

160 g cream cheese

1 or 2 slices of raw ham

6 stalks of chive

8 spinach leaves

Olive oil

Flower salt
Instructions
1
Chop the chive and add it to the cream cheese with a pinch of flower salt. Mix.
2
Spread on your slices of bread.
3
Cut the figs in quarters and place them on the bread.
4
Add the raw ham cut in pieces and the spinach leaves.
5
Spread one or two pinches of flower salt.
6
Add a few drops of olive oil.