Hello my lovelies!
Today we're celebrating Shrove Tuesday or, as we say in French, Mardi Gras. For this special occasion I had to share my absolute favorite donut recipe : the sugar donuts by Philippe Conticini ! (from his cook book "Sensations") If you're looking for a stunning recipe, stop right there! You are exactly where you should be!!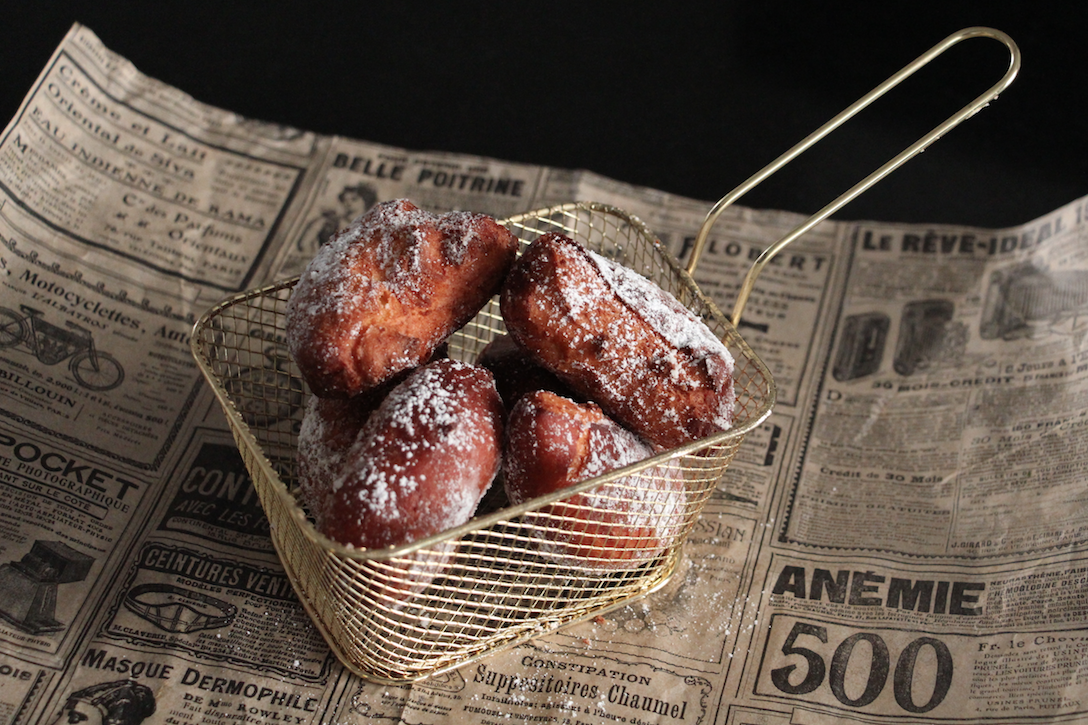 I won't make a long speech, but you can have some foodie moment on this Lent eve…
Please remember that this recipe also works on any other day of the year!!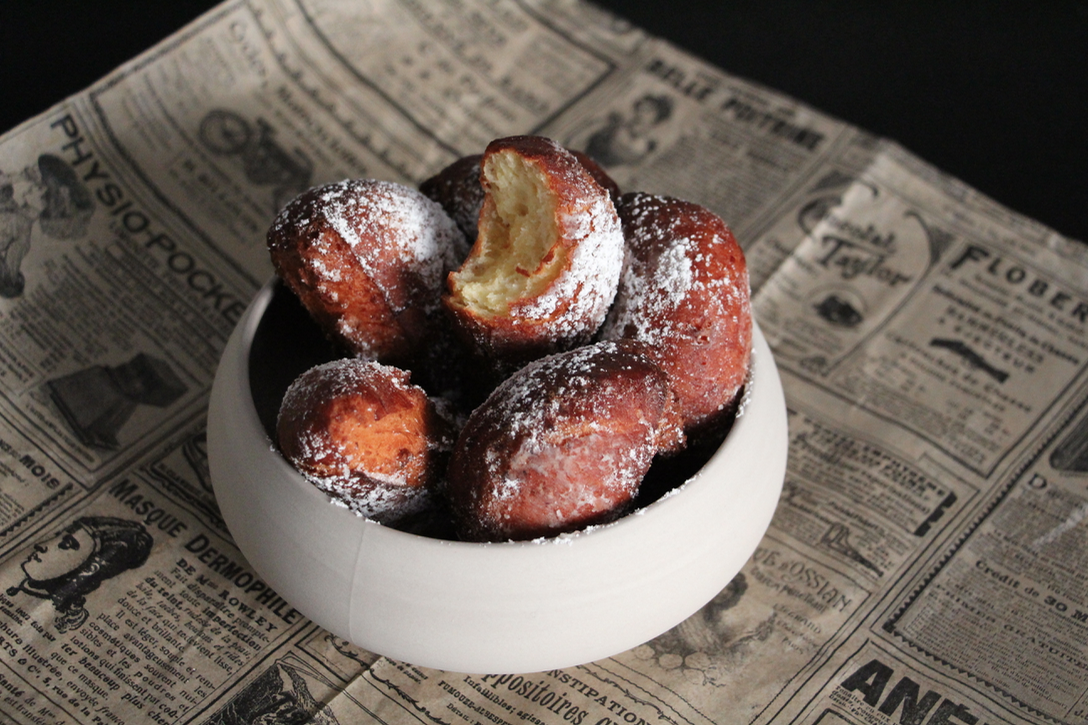 Two remarks though before starting with the recipe.
First of all, you should have enough time ahead of you. You will need 6 hours between the moment you gather your ingredients and frying your donuts. The pleasure will be enhanced by such wait!!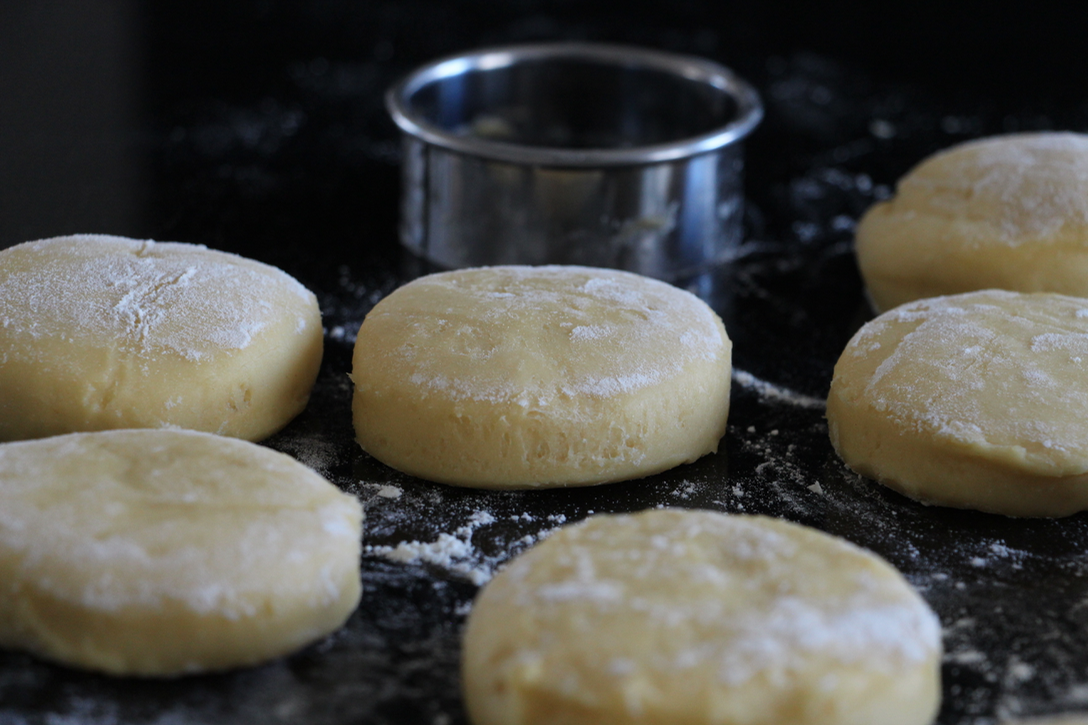 Besides, I suggest today only the sugar version, which is the basis. It's up to you to stuff your donuts with vanilla custard, jam, hazelnut paste, lemon curd, etc…
Here, you can enjoy a donut with a red fruit puree with lime.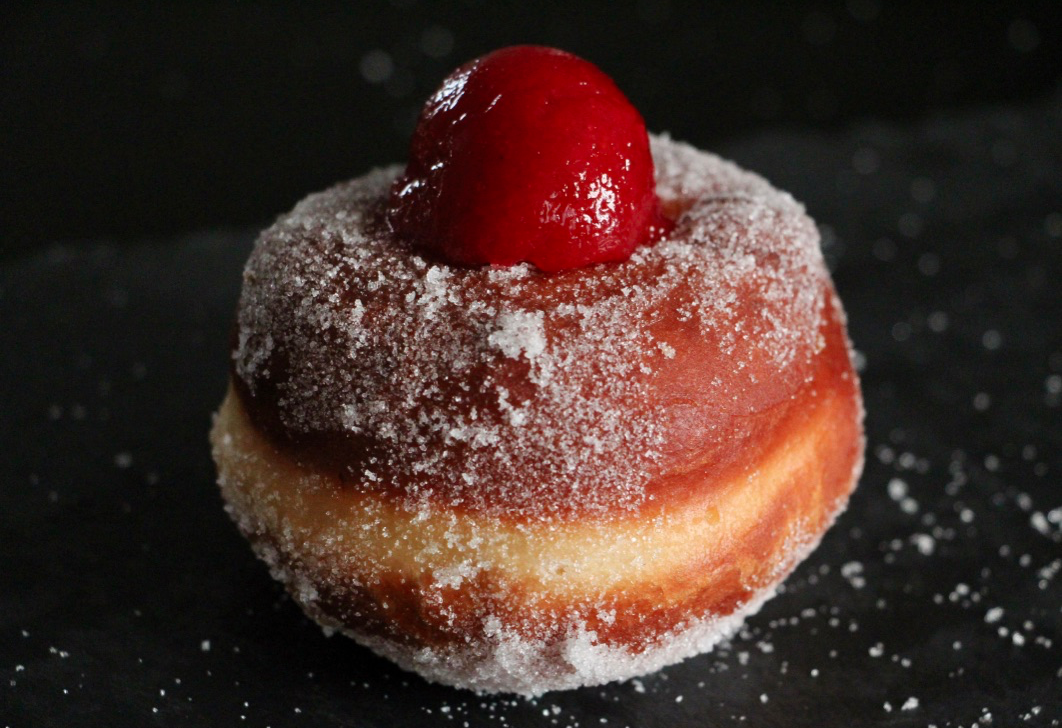 Are we all set now? The recipe, Chef!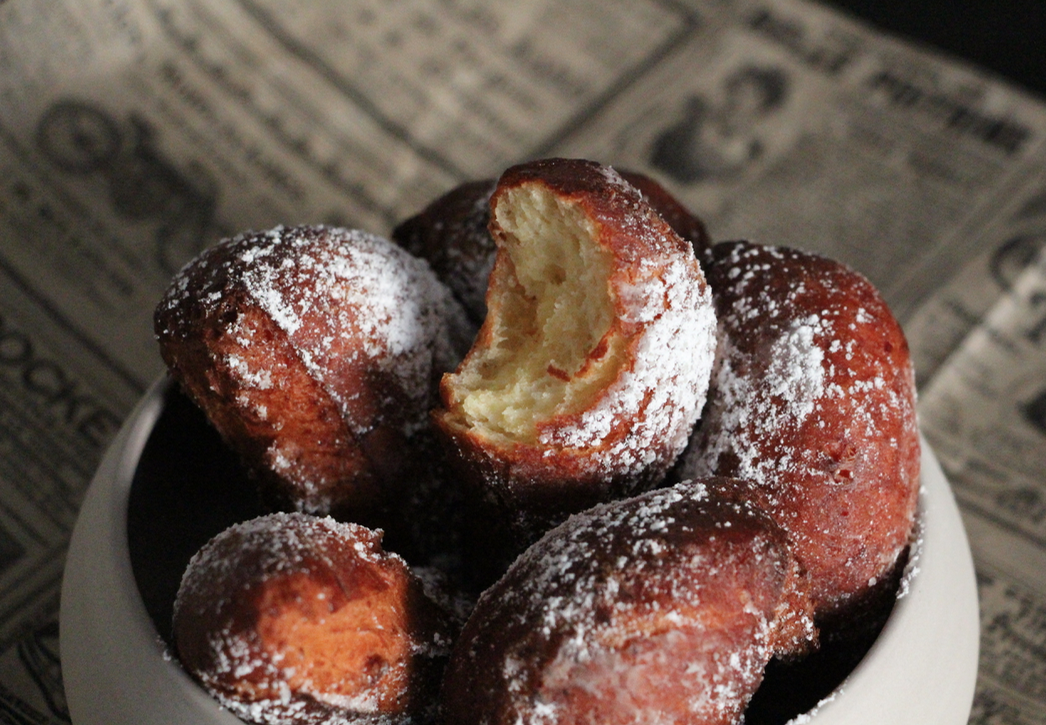 Print Recipe
Ingredients
450 g flour

1 tablespoon of salt (9 g)

8 g yeast powder or 15 g fresh yeast

45 g sugar

225 g eggs (5 medium size)

35 g milk

185 g butter at room temperature

Sugar for the final step of the recipe

1 l oil for frying
Instructions
1
Mix the yeast with the milk in a small bowl.
2
Pour the flour, salt and sugar on your food processor bowl. Add the milk+yeast and knead at low speed.
3
Add the eggs one by one, wait until each egg is well mixed with the batter before adding the next one.
4
When your batter doesn't stick to the bowl anymore, add the butter cut in small pieces.
5
Stop kneading when you have a smooth dough. Cover with a cling film and set aside in your fridge for 2 to 3 hours. It should get twice as big.
6
After this time, remove the dough from the bowl, work it gently and place it between two sheets of baking paper. Spread the dough with a rolling pin until you get a 1,5 cm thickness dough.
7
Set aside 20 minutes in your freezer.
8
Make disks with a 6 cm diameter round cutter. Set aside on your work plan for 2 hours.
9
Preheat the oil in a large frying pan.
10
Cook for 2 minutes on each side.
11
Drain your donuts and roll them in the sugar.
Notes
You can add cinnamon to the sugar for the final step of the recipe. I suggest that you cut one donut in half from the first batch to make sure it is well cooked at the center, especially if your donuts are plump. In this case, I cut my dough disks in two.