Hello my friends!
Have you ever heard of Anne-Sophie Pic? The first French woman to be a 3 Michelin star chef? I'm about to share one of her recipes…
Interested?
Easy and absolutely delish, here is Anne-Sophie Pic's poundcake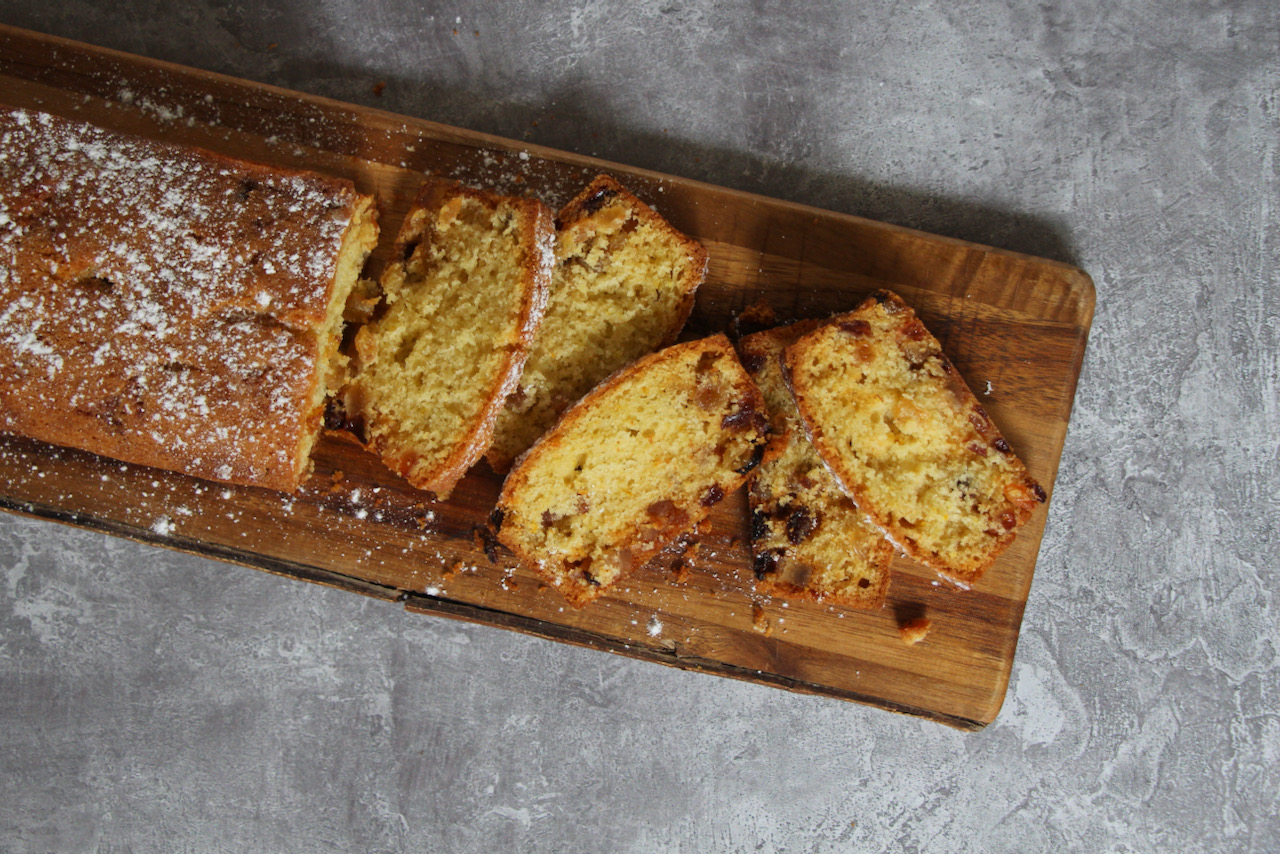 Print Recipe
Anne-Sophie Pic's Poundake
Ingredients
125 g butter at room temperature

125 g sugar

2 large eggs

150 g flour

7 g baking powder

1/4 tsp vanilla extract

1 orange zst

1 lemon zest

75 g candied fruits

75 g raisins

1 tsp flour
Instructions
1
Preheat your oven at 170 C / 338 F degrees.
2
Combine butter and sugar until homogeneous.
4
Pour the flour and baking powder, combine.
5
In, put the a small bowl the vanilla, orange and lemon zests, raisins and candied fruits.
6
Spread the teaspoon of flour and mix to cover each ingredient with flour.
7
Add to the batter and mix gently with a spatula.
8
Pour in a buttered mold and cook 45 minutes.