Hello my lovelies!!
I was super lucky to spend my holidays in Mexico this summer and I discovered the agave… There were so many agaves everywhere that I wanted to know more about it…
And what happens next?? A new recipe on the blog of course!! 😉
Let me introduce my no sugar pear and chocolate cake! With agave syrup!! 🙂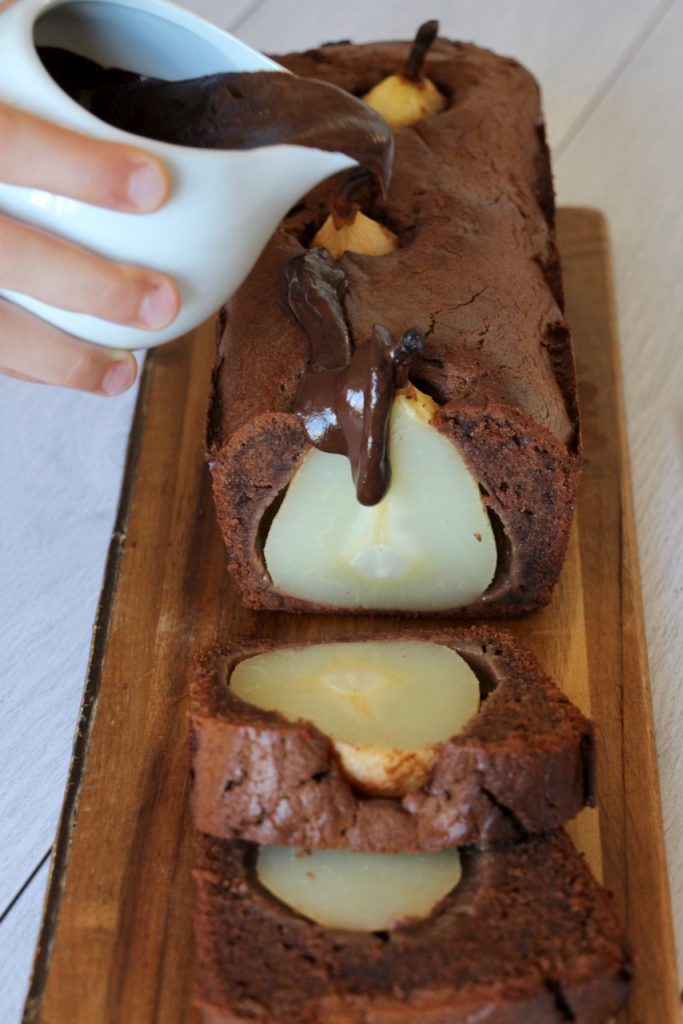 So this plant that looks like aloe vera is is primarily known for its succulent and xerophytic species that typically form large rosettes of strong, fleshy leaves. They have sharp marginal teeth, an extremely sharp terminal spine, and are very fibrous inside. You will mainly find it in Mexico, and more generaly on the American continent.
It grows very slowly, you will need to wait a few years to see it blossom. The flower will be unique, since the plant will die right after. The flower can be up to 8 meters high!
And this agave produces a juice which is used to make the famous syrup.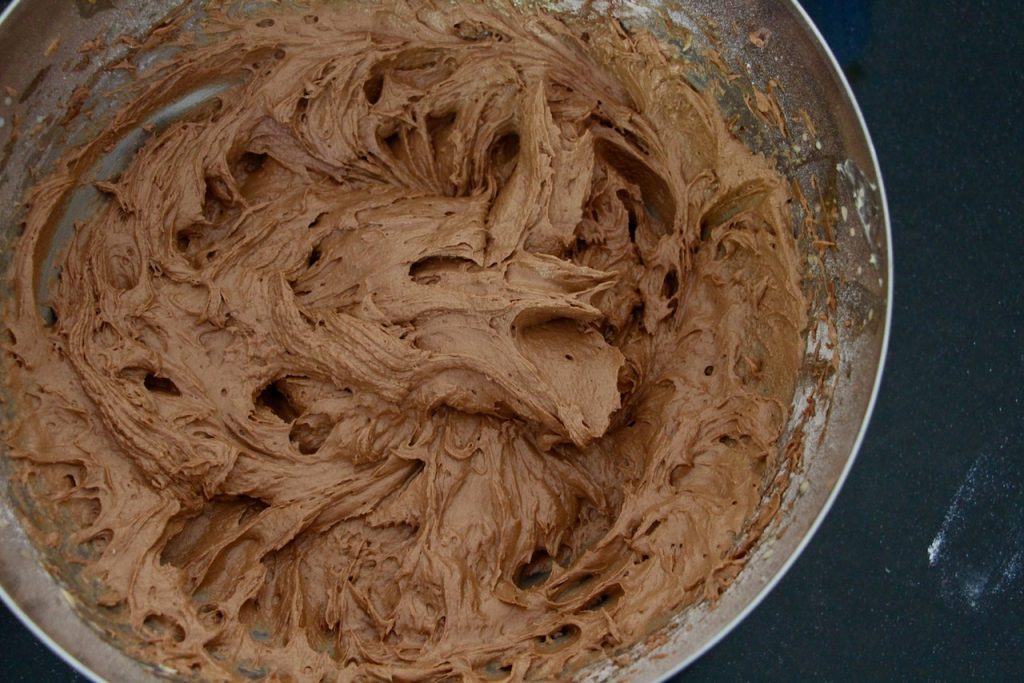 The agave syrup composition is mainly fructose and glucose in various proportions depending on the species and maturity of the agave.
Due to its large proportion of fructose, the agave syrup has a low glycemic index (twice lower than honey and three times lower than caster sugar) and still has a relatively high sweetness factor.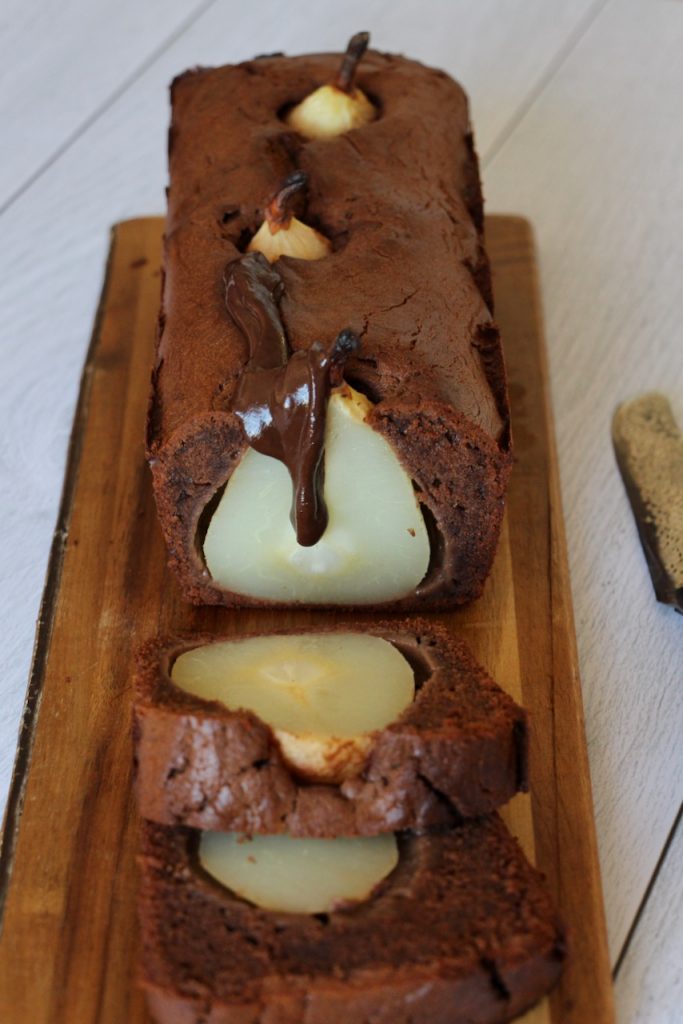 It's a good option when you don't or can't have sugar but you will have to adjust your ingredient quantities since the agave syrup is quite liquid (more liquid than an average honey).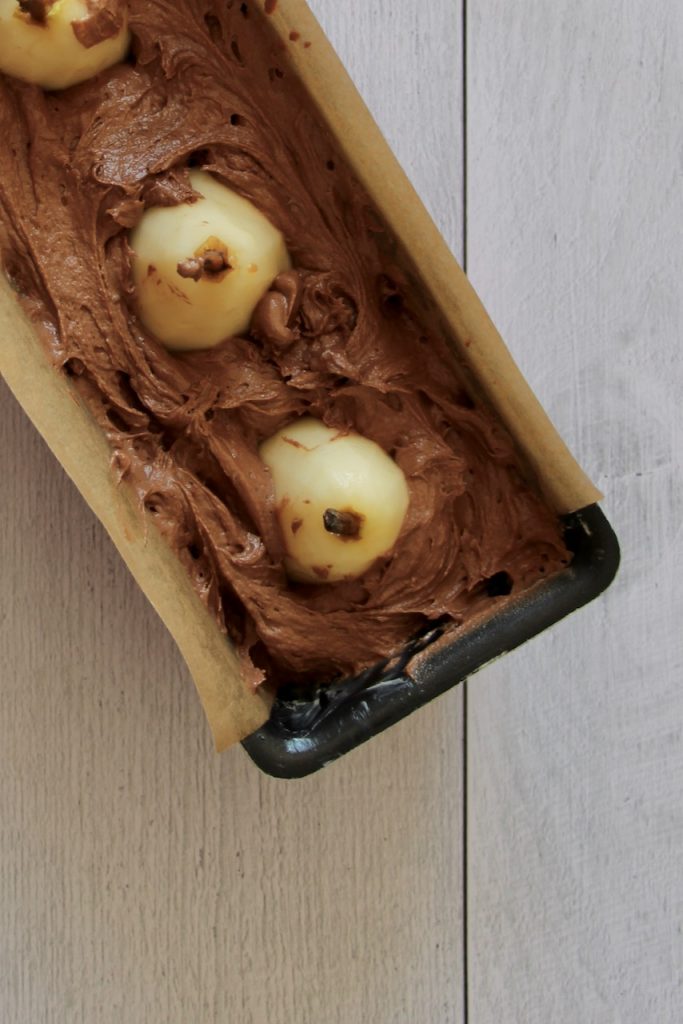 So I modified my chocolate and pear cake recipe, to make a no sugar pear and chocolate cake, with agave syrup!!
Conclusion: it's great! I served it without mentionning the "no sugar" part  and everybody loved it!!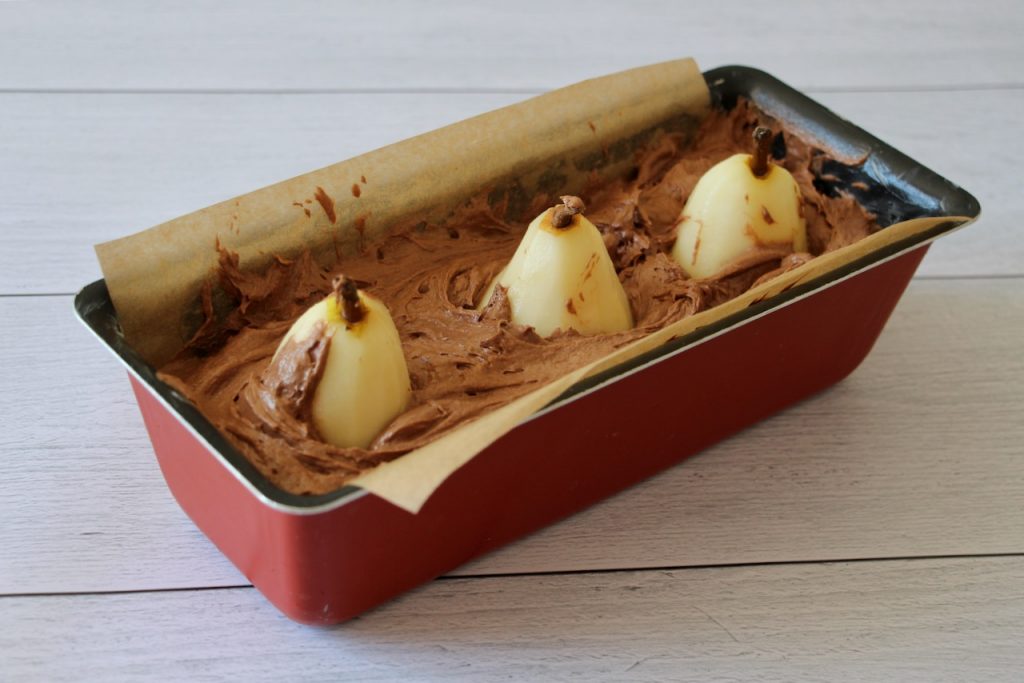 I applied the following rule to my original recipe: 3/4 of the sugar weight. And one egg less than the previous recipe to balance the liquid side of the agave syrup. In the end, the texture is a bit different, but it holds together!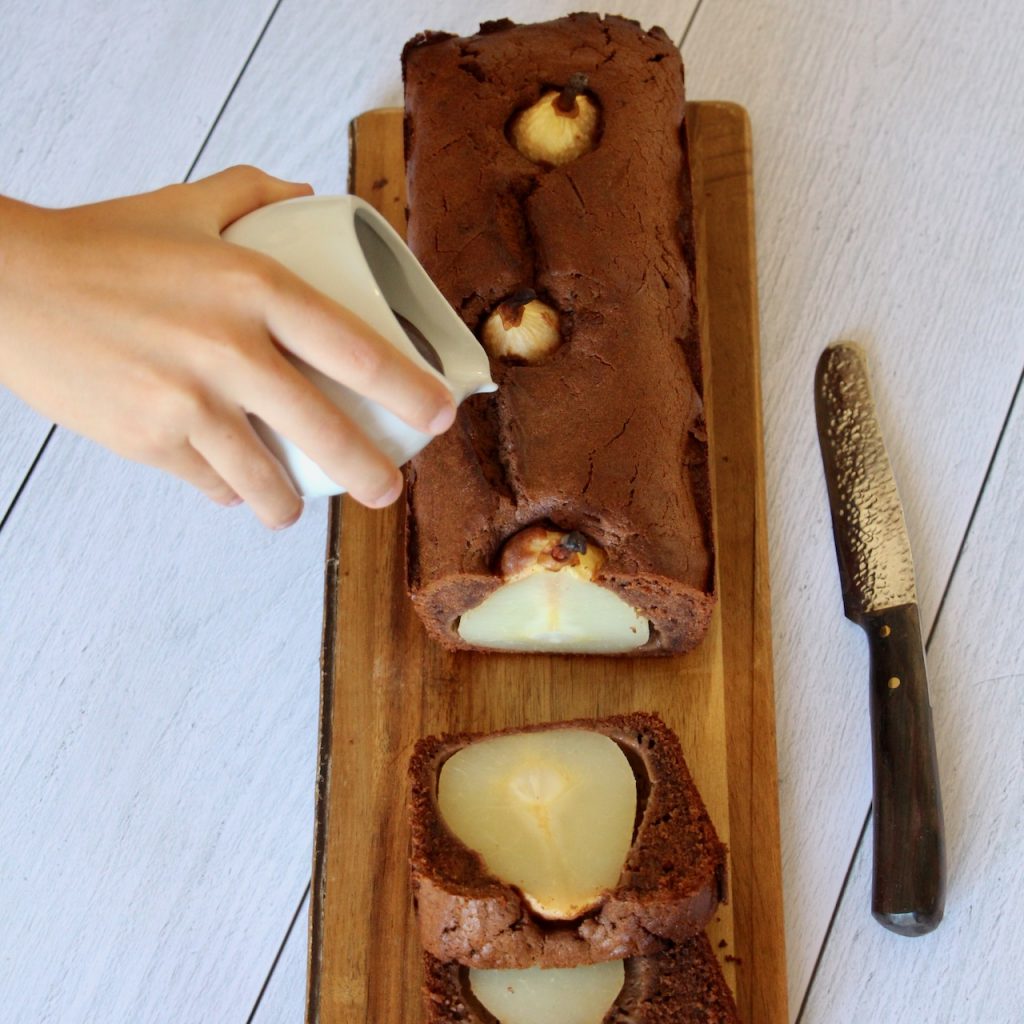 This test is approved!!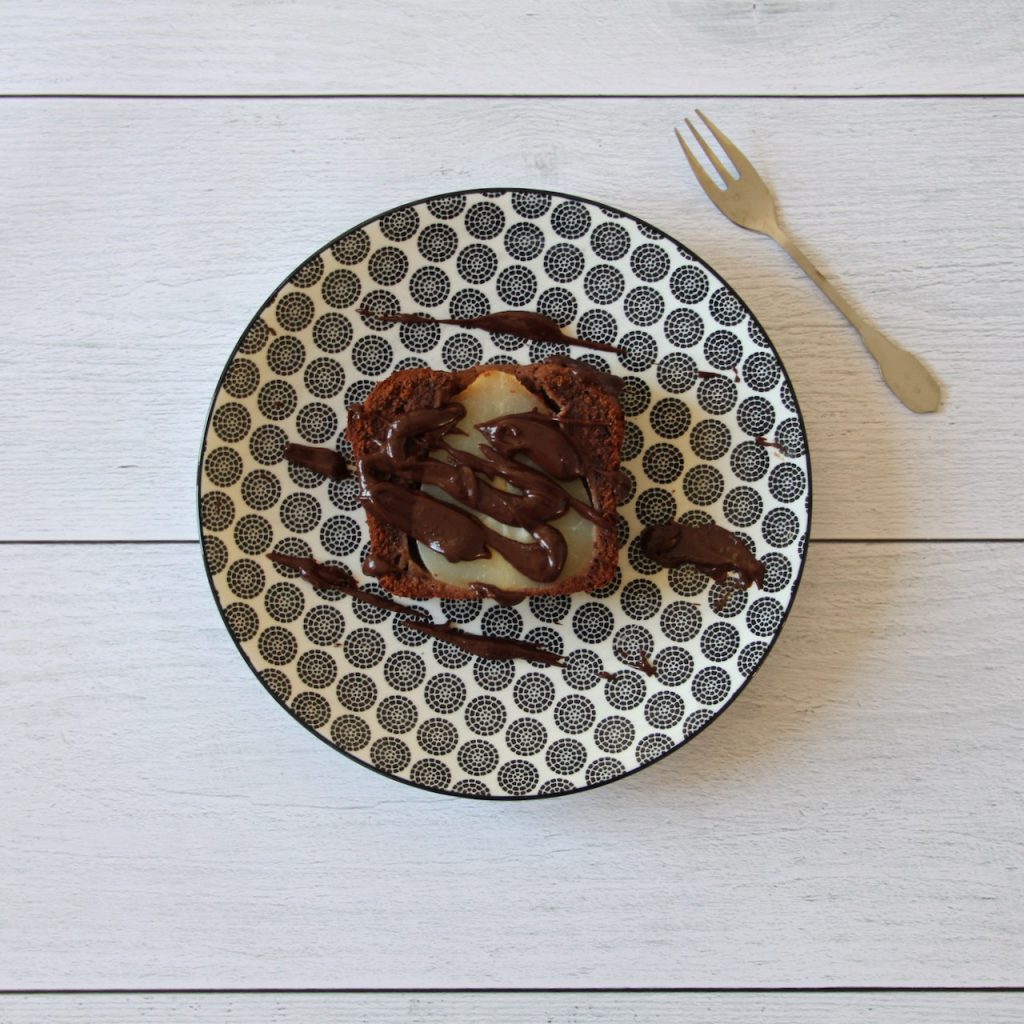 The utensils:
A good whisk or a hand mixer,
A small sauce pan
And a peeler for the pears. That's all! 😉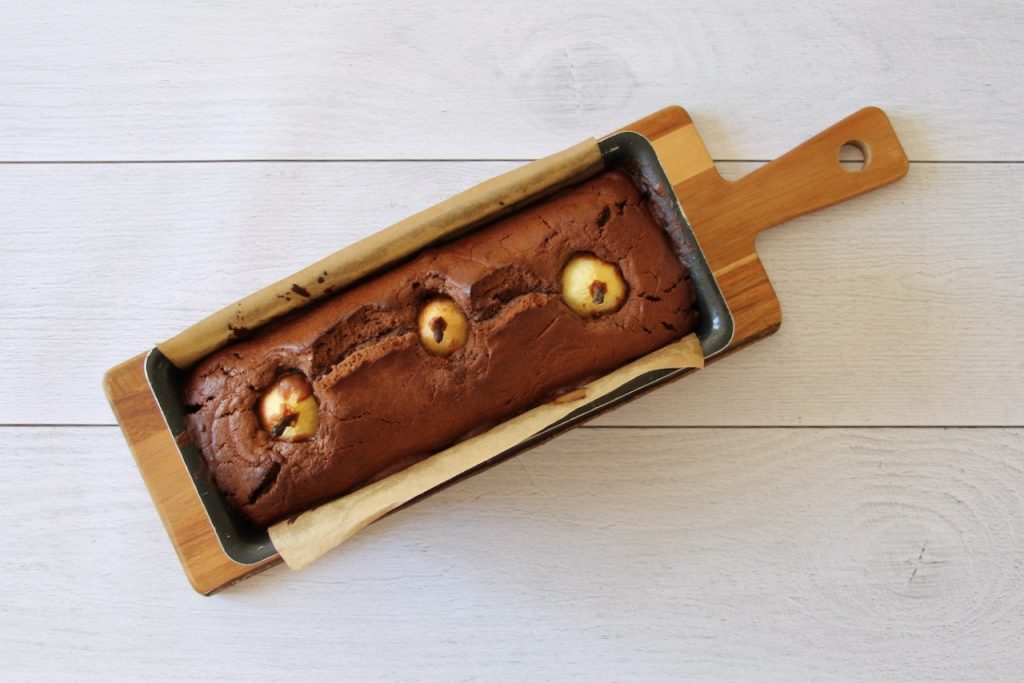 Want to try it?
The recipe, Chef!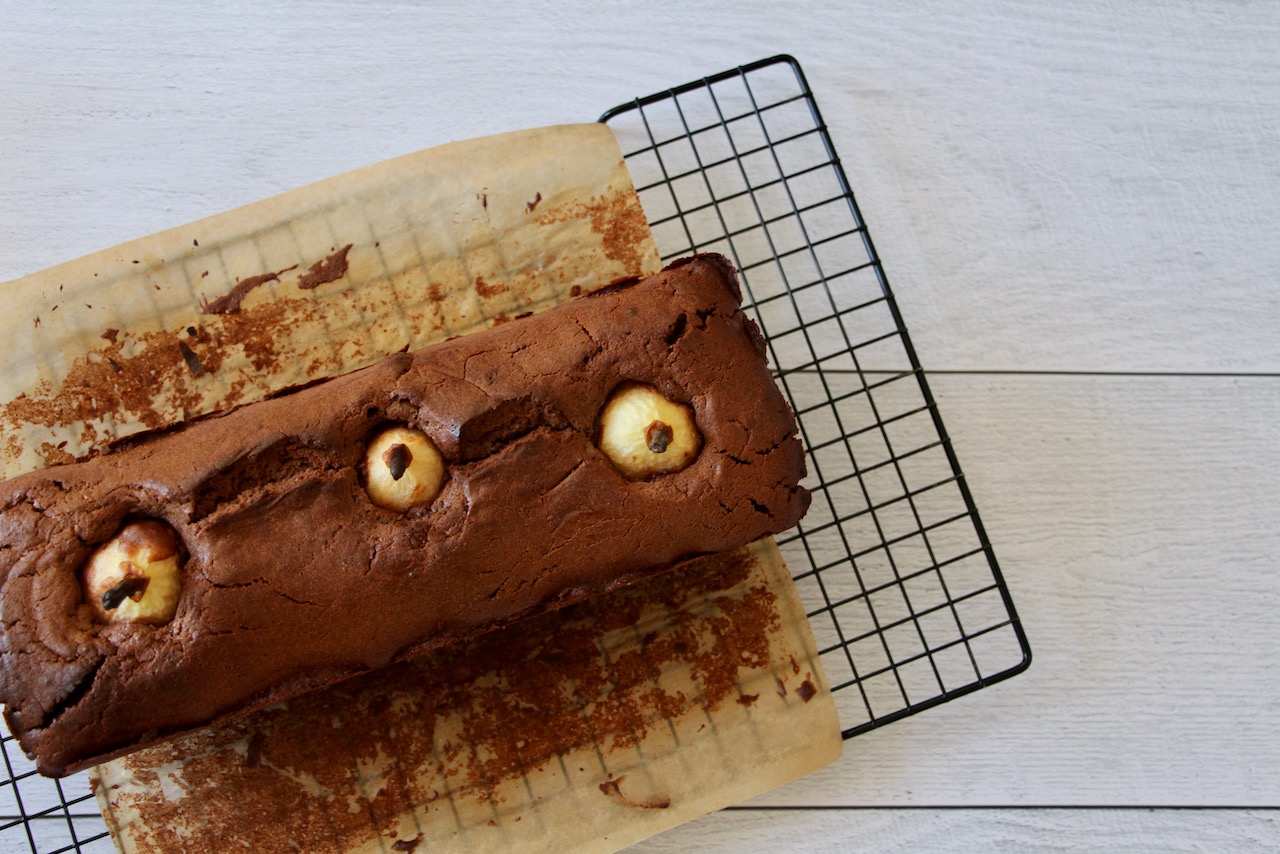 Print Recipe
No Sugar Pear and Chocolate Cake
Ingredients
250 g flour

1 teaspoon baking powder (4 g)

220 g butter at room temperature

120 g agave syrup

3 eggs

50 g dark chocolate

A pinch of salt

20 g unsweetened cocoa

80 g milk

3 peeled pears

110 g dark chocolate

110 ml cream

1 or 2 tablespoons of water
Instructions
1
Preheat your oven at 180 degrees.
2
Mix the butter and agave syrup a few minutes in your food processor.
3
Add the eggs one by one (at this point your mixture won't be homogeneous), then the melted chocolate (use a double boiler).
4
Sift the flour, cocoa, baking powder and salt into a bowl.
5
Add the powders and the milk (alternate 3 times) to the mixture.
6
Butter your mold generously.
7
Pour 1 cm of batter into your mold then put the peeled pears.
8
Add the rest of the batter.
9
Bake for 50 minutes and let cool down on a grid.
10
Heat the cream and pour it on the chocolate, whisk and add the water to get a smooth topping.
11
Coat your cake and enjoy!
Notes
Choosing to put the whole pears (without taking the center away) helps with the firmness of the pears while baking and cutting. It is very easy to remove the center once baked. Be carefull not to have too big pears since you need to be able to have enough batter on the sides. Otherwise you might face issues when unmolding...