Hello my friends!
I'm pretty sure that you are careful to what you throw away, especially in the kitchen area.
This recipe is right for you, and a delight when served with my banana bread… Just saying…
Here is my no waste caramel sauce!
The recipe, Chef!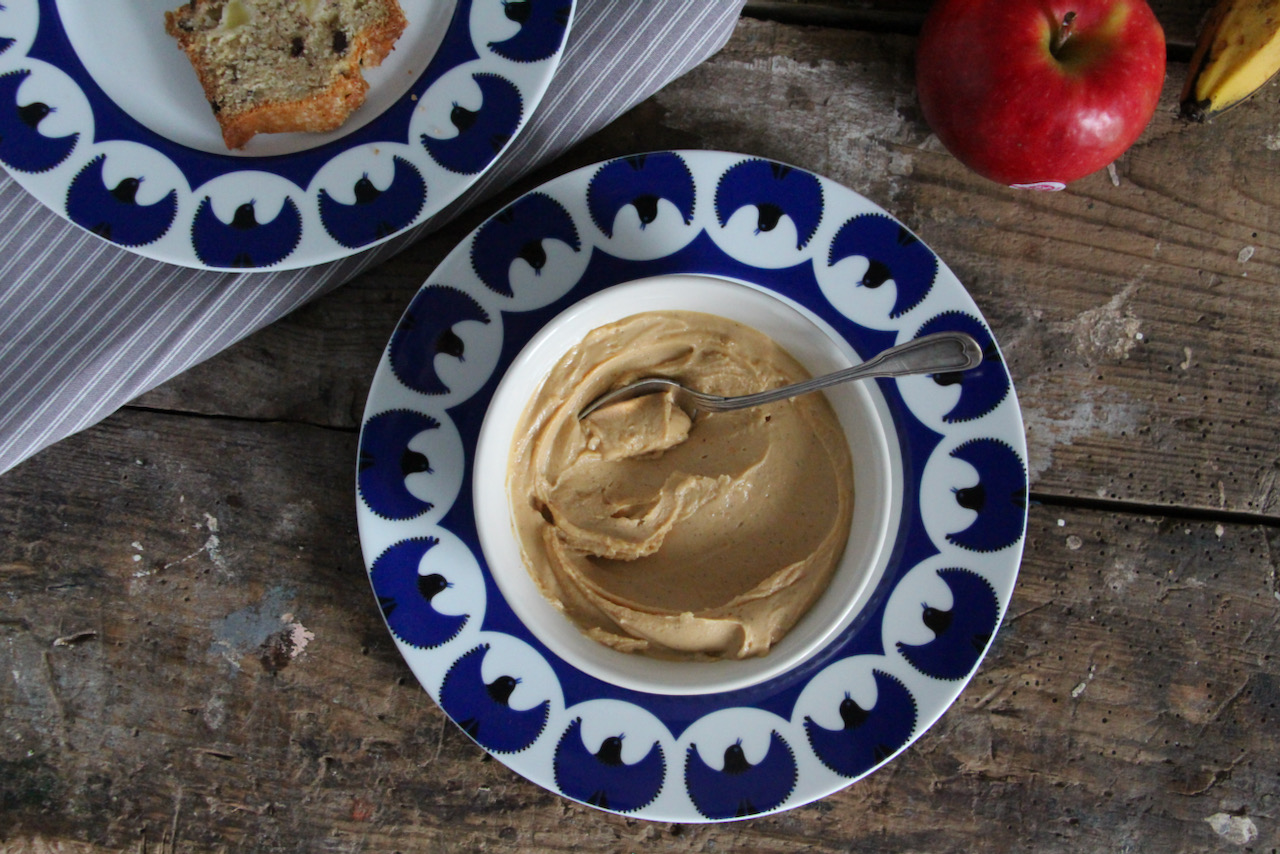 Print Recipe
Ingredients
3 banana skins

2 apple peelings and center

80 g sugar

1 pinch vanilla

200 g liquid cream 30% fat

10 g butter
Instructions
1
Pour the sugar in a sauté pan and heat at medium/high.
2
When the sugar has melted and has caramelized, add the banana skins, apple peelings and center, vanilla. Mix.
3
After 4-5 minutes, pour the cream.
4
Leave at low heat, mix well to remove the caramel from the sides of your pan.
5
Add the butter and mix some more.
6
Remove from the stove and pour through a strainer to get as much liquid as possible.
7
Let cool down with a cling film to avoid avoid having a thick layer on top.
8
Serve or set aside in your fridge.