Hello my lovelies!
Today's recipe is for food and pastry lovers (always here!!) but also for mums and dads who want to make their own snacks for their children!
For you today, let me introduce my hazelnut muffins.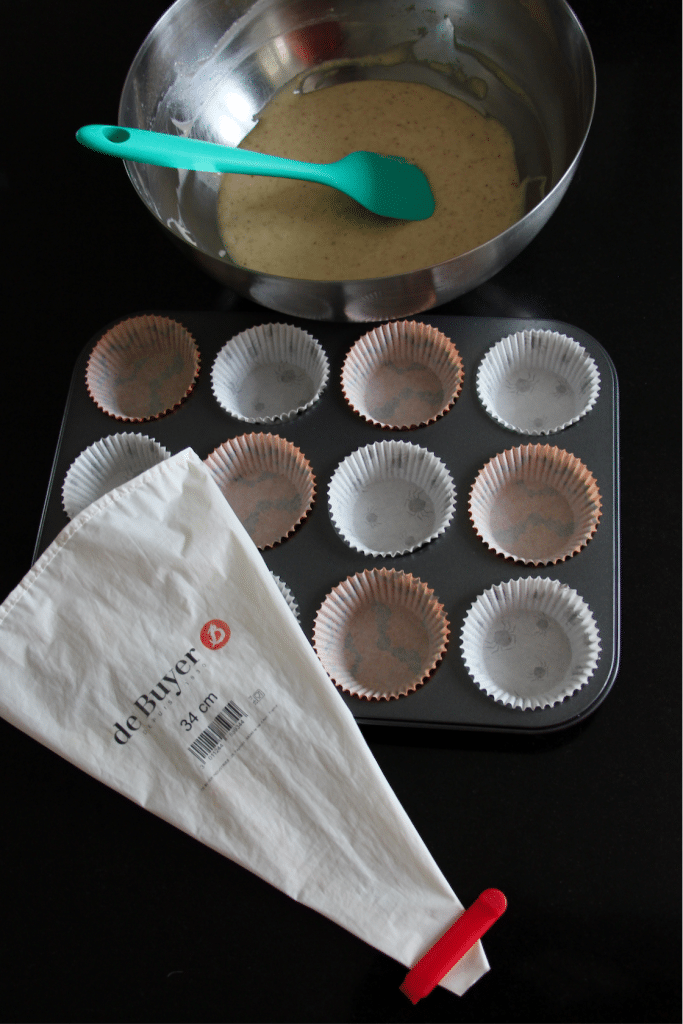 As always with my muffin recipes, it will be super easy. The preparation only requires a few minutes (it's even a very good recipe for a little workshop with the kids), and the baking won't last longer than 18 minutes.
I told you: easy!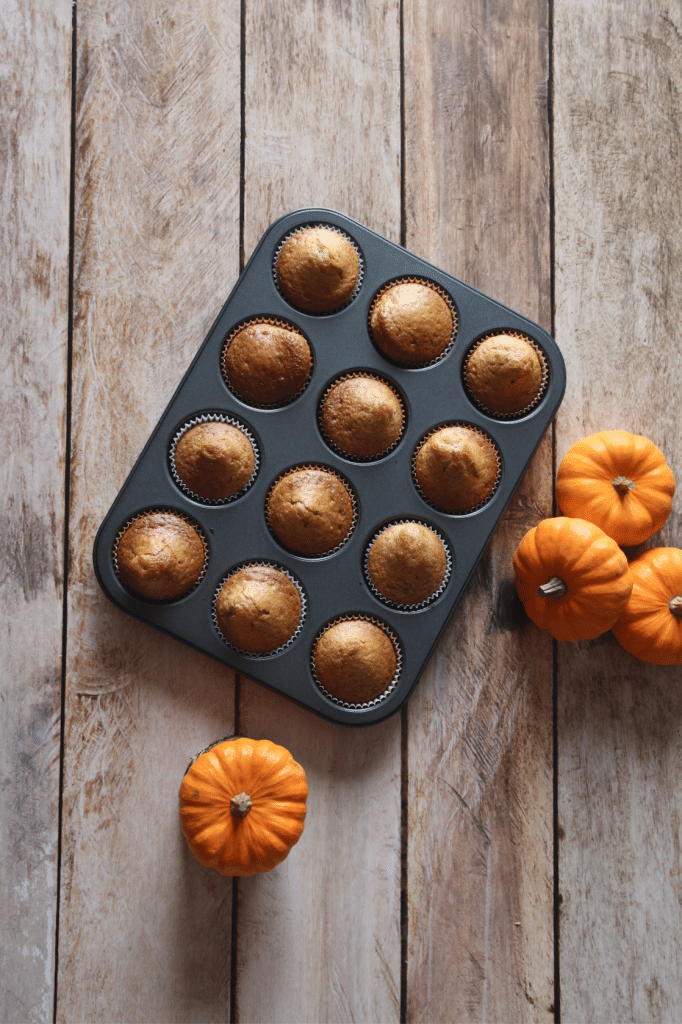 Then, be ready to be stunned by the amazing moist texture and the delicate hazelnut taste of those muffins. A real delight!!
Use the traditional cooking mode of your oven to get an even shape of your muffins.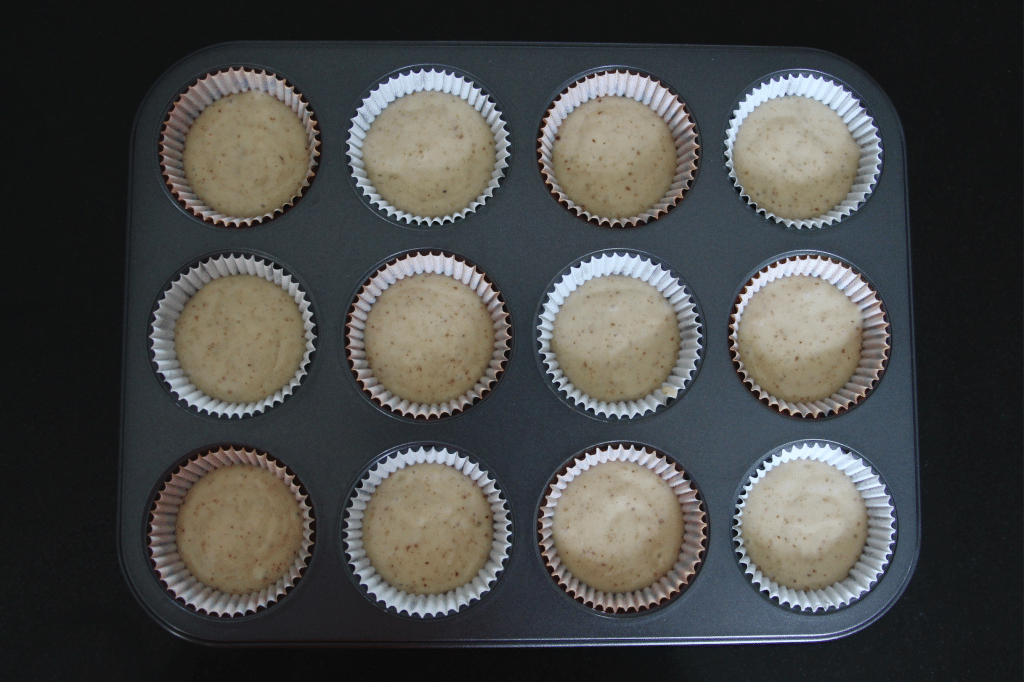 Those muffins can be used for cupcakes too (if you're looking for ganache topping  ideas, give a look just here).
I use flour with baking powder inside, but you can use your regular all purpose flour and add 5-6 g of baking powder.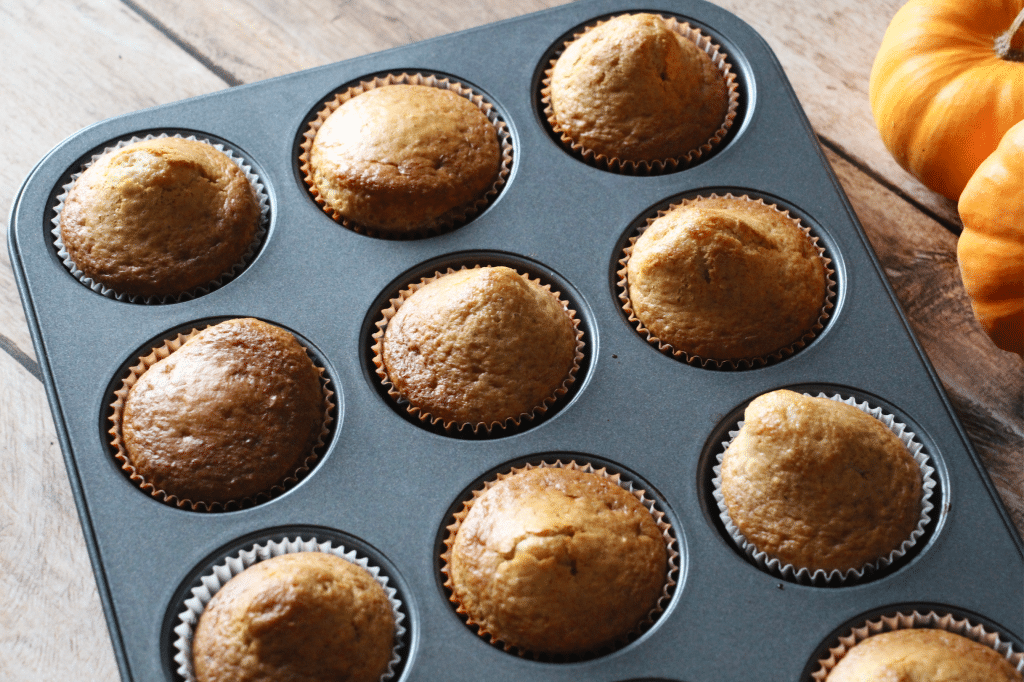 The utensils:
A large bowl,
A good whisk (my professional one by De Buyer),
A piping bag for the filling of the cups (or a small ladle),
Muffins paper cups
And trays of individual muffins molds (by De Buyer too).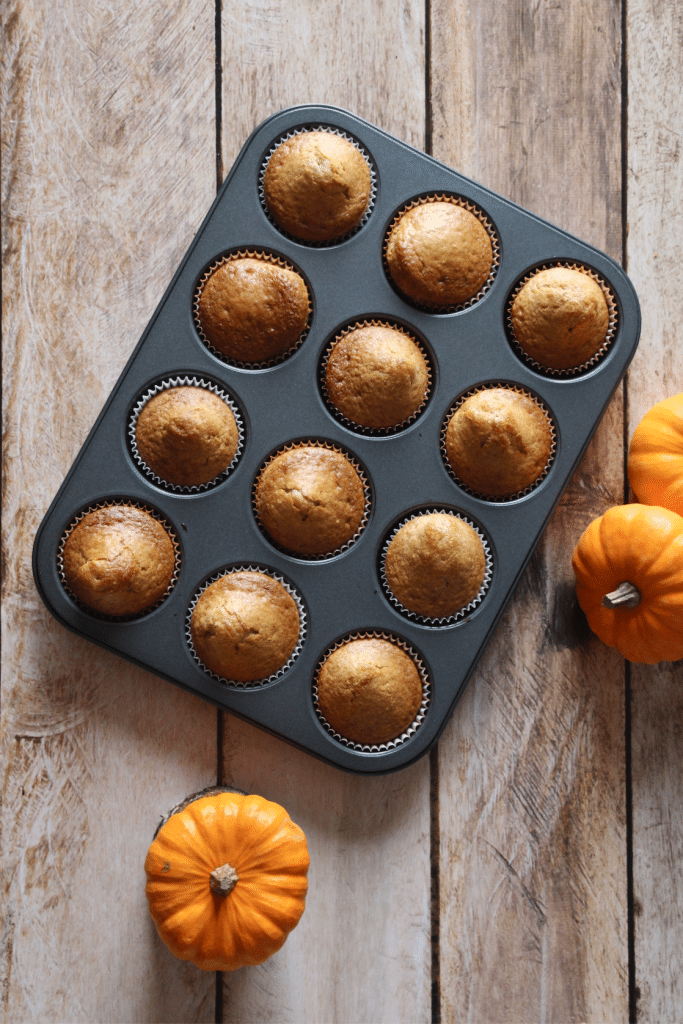 No more talking!
The recipe, Chef!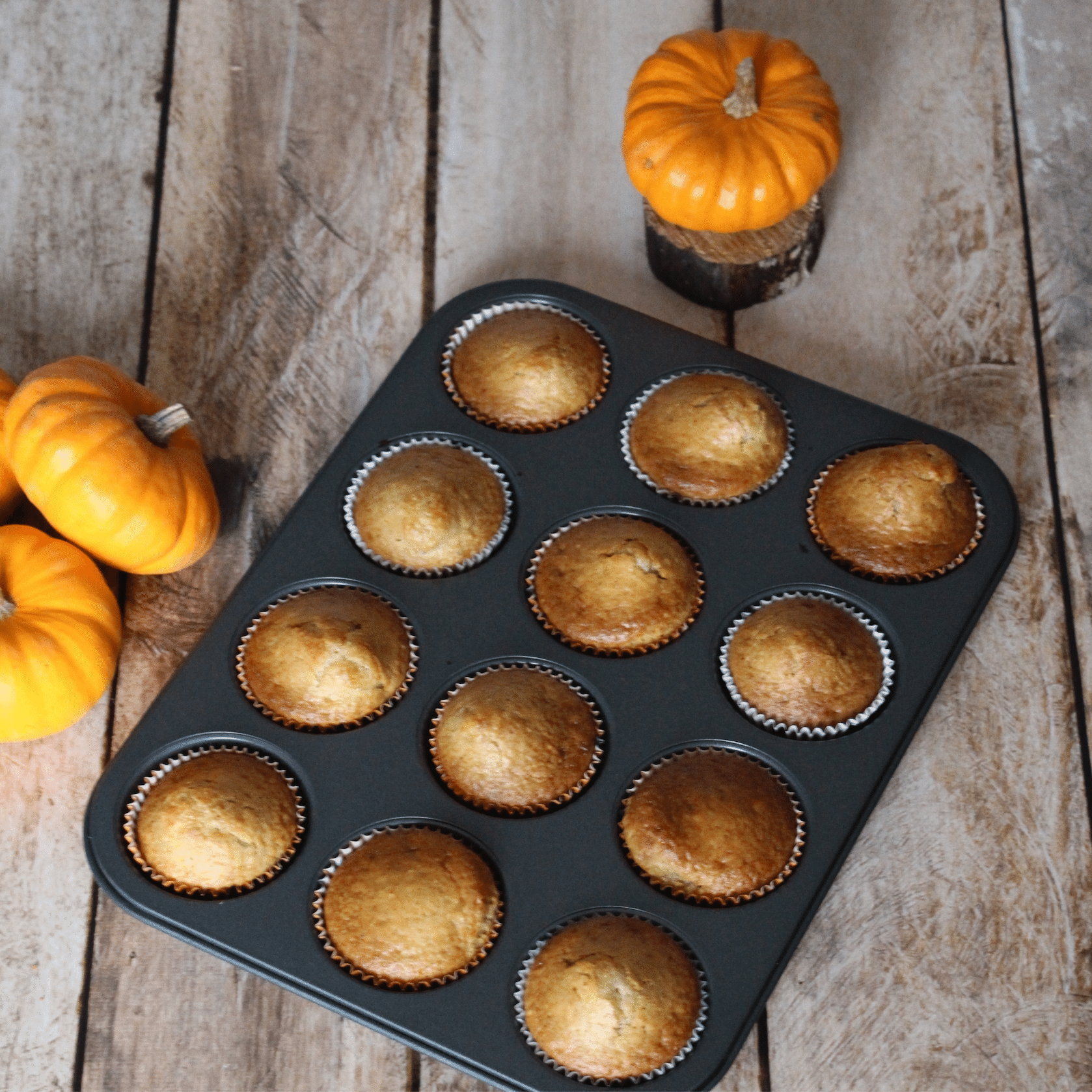 Print Recipe
Ingredients
1 cup plain Greek yogurt
1/2 cup milk
1/2 cup vegetable oil
1 large egg
1 cup sugar
2 cups all-purpose flour
2 teaspoons baking soda
1/2 cup hazelnut powder
Instructions
1
Preheat your oven to 200 degrees.
2
Mix the flour, sugar, hazelnut powder, and baking soda in a large bowl.
3
In another bowl whisk the egg, yogurt, milk and vegetable oil until you get an homogeneous batter.
4
Pour into the powders mixture and stir until batter is just blended.
5
Fill prepared muffin cups 2/3 full.
6
Bake 18 minutes. Check baking with a toothpick: insert into the center, if it comes out clean it's baked. If not, bake another 1 or 2 minutes.