Hi pastry lovers !
We will stick to the French news today… We are facing butter shortage !! Imagine that !! France without butter !! Merde alors ! (Pardon my French !) We are getting very close to the end of our pastry world !! You get it now, you feel the atmosphere … It's the end of an area !!! So, I won't explain how to make butter with fresh cream, because if you think about it a second, if we don't have butter anymore, soon, we won't have cream either !! What ???!!! So it will be a yoghurt poundcake today, with oil!!
Aww … Thank God ! We are saved ! Even if we don't have butter anymore, we'll still have cakes, which is a very good news!!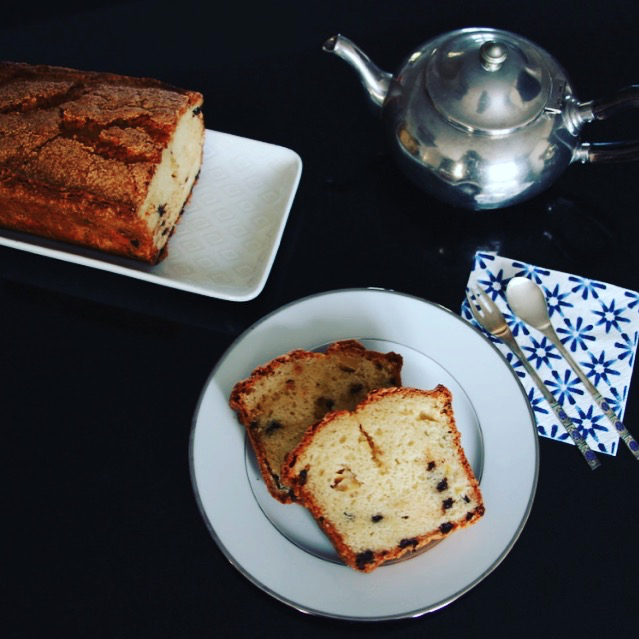 I bake this poundcake several ways, with several molds, depending on how I feel, and the unbelievable pressure my kids put on me… They are terrible…
In a poundcake mold, a charlotte mold, in a regular cake mold or in individual portions, like cupcakes or muffins… Let's be creative!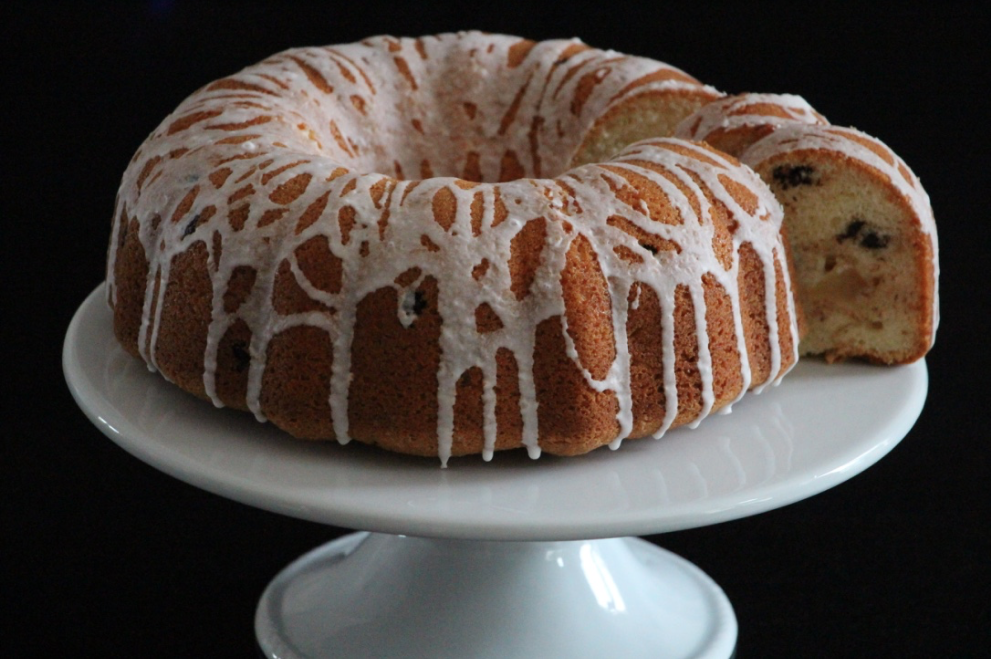 As far as ingredients are concerned, there are a few options too: chocolate chips (the house best-sellers !!), apples (apple is a great match with the poundcake taste and also will stay firm enough during baking), apricots, flaked almonds on top, etc …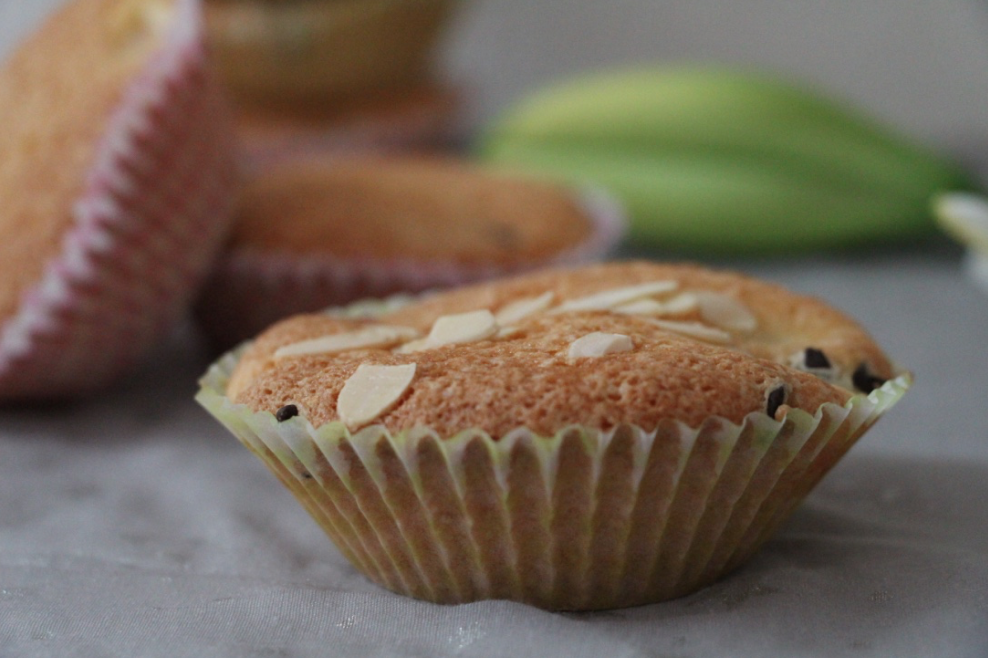 You do understand that this poundcake is great and super easy to bake!!
What else? The recipe maybe… Chef !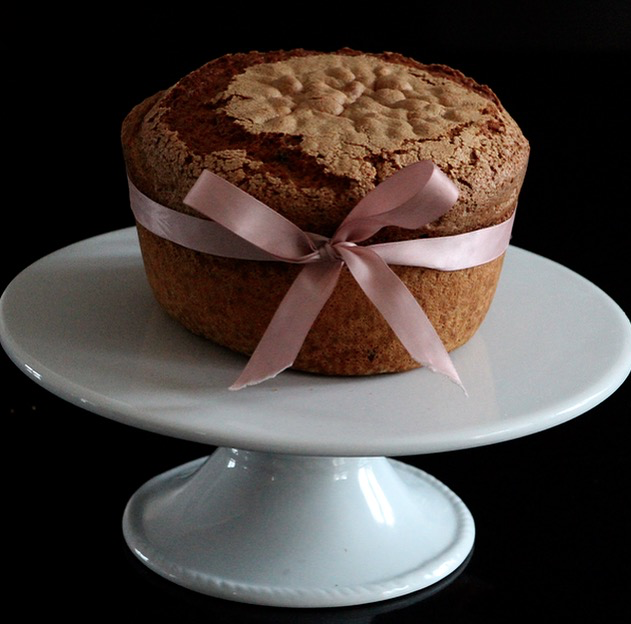 Print Recipe
Ingredients
125 g plain yoghurt
115 g sunflower oil
270 g sugar
280 g flour
10 g baking powder
3 eggs
Instructions
1
Preheat your oven at 160 degrees.
2
If you have a food processor (KitchenAid, Thermomix, ...), put all the ingredients in the bowl and mix at medium speed for 30 secondes.
3
If you don't have a food processor, mix the yoghurt with the oil and sugar.
4
Add the flour and baking powder.
5
Add the eggs, ons by one.
6
Add the complementary ingredients (chocolate chips, apple in pieces, etc) and mix gently.
7
Pour the batter into a buttered mold.
9
At the end, check if your cake is baked enough with a knife.
10
Unmold and let cool down on a grid.
Notes
This cake is delicious for teatime or breakfast, especially if you have kids who have difficulty eating in the morning.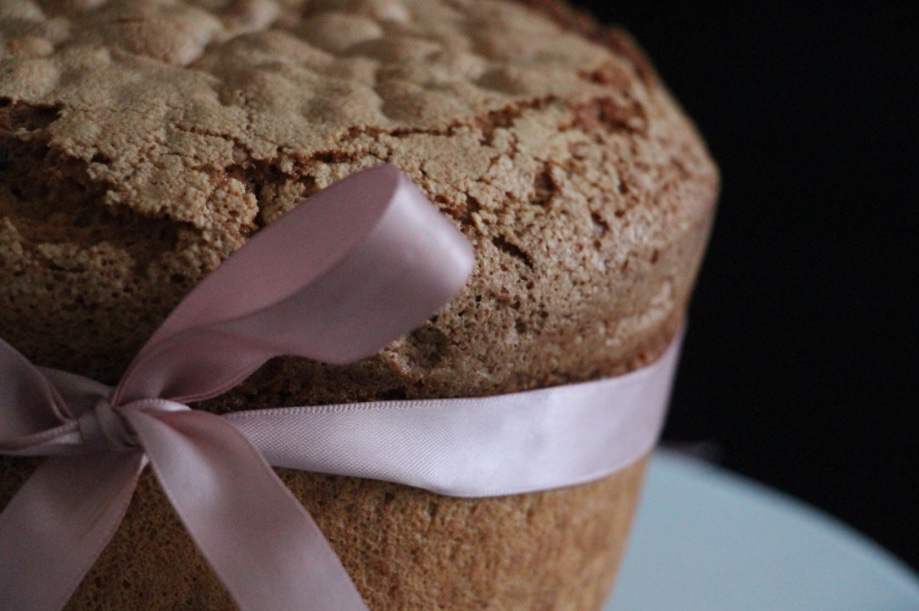 Enregistrer
Enregistrer
Enregistrer
Enregistrer
Enregistrer
Enregistrer