Hello, hello!
Today I will introduce a basic gluten free pastry recipe.
Here is my gluten free hazelnut shrotbread pastry.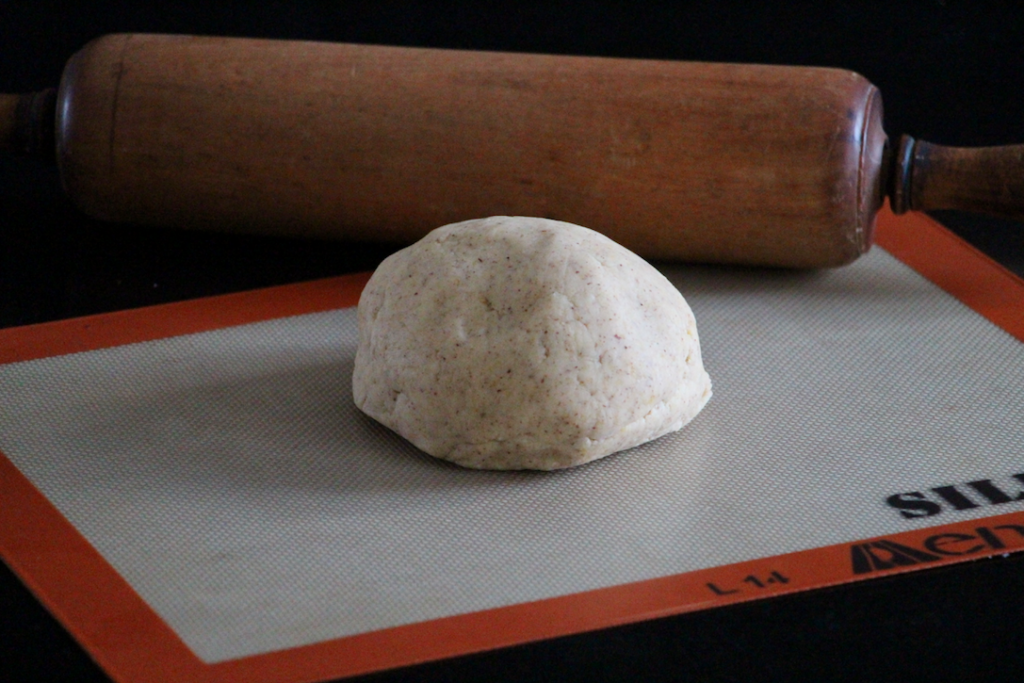 So as I always say for gluten free recipes, I strongly recommend to read carefully the stickers on the products packaging that you buy to make the recipes. You have to be vigilant.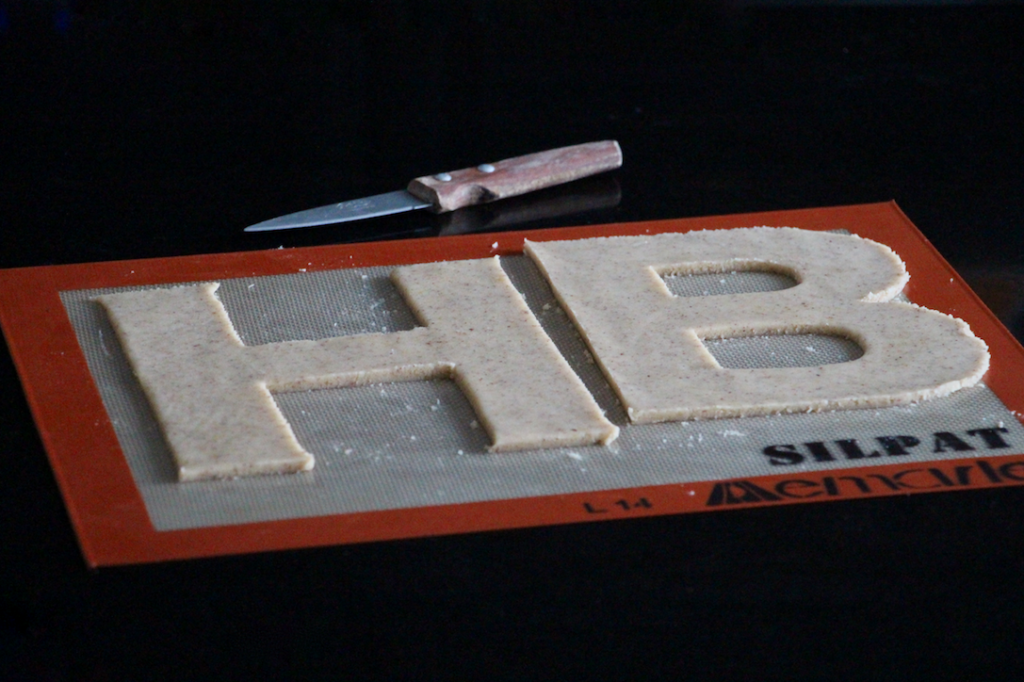 This gluten free hazelnut shortbread pastry will be perfect for tarts or for a delicious number cake. I used it for that matter actually. The good point being that the whipped ganaches (chocolate or vanilla) are gluten free too.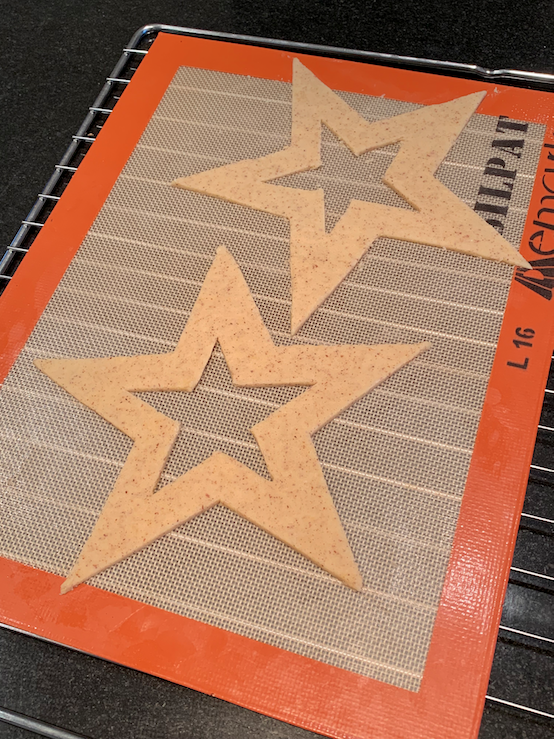 So for a good looking dessert, it's a brilliant idea!
As far as taste is concerned, it's really close to the gluten version. Really good! And honestly, since it only takes 5 minutes to make it, it would be a shame not to enjoy it!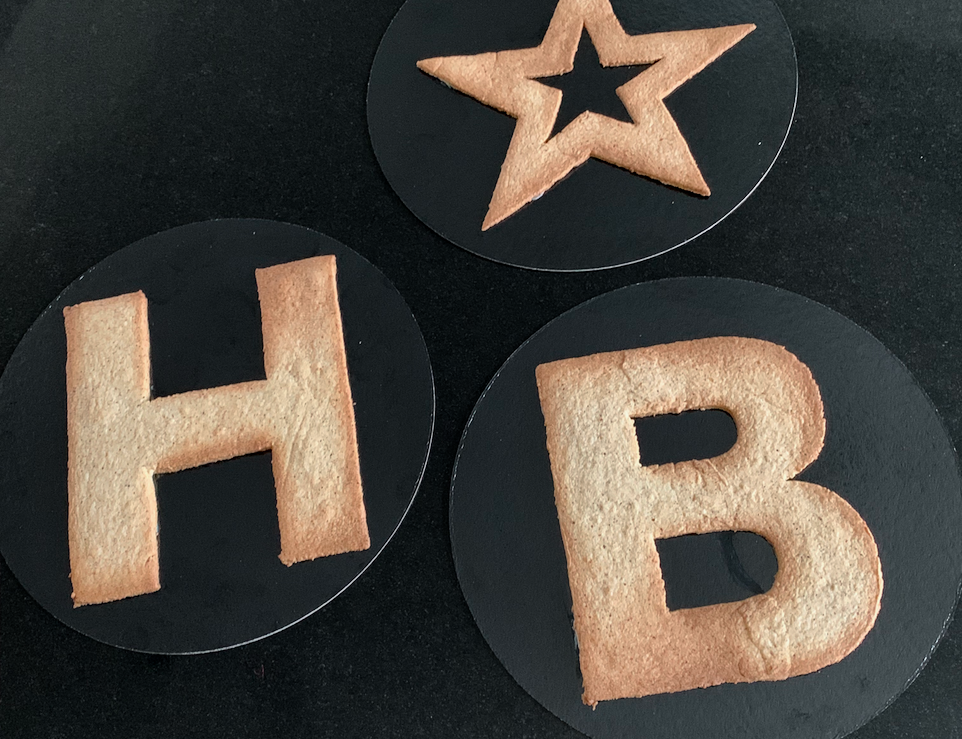 Let's do this!
The recipe, Chef!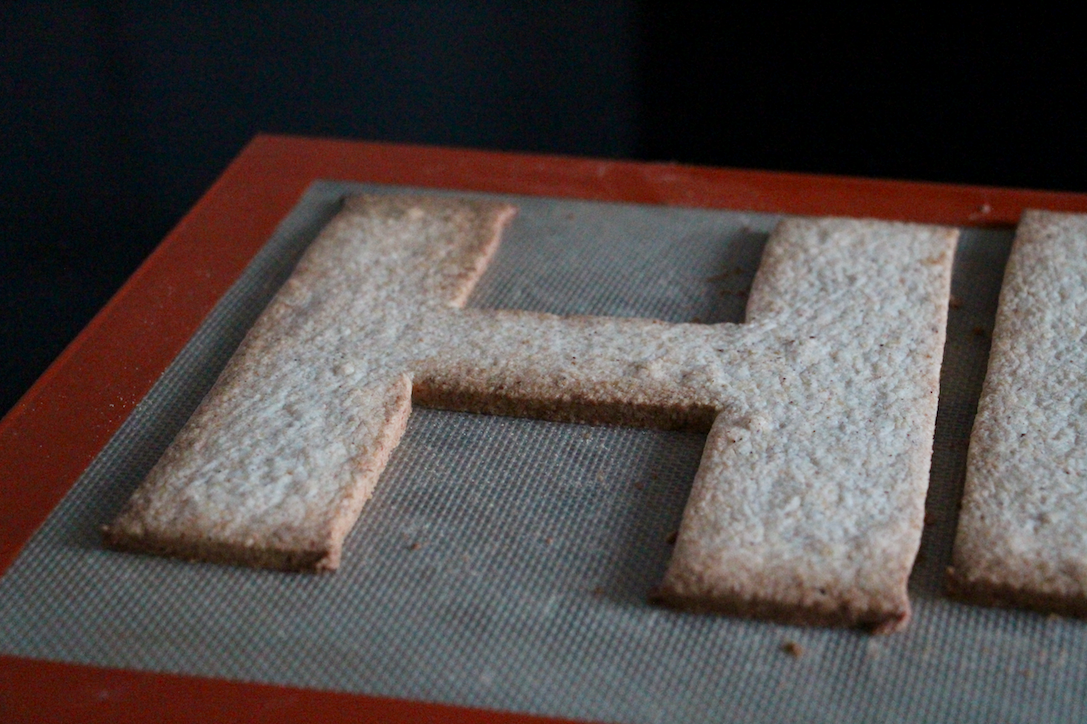 Print Recipe
Gluten free Hazelnut Shortbread Pastry
Ingredients
160 g rice flour

70 g corn starch

130 g butter at room temperature

50 g hazelnut powder

1 pinch of salt

125 g iced sugar

2 egg yolks (approx 40 g)
Instructions
1
If you use your Thermomix machine, put all the ingredients in the bowl and mix 20 seconds at speed 6. You can use your spatula to ease mixing.
2
If you use any other kind of food processor, put first the rice flour, salt,corn starch, hazelnut powder and sugar.
3
Cube the butter and mix medium speed until it resembles breadcrumbs.
4
Add the egg yolks until it comes together.
5
If you keep your pastry in the fridge, wrap it in clingfilm to avoid any drying.
6
For immediate and easy roll out, place it between 2 sheets of baking paper.
Notes
If you make hazelnut cookies with this recipe or number cakes, spread your pastry, make your shapes and bake 13-15 minutes at 180 degrees. You can also make this recipe with almond powder. If your pastry is too crumbly, add one or two tablespoons of milk.