Hello my friends!
It's breakfast time! And you're going to love it!!
Toady I decided to make a sweet omelette and banana toast and it was a hit! Everybody loved it…
Let's se the recipe, Chef!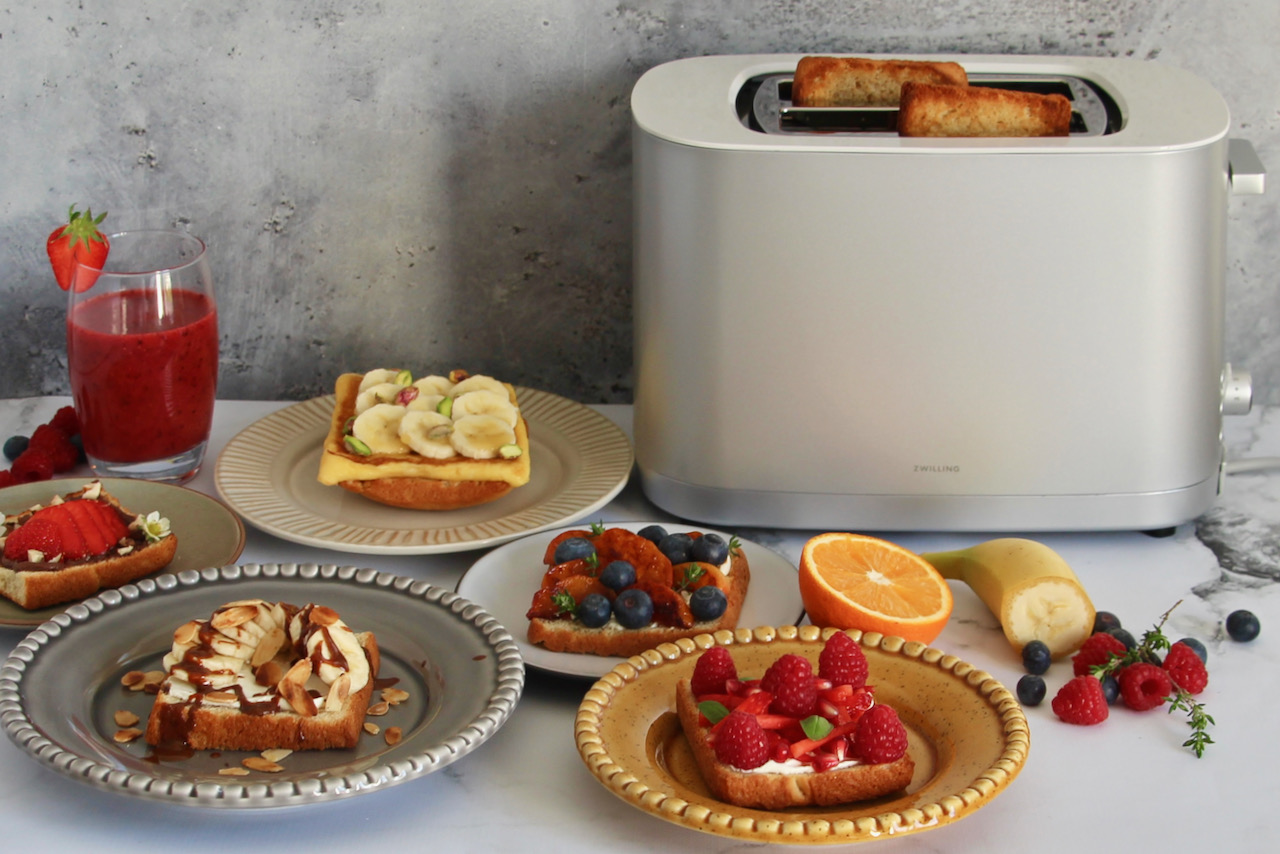 Print Recipe
Sweet Omelette and Banana Toast
Ingredients
1 bread slice

1 egg

1/2 tbsp sugar

1 tbsp cream

5 g butter

1/2 banana

1/2 tbsp honey

1 handful pistachios
Instructions
2
Beat the egg in a bowl with a fork.
3
Add sugar and cream. Whisk.
4
Melt the butter in a small frying pan and cook your sweet omelette.
5
Fold the sides to make a square.
6
Place the omelette on your toast.
7
Add the banana cut in slices, honey and pistachios.