Barbecue lovers, friends of lunches or dinners on the terrace, summer and sun addicts, this post is for you!!
Yes, this will seem very familiar… You buy sausages, meat, burgers or fish. Easy! But having the right salad for sidedish isn't always the obvious part, don't you think?
Don't you worry! Casserole&Chocolat(e) is here for you!!! Here are my summer salads!!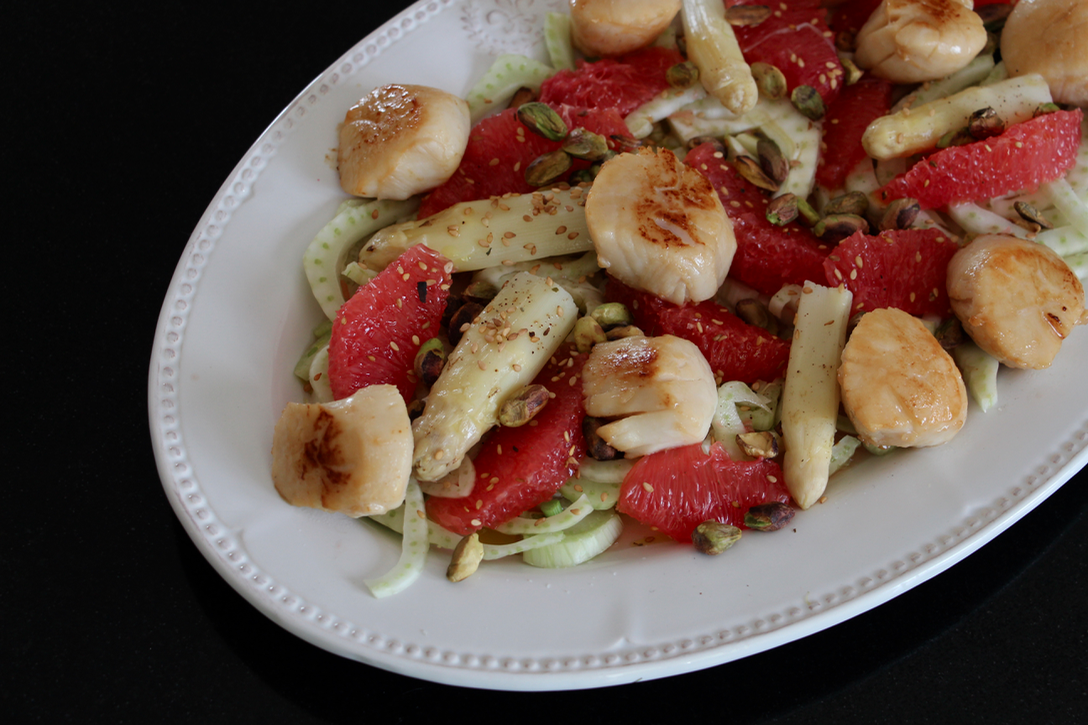 No great news here. The salad recipes I'm going to share are already on the blog. But sometimes you do'nt have time to look for the appropriate one…
It's my job to make your life easy, this is why I will be listing all my summer salads in this post! And I'm sure you will find what you are looking for!!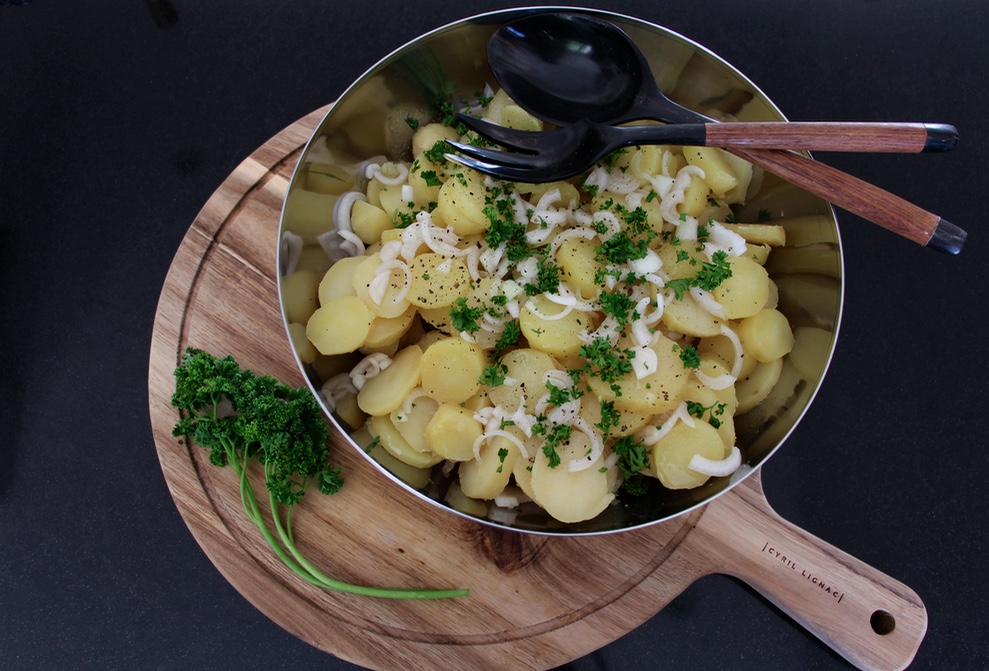 My favorite (obviously!!) : the Alsatian potatoe salad !!
The easy one: the cucumber salad
The surprising one: the quinoa and lime salad
The oriental: the the cucumber and coriander raïta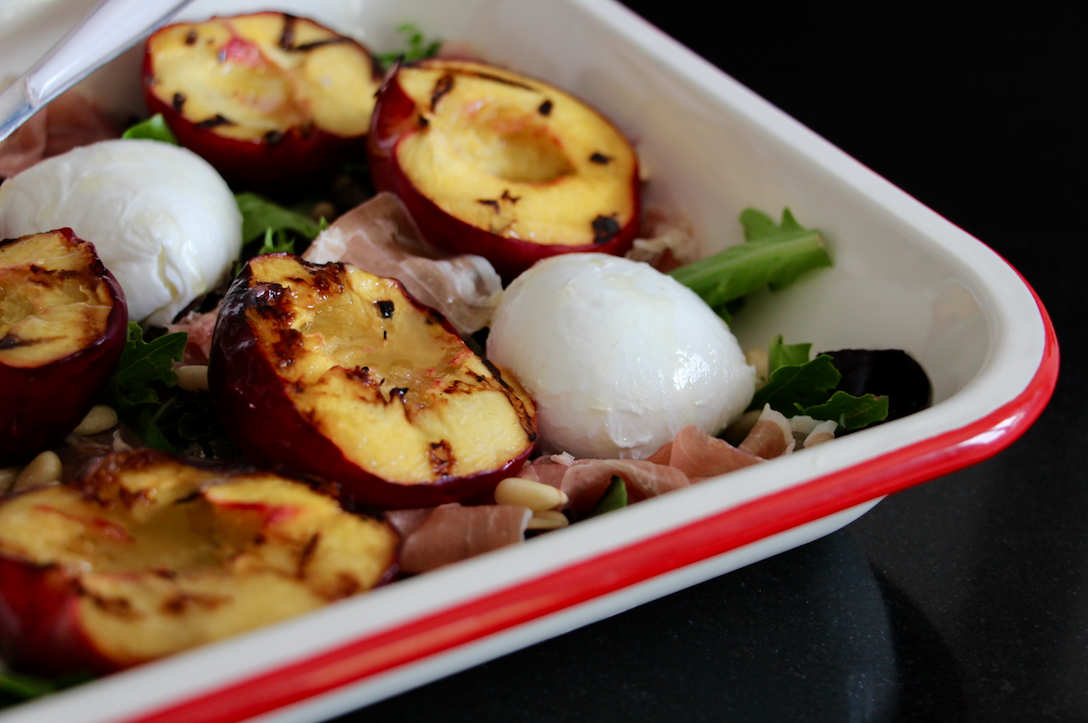 The Italian one: the  nectarines, mozzarella and raw ham salad
The chickpea one: my friend Claire's chickpea salad
The traditional: the tabbouleh
The monochrome one: the fully green salad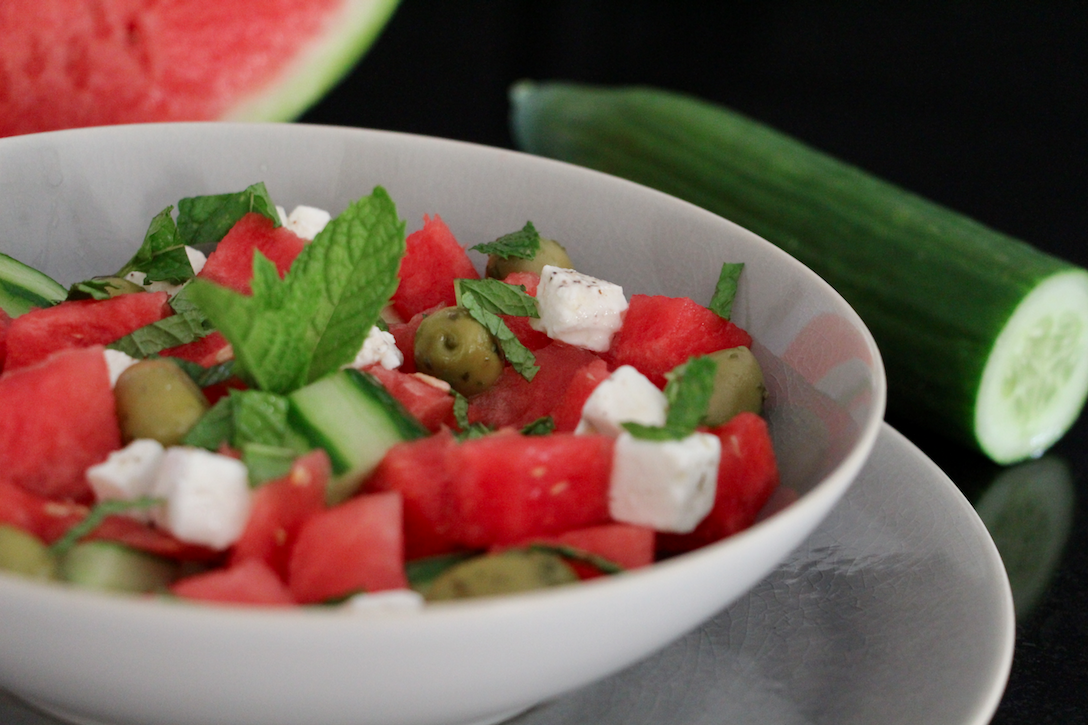 The Mediterranean one: the watermelon and feta salade
The unexpected one: the lukewarm carrot salad
The Tunisian one: the mechouia salad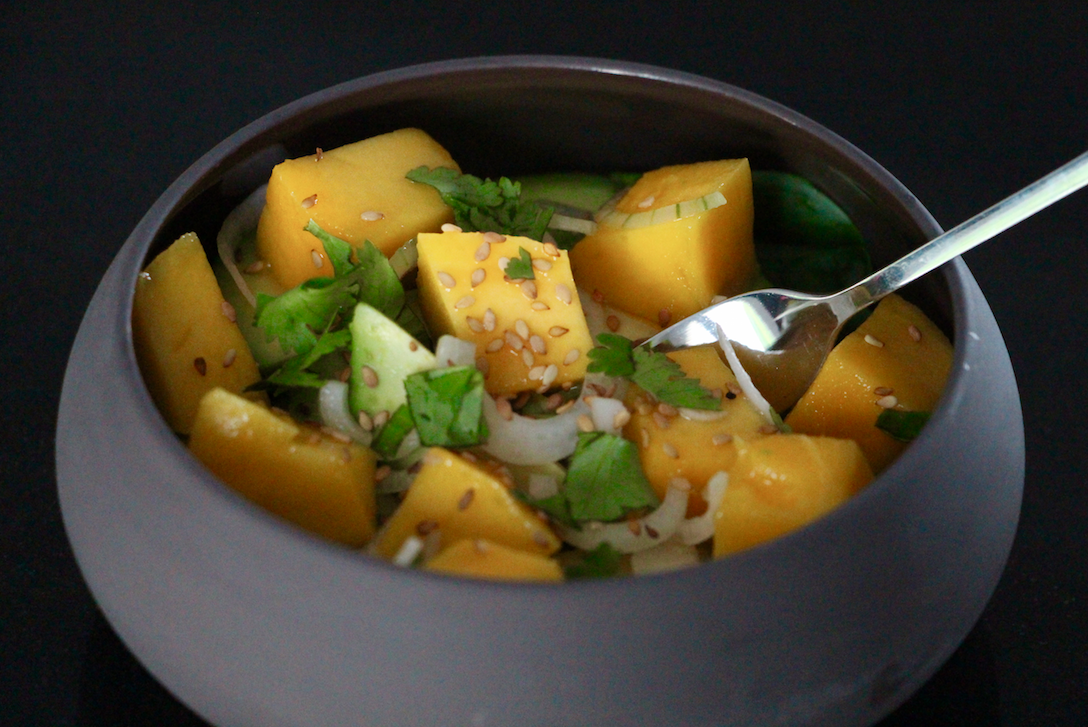 The sweet and savory one: the mango and avocado salad
The elegant one: the fennel, asparagus and scallops salad
The English one: the quinoa tabbouleh by Jamie Oliver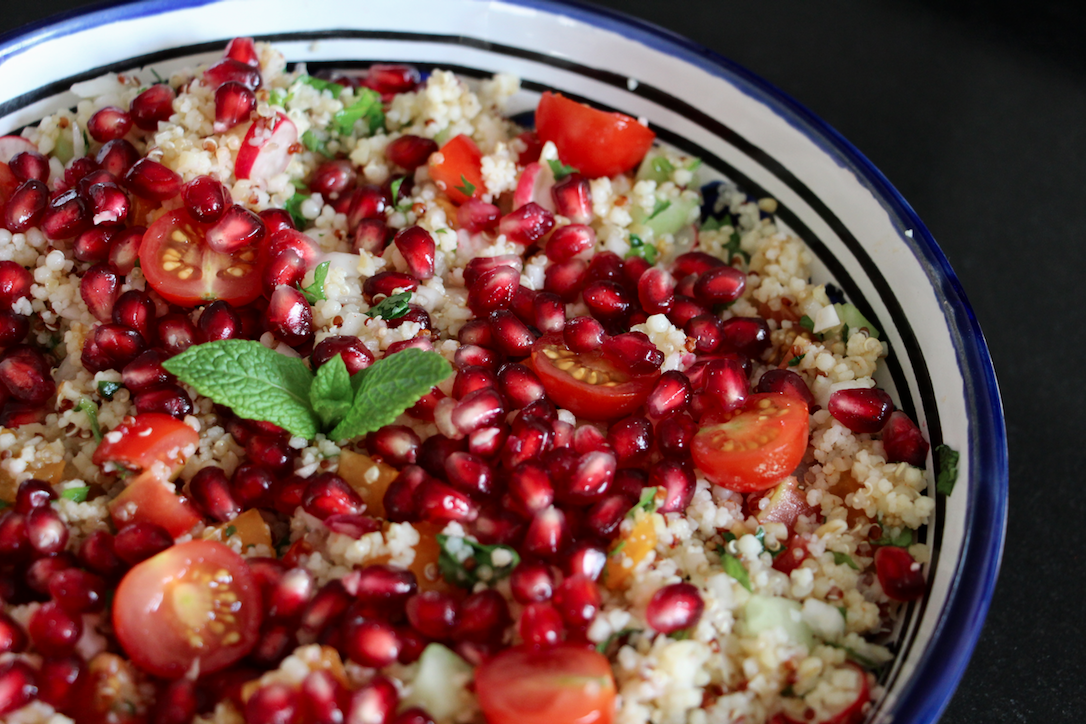 So now if you still lack ideas for your barbecues with friends or family, I will give my apron back!! 😉
And you can count on me to add regularly new recipes to this list…
Last word: bon appetit!!!!