Christmas cookies season is on! You know that I miss my Alsace very much in December and that making such cookies helps a lot dealing with this situation!!
And if you want to add more fun, what's better than royal icing?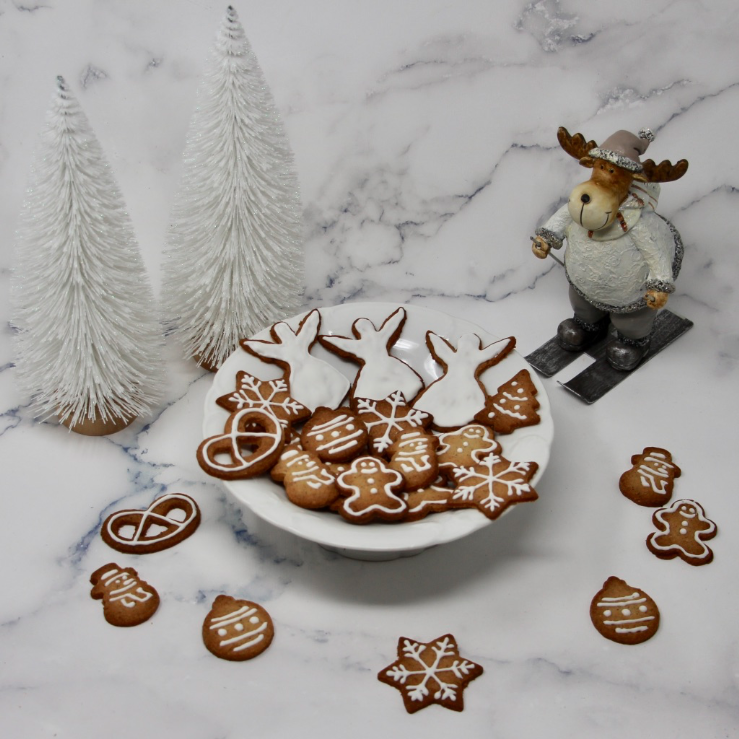 Making those bredeles, that's the Alsatian name for Christmas cookies, is mainly a family time. Everybody gathers in the kitchen! Pastry making workshop, shaping workshop and decoration workshop!!
Chocolate is great, but royal icing is so much fun! It will be great with hazelnut cookies for example.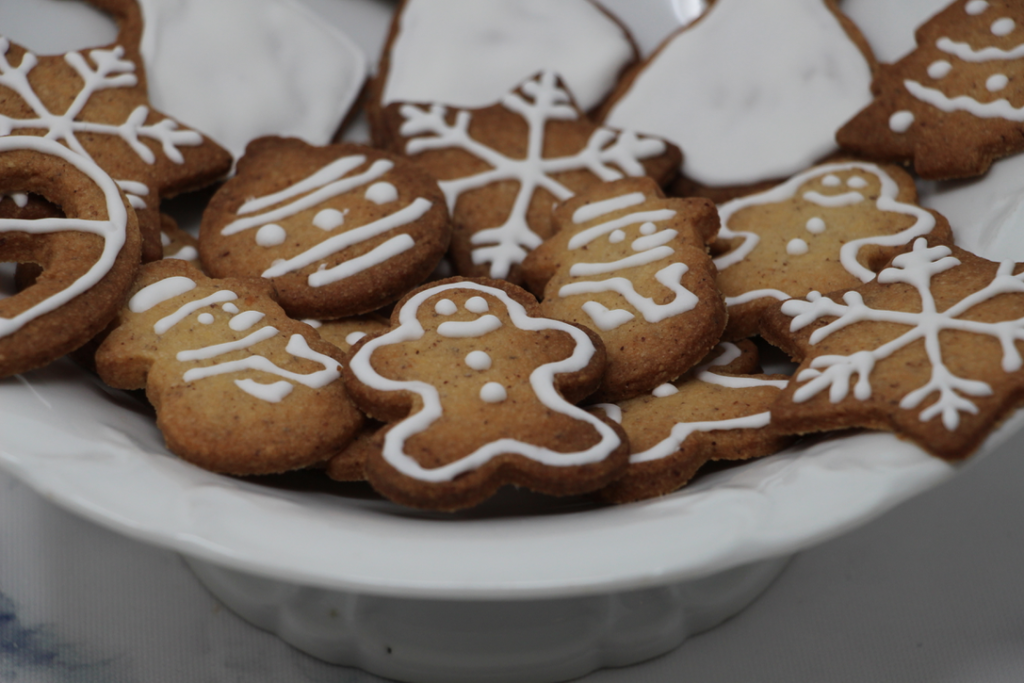 You can use it as it is, shiny white, or add food coloring and let go your creativity!!
The utensils:
A hand mixer or a good whisk
A piping bag, you will cut a little tiny bit in order to have a limited flow of icing so that to be very precise in your decors.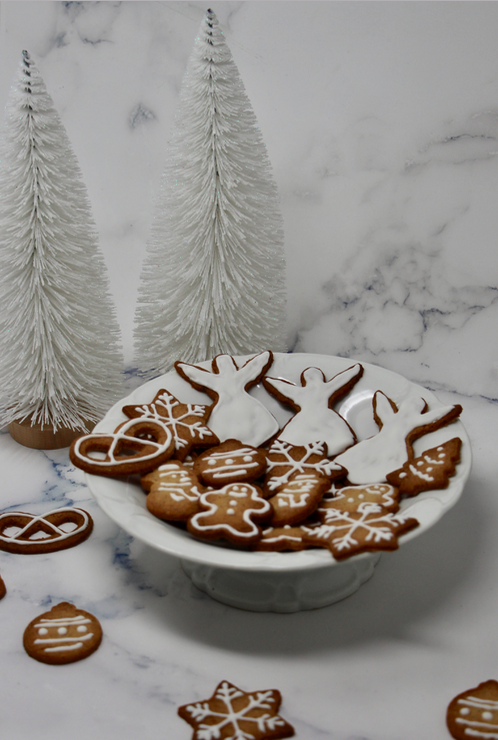 I won't say more.
The recipe, Chef!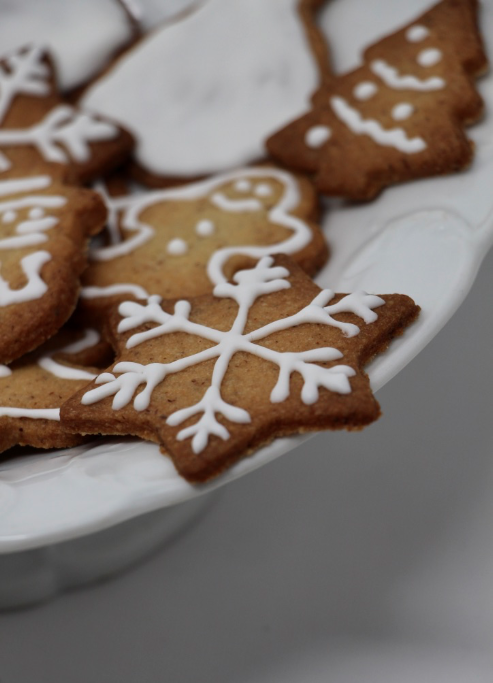 Print Recipe
Ingredients
1 egg white

200 g icing sugar

3-4 drops of lemon juice
Instructions
1
Whisk the egg white for 30 seconds.
2
Add the icing sugar and whisk 2 minutes. You should get a shiny white mixture with a rather firm texture.
3
Add the lemon juice drops. Whisk and use immediately.
Notes
This icing will harden, use it right away. Or put it in a piping bag and close it with no air inside .